Coming off of the Golden Globes, the Screen Actors Guild Awards, and the Grammys, it's clear that the entertainment industry has some feelings about the current political climate.
Celebrities like Lena Dunham, Jemima Kirke, and the rest of the cast of HBO's Girls, now in its sixth and final season, have spoken out against President Donald Trump and the current White House administration about a number of issues.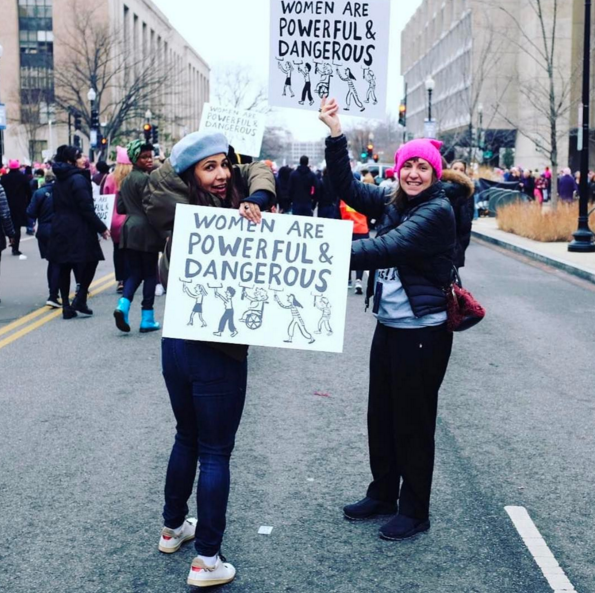 BuzzFeed News caught up with some of the Girls cast members and asked how they navigate their roles as entertainers and also as people who have the platform to enact change.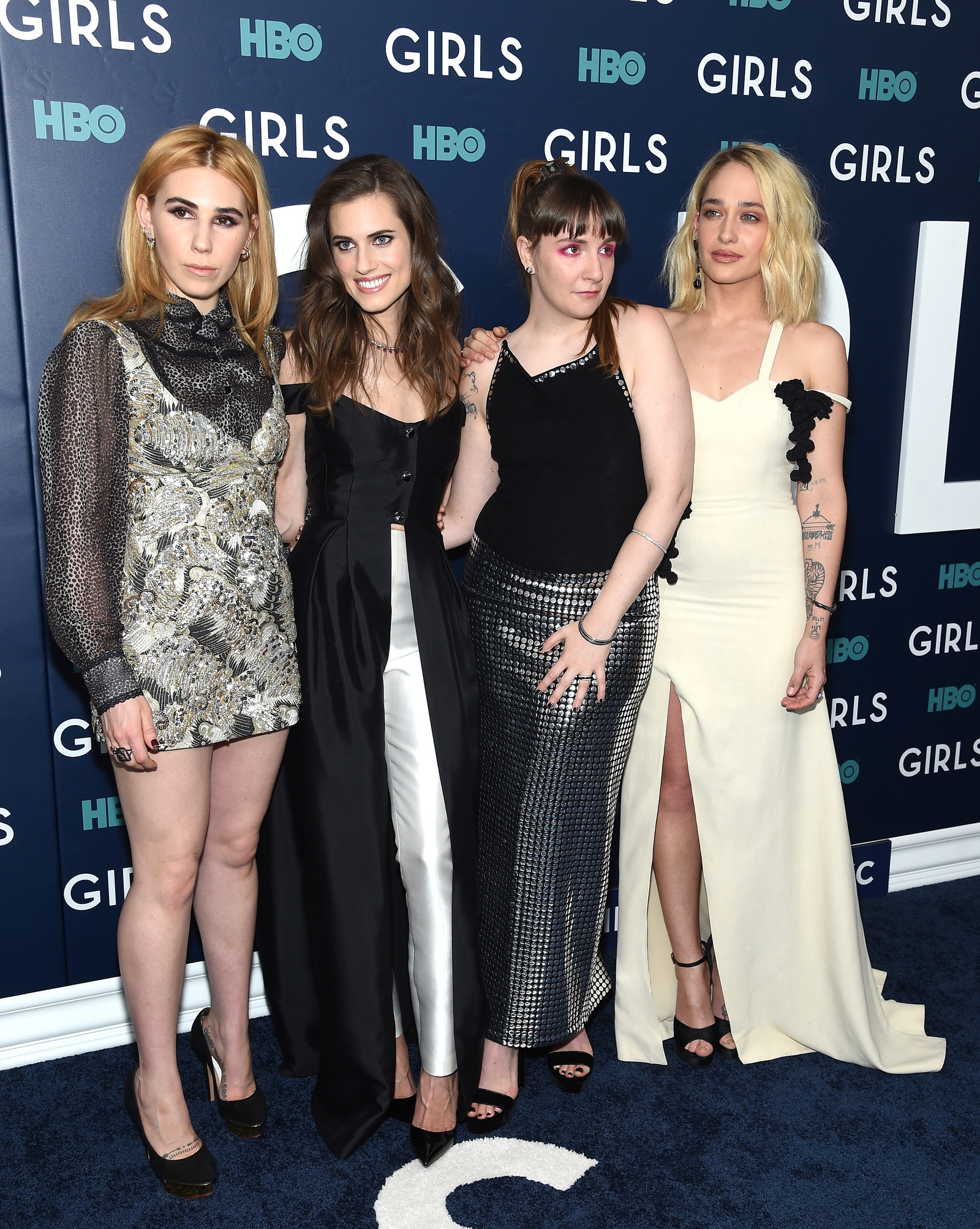 Here's what they had to say:
Lena Dunham (Hannah):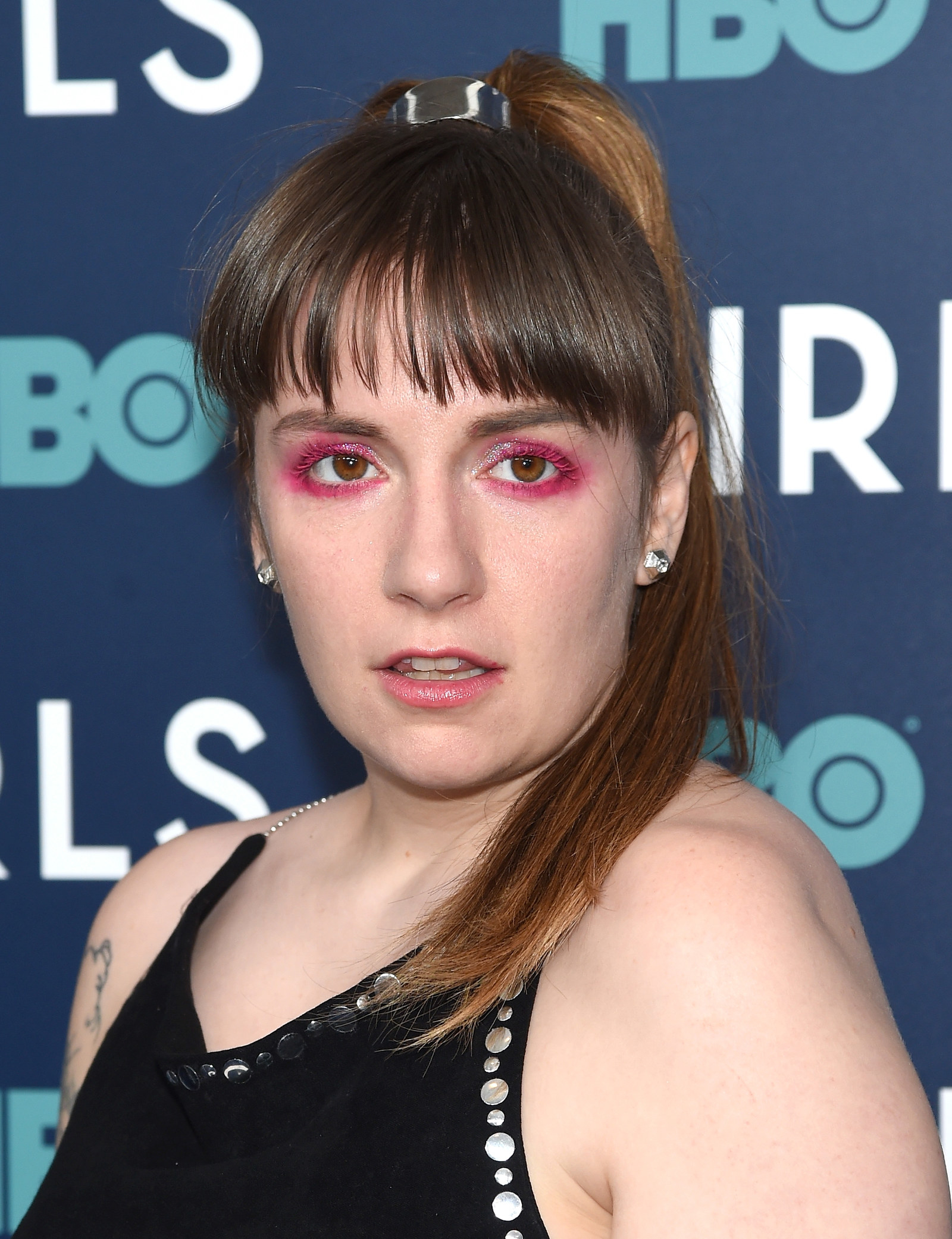 "Something that we've learned from this election is that people's relationship to celebrity is really complicated and they don't just want to be fed an answer without an explanation by someone just because they happen to be on TV. And that's one of the reasons that founding Lenny Letter was so important to us, was because we could not only share the perspectives of women who are our heroes and who are everyone's heroes, we could also share the perspectives of women who are living and struggling through the very problems that are a result of our current administration. And that balance was so, so important. And so it doesn't always have to come from us, we just want to be a safe space for other women to share."
Jemima Kirke (Jessa):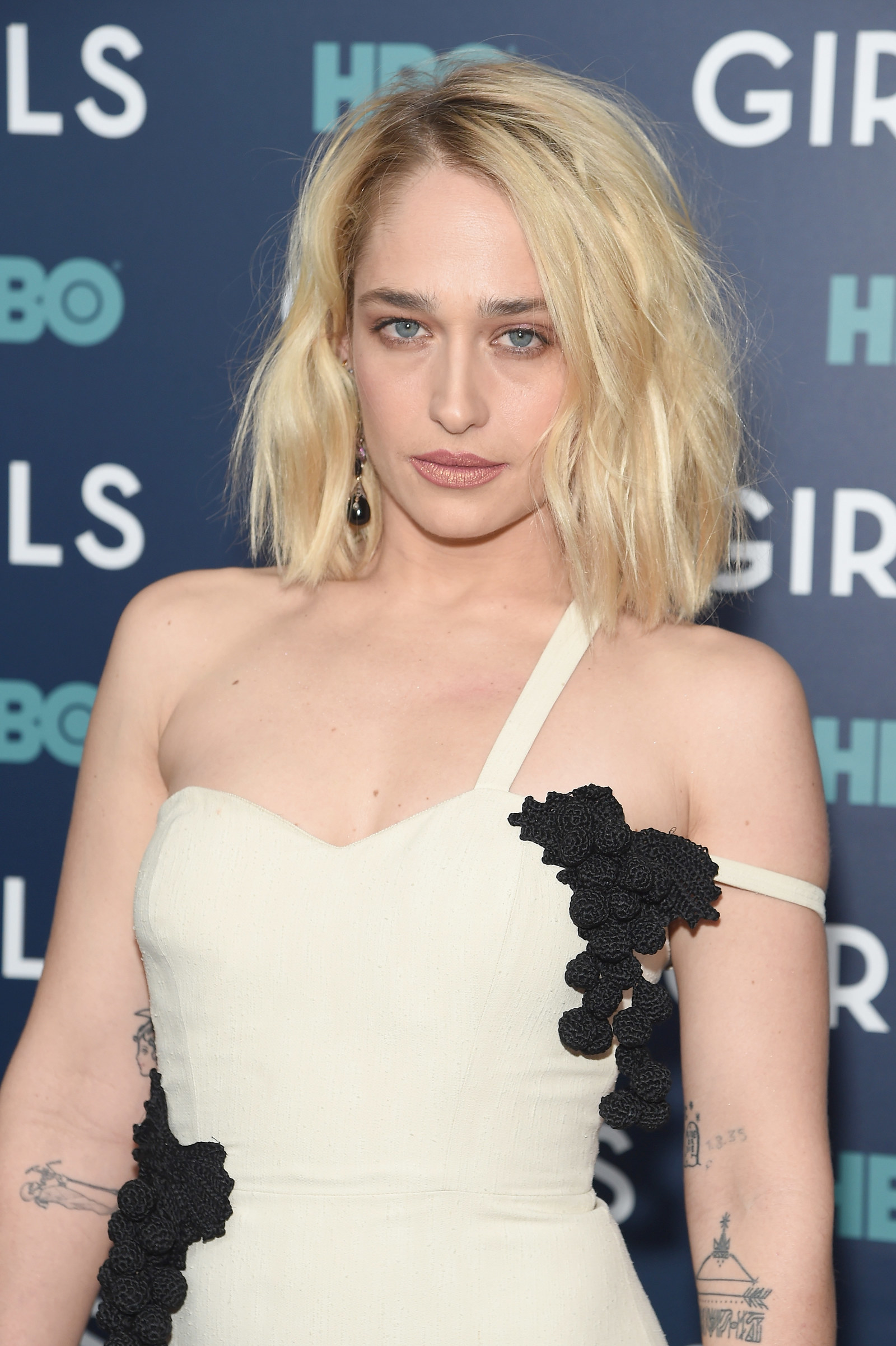 "I think my role as an entertainer is ... to not shy away from saying what I want to say, and I don't have to say it directly. That's one of the beauties of being an artist … you don't have to say it directly. You can make things that express it and that affect people, and nothing has to affect people directly. It's all about self-reflection, because that's where the changes come in and that's where acting is actually really important."
Andrew Rannells (Elijah):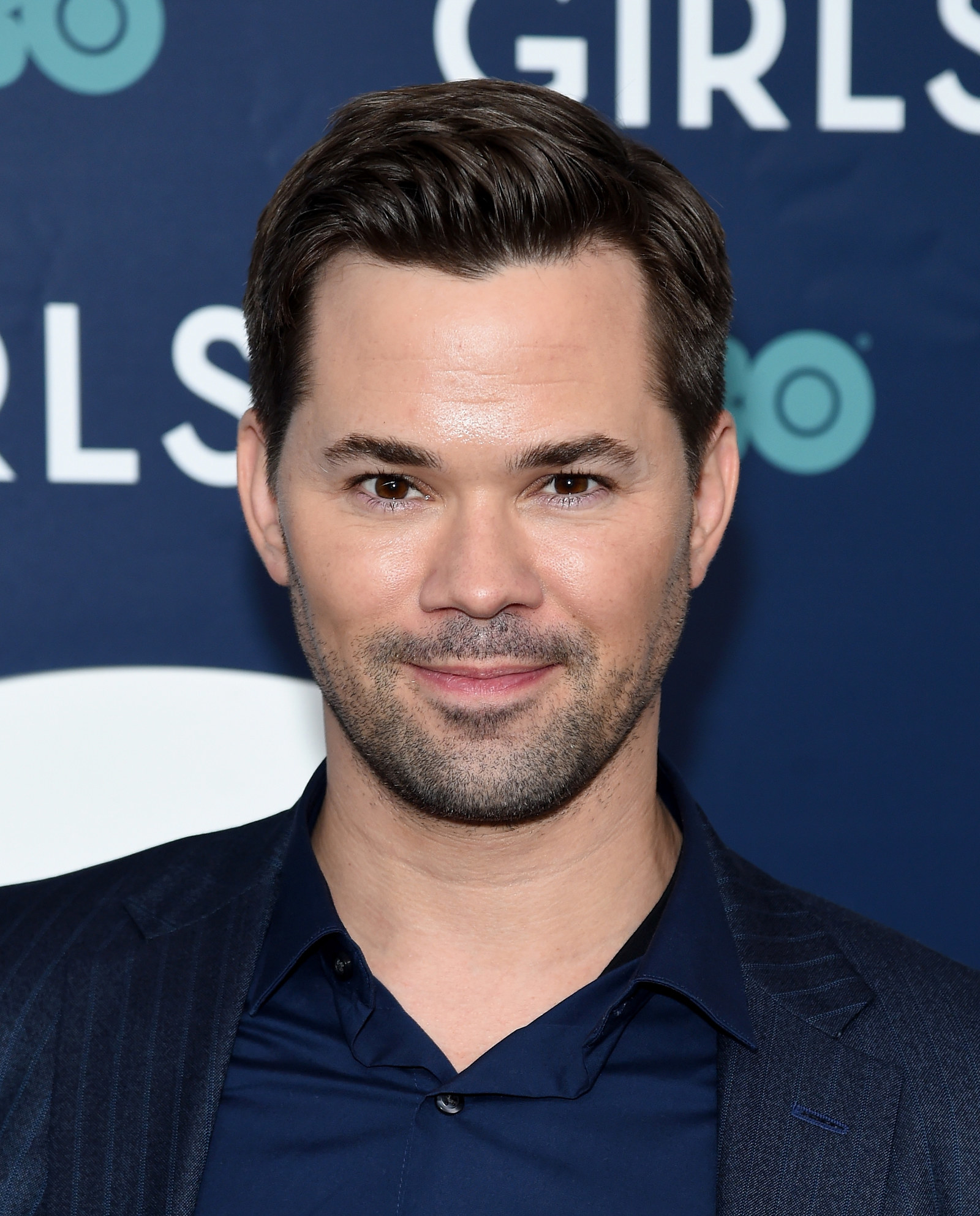 "In this last election cycle, which was obviously very tumultuous, I was always encouraged whenever I would post something on Instagram or Facebook about my support of Hillary Clinton. It was very polarizing, but for a lot of young people I feel like maybe it helped sort of start a conversation or at least maybe made them google, like, two more things to figure out sort of where they are [politically]. And there's two sides to that. Sometimes I feel like as an actor, I don't always need to make my opinion known, because my job is to play pretend, but when things feel as important as they did in this last election, I feel like you can't just sit by and take a backseat and be vague. We're all going to have to be very vigilant about our beliefs, about standing up for each other, and show up for each other in very unexpected ways."
Alex Karpovsky (Ray):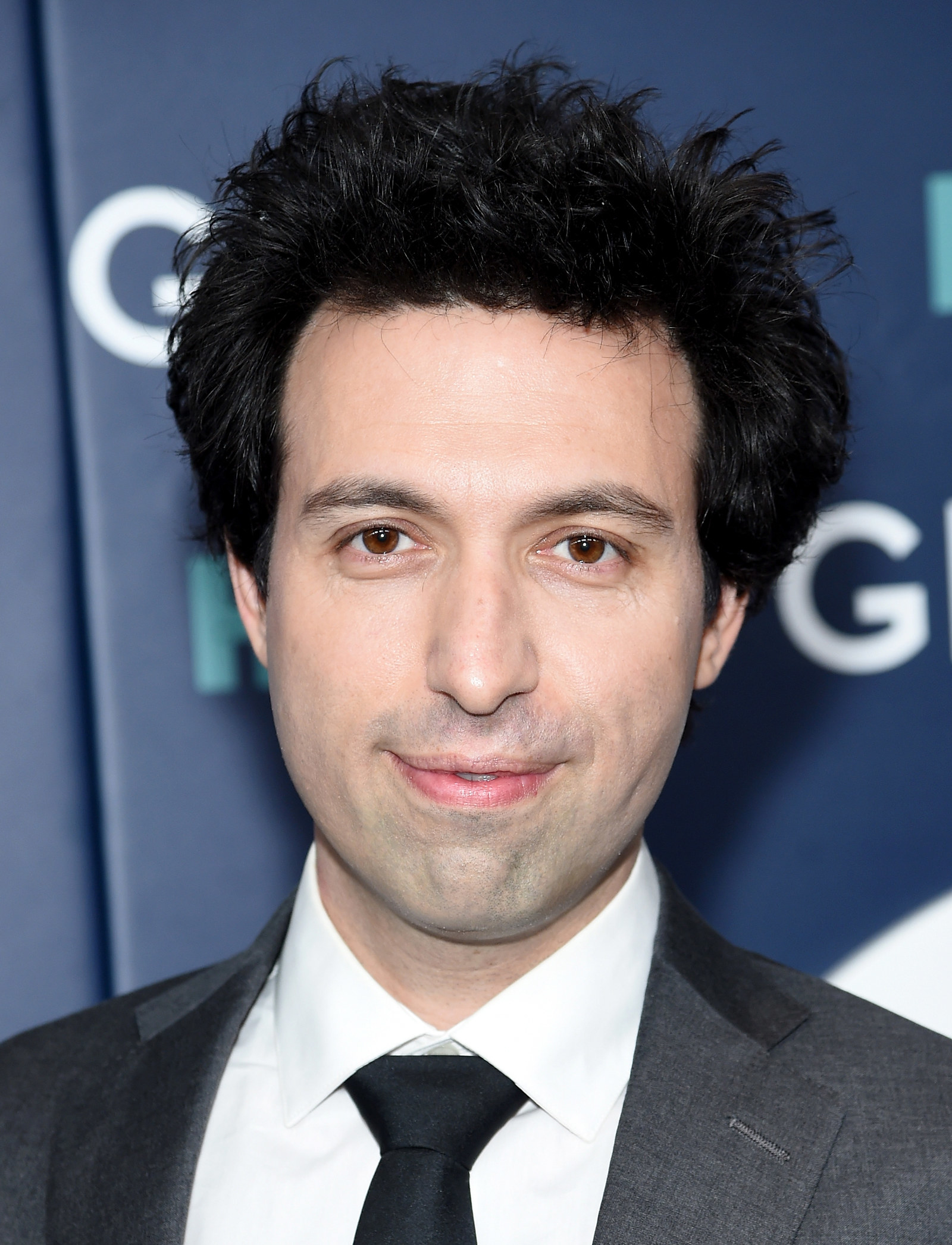 "I try to appreciate the situation, not take it for granted, not assume it's going to last forever, and make stuff that's going to agitate and destruct people, to some degree, whether it's politically, sexually... I mean, there's so many ways to upset people. Let's try to exploit as many of those as possible."
Becky Ann Baker (Loreen):
"My daughter and I did the [Women's] March, and we have our pink hats, our pink pussy hats. … There were over 400,000 people [in New York] and it was astonishing. We're just living in such dark times, it's so disturbing, and in a way I wish the show had one more season so we could address a little bit of it. … When we were shooting the very end of the season was just when they were having the first presidential debate."