Steven Avery, the subject of Netflix's original series Making a Murderer, is currently in prison after being convicted for the murder of Teresa Halbach.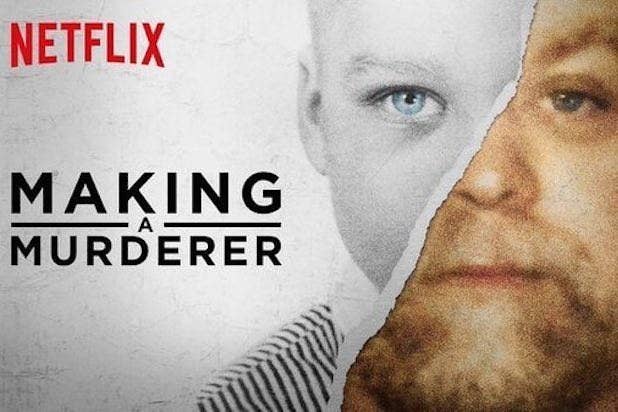 And in an interview with Crime Watch Daily that airs on Feb. 8, two of Avery's sons explain what they think of their dad's verdict.
Bill and Steven Avery Jr., who are twins, said they're not close to their father because he's been in jail for nearly their whole lives.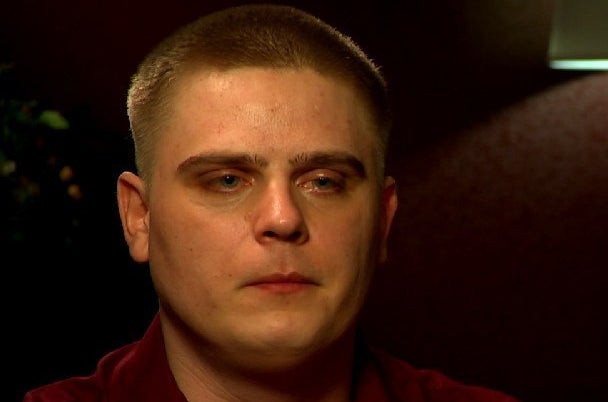 "I just see him as a complete stranger," Bill said. "I know that he's my father, but I grew up without a father for so long that it just kind of feels like I don't have [one]."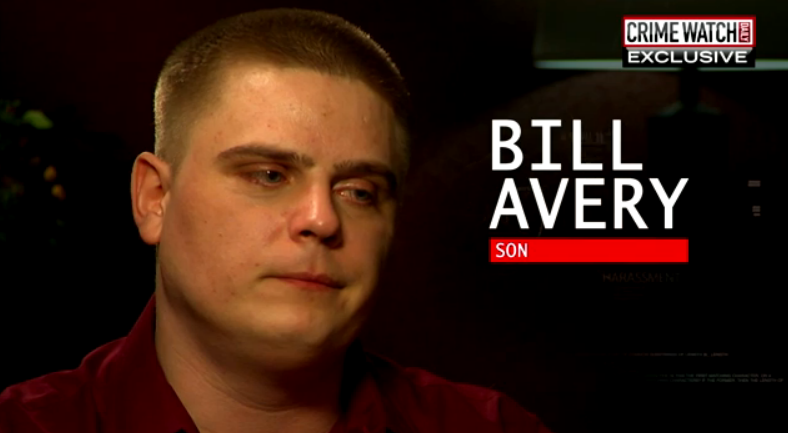 Despite that fact, Bill doesn't think his father is guilty of murder.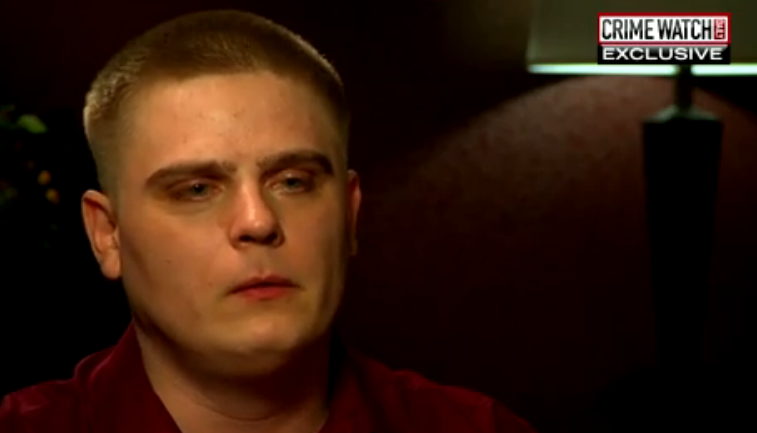 But Steven Jr. said that he isn't so sure. "I have no idea. I mean, only one person can answer that, and that is Teresa," he said. "But she can't answer it no more."