What happens when you take Jane Austen's classic novel Pride and Prejudice and combine it with a bunch of guinea pigs?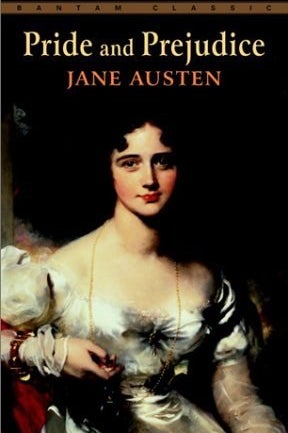 Yep, you guessed it: A Guinea Pig Pride & Prejudice. This upcoming book, due out in October, illustrates Austen's famous words with photographs of real, actual guinea pigs dressed in period outfits.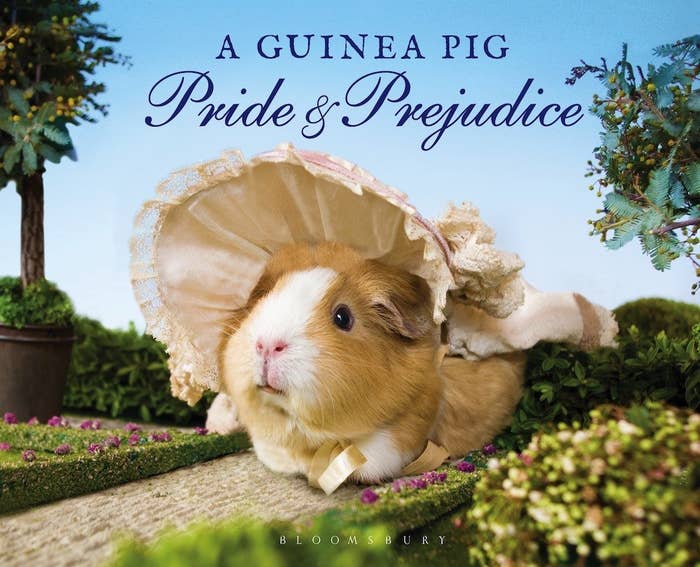 Here are 5 examples of what you'll find in this retelling of Austen's classic novel:
1.
2.

3.

4.

5.