A new book for young women titled The Gutsy Girl offers up a very important lesson: Girls can ~obviously~ kick as much ass and be just as adventurous as boys can be.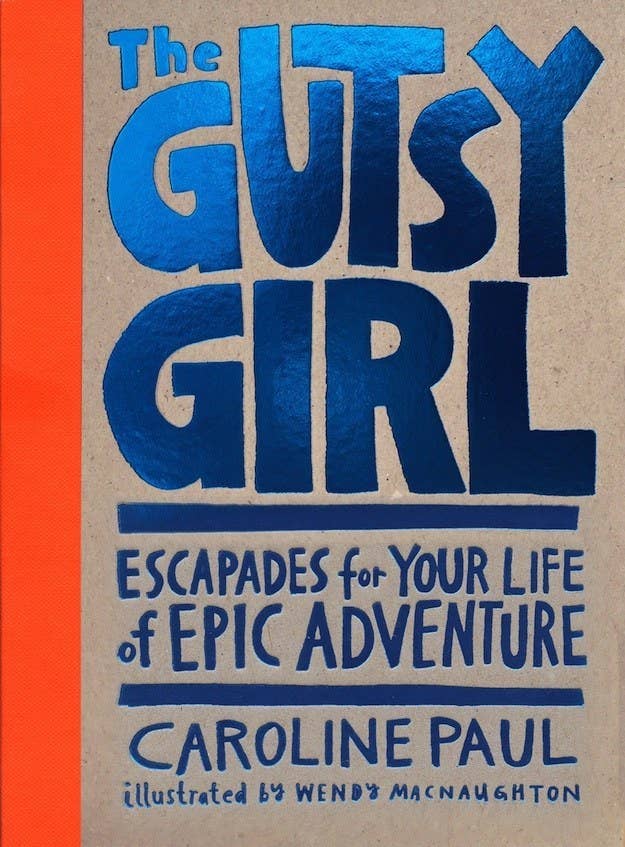 The book is written by Caroline Paul, a self-proclaimed "gutsy girl" herself who was one of the first female firefighters in San Francisco, and is illustrated by Wendy MacNaughton.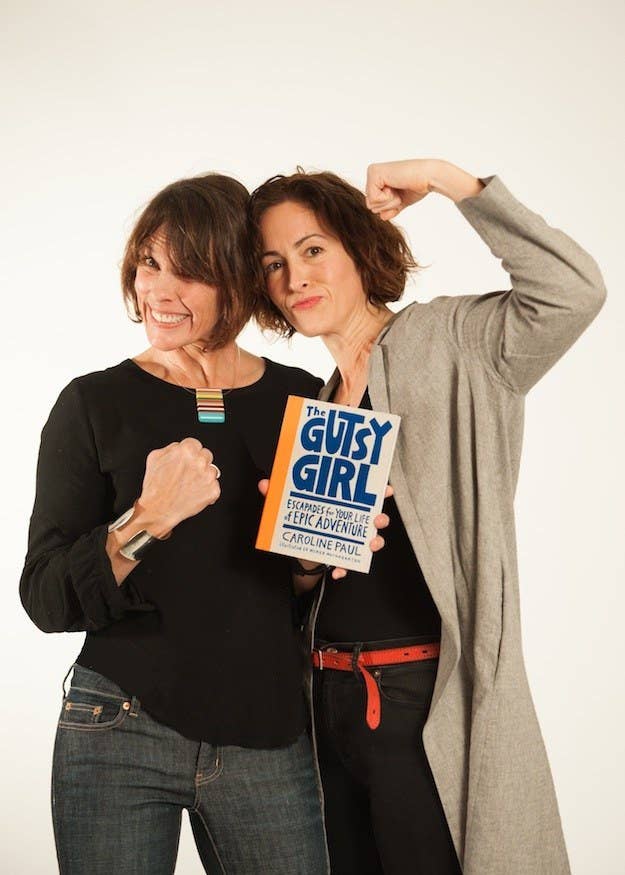 In addition to short history lessons and encouraging anecdotes about the author's experiences, The Gutsy Girl also includes lots of fun drawings and designs.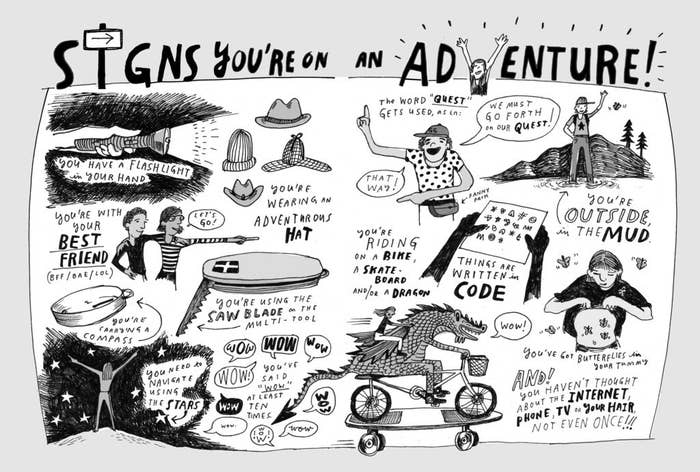 And encourages you to take ALL the adventures.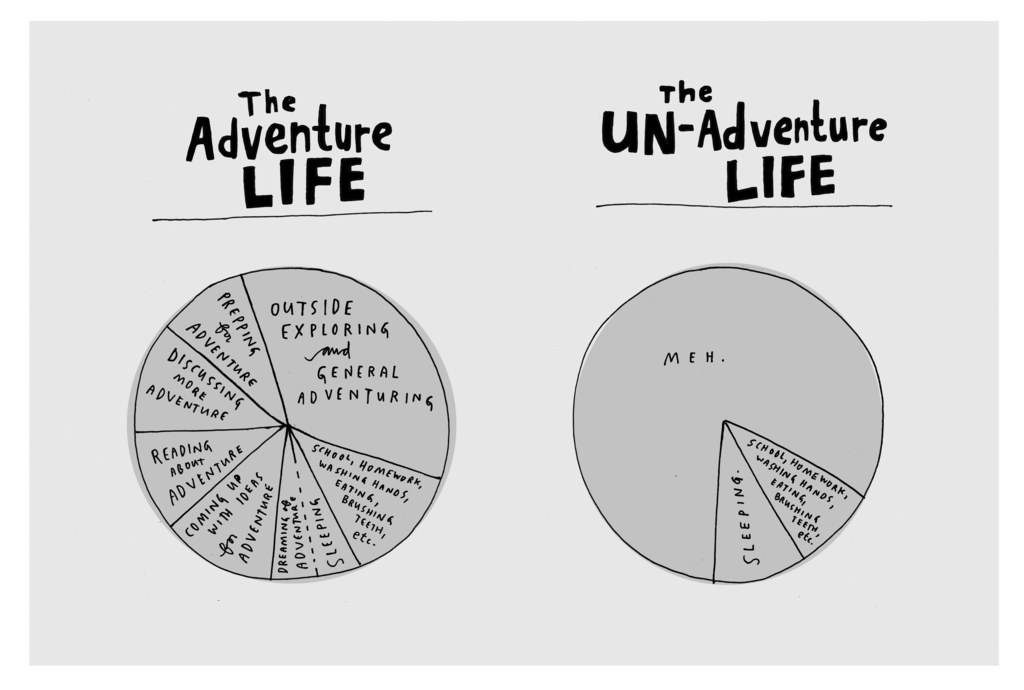 Not sure if you have the materials necessary to be a gutsy girl? Use their checklist.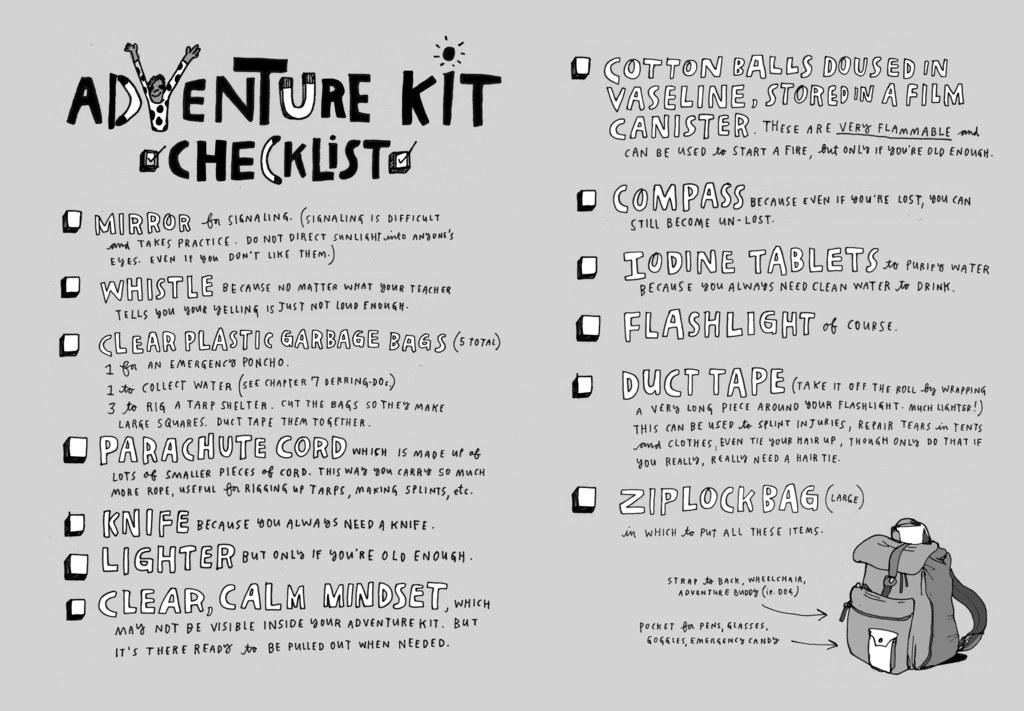 Not to mention, there's an illustrated guide to your feelings, albeit "only a small selection of your feelings."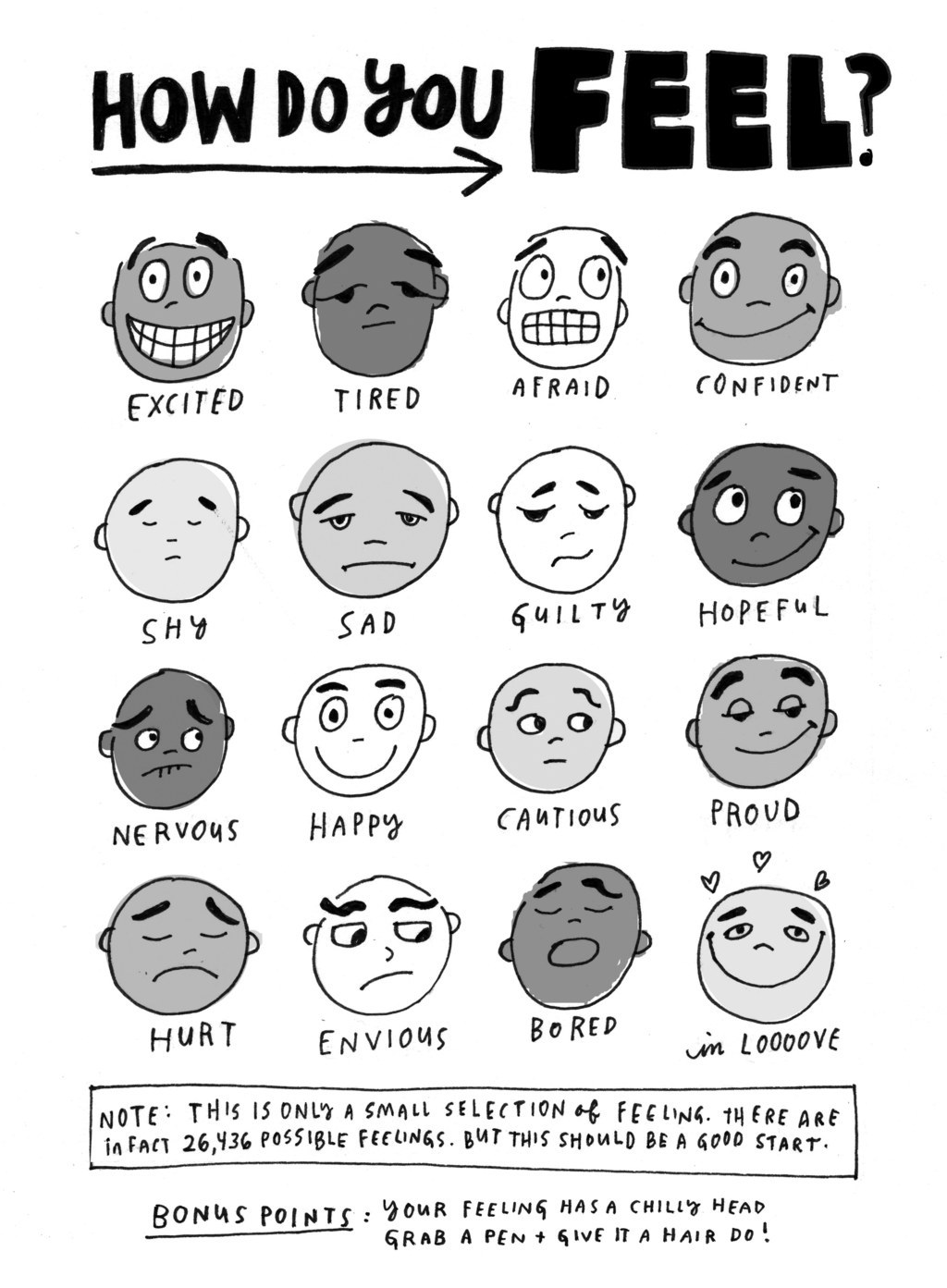 Here's a look inside the mind of a gutsy girl.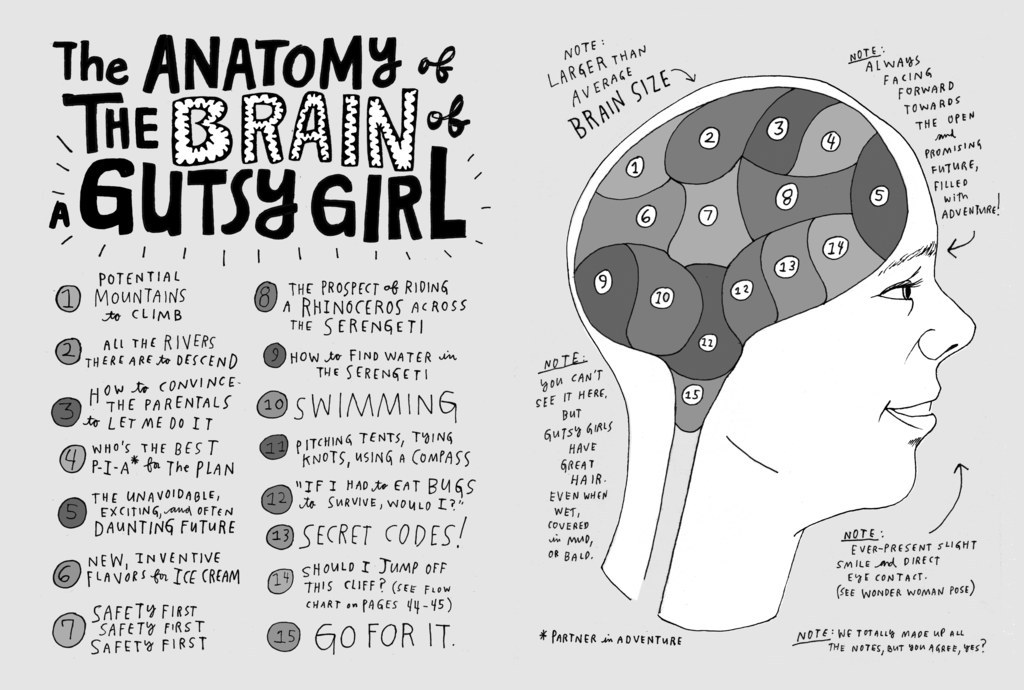 It's the perfect book young feminists, or really any woman who needs a dose of inspiration.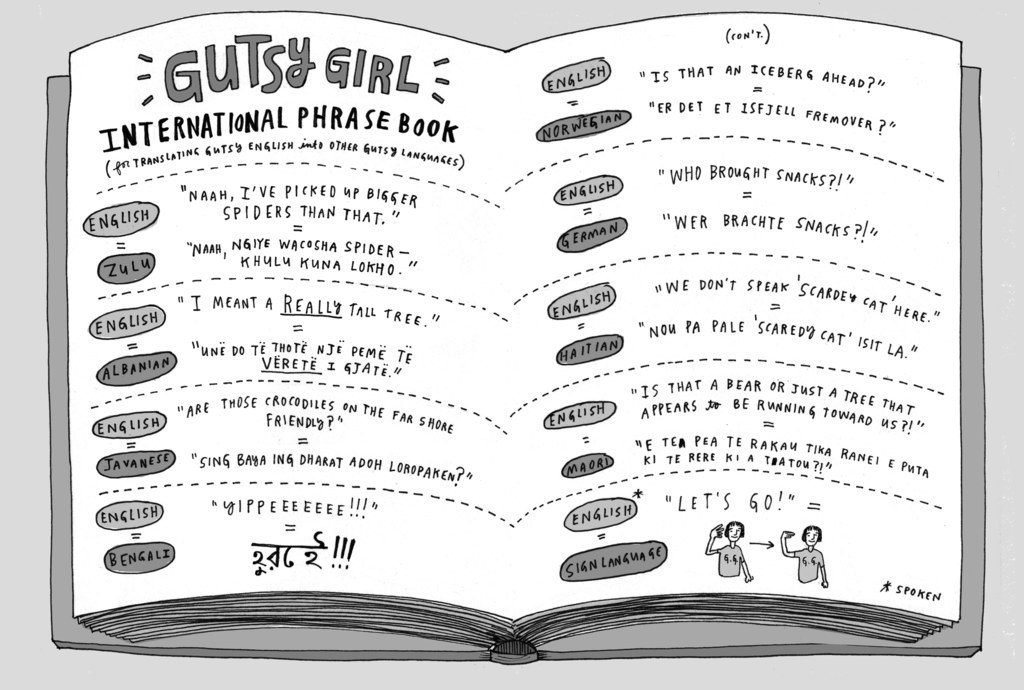 Viva la Gutsy Girl!