On Wednesday, FX released the first full-length trailer for American Crime Story: The People V. O.J. Simpson.
And it's so good, it has us counting down the days until February 2, when it premieres on FX.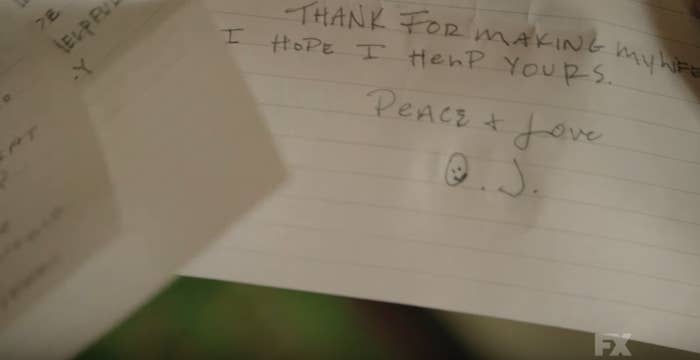 It features John Travolta as Robert Shapiro, one of O.J. Simpson's lawyers.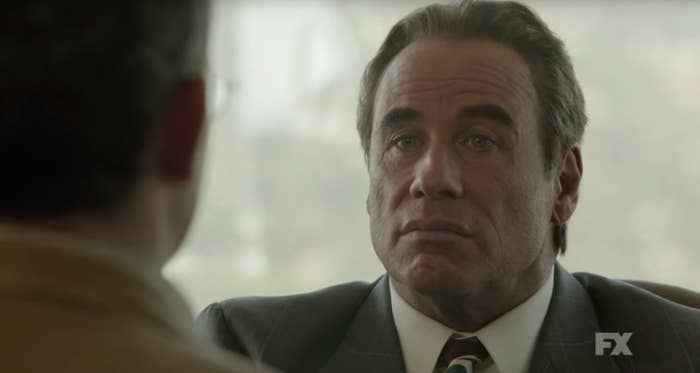 Courtney B. Vance as Johnnie Cochran, another member of the "Dream Team" of O.J.'s lawyers.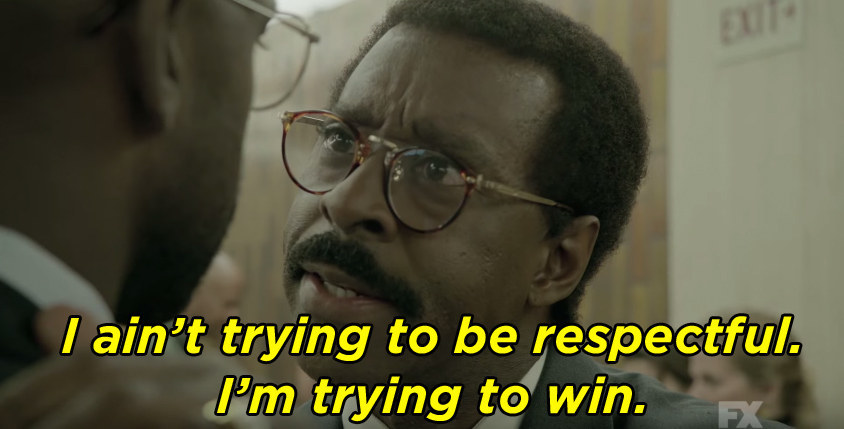 And David Schwimmer as Robert Kardashian, O.J.'s third lawyer and one of his best friends.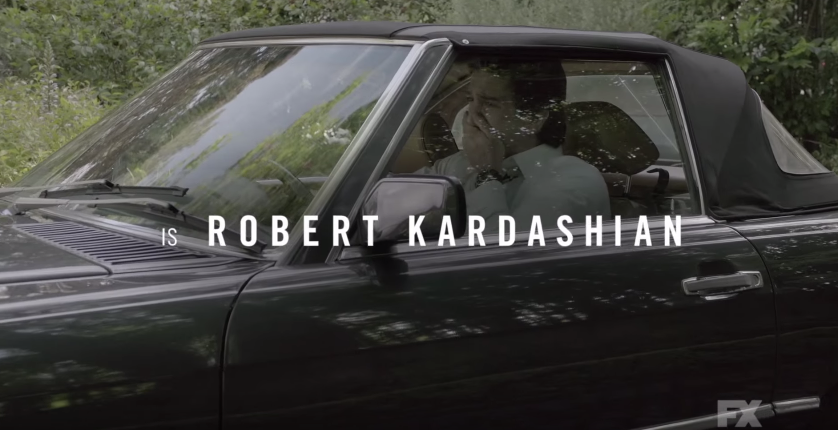 Selma Blair plays Kris Jenner (then-Kardashian), Nicole Simpson's good friend and wife of Robert.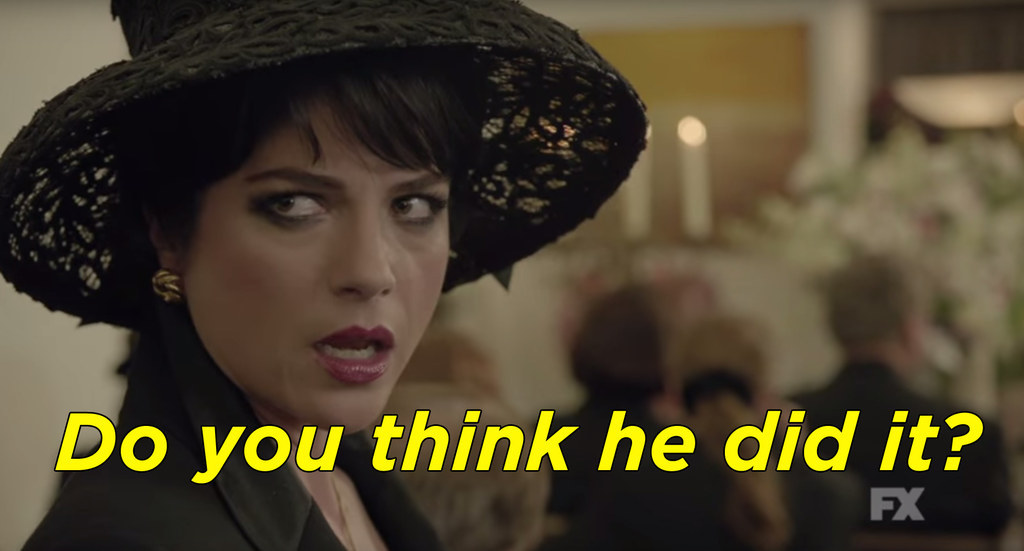 Connie Britton is Faye Resnick, one of Nicole Simpson's friends.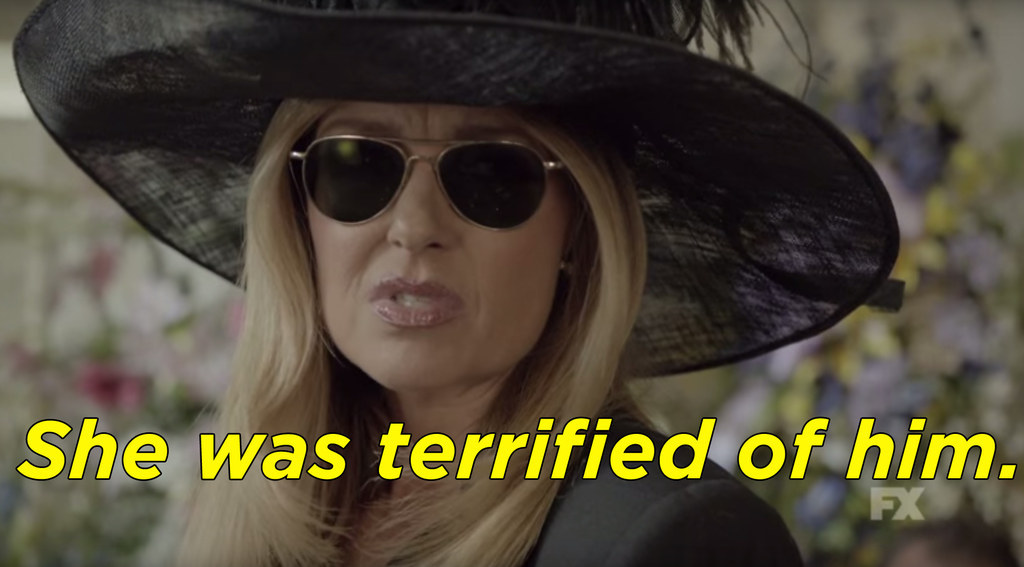 And of course, Cuba Gooding Jr. plays O.J. Simpson.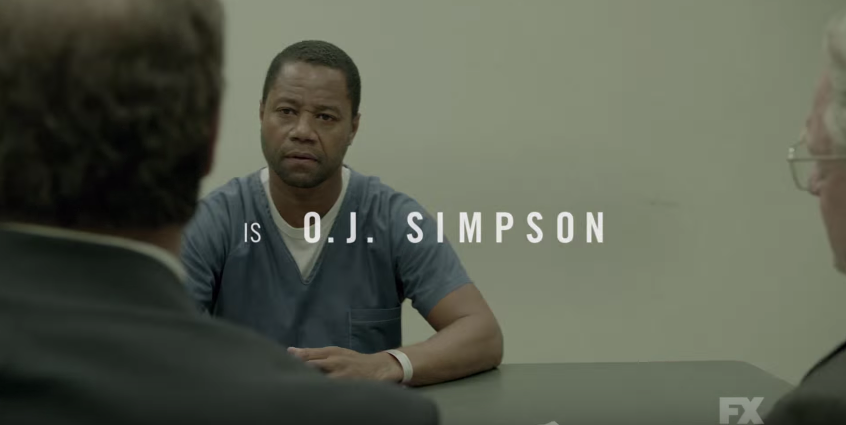 There's even a quick peek into a disagreement between Robert (Schwimmer) and Kris (Blair) over their respective friends.