Back in January, readers discovered that a lost manuscript written by Beatrix Potter, famous for her children's story The Tale Of Peter Rabbit, was found.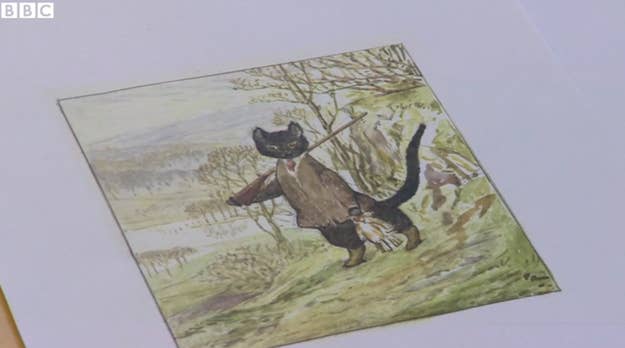 The new story, titled The Tale of Kitty-in-Boots, comes 73 years after Potter's death, and is going to be illustrated by Quentin Blake, famous for his work on books by Roald Dahl.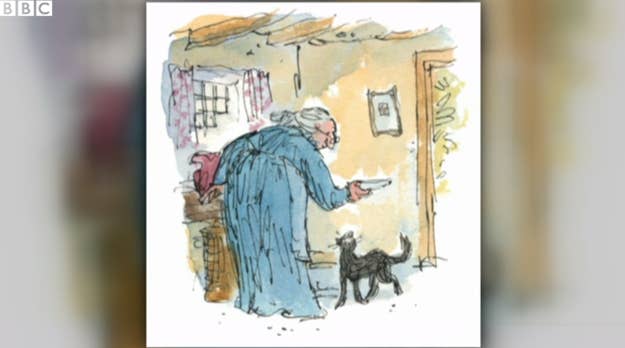 And here's the official book cover: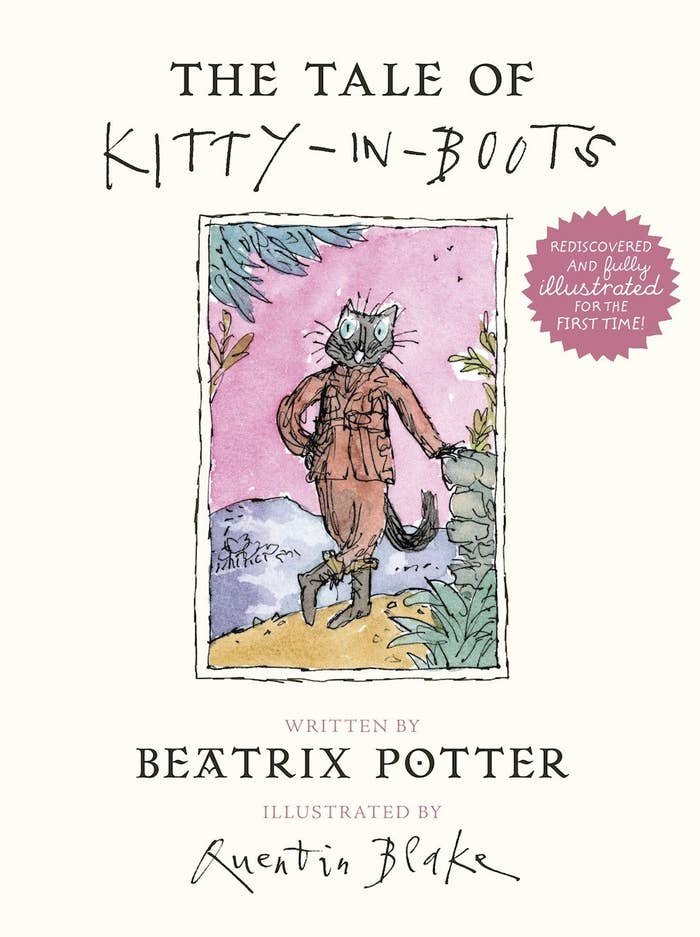 We can't wait until September 2016 when the book comes out!