Taye Diggs is the next major star in line to play Hedwig in the hit Broadway show Hedwig and the Angry Inch.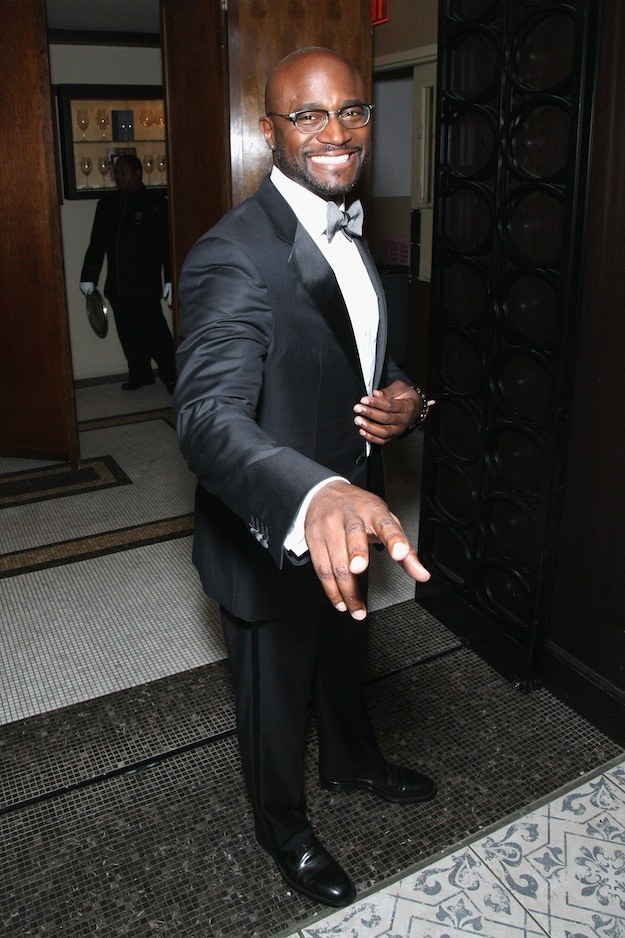 *whispers* Damn.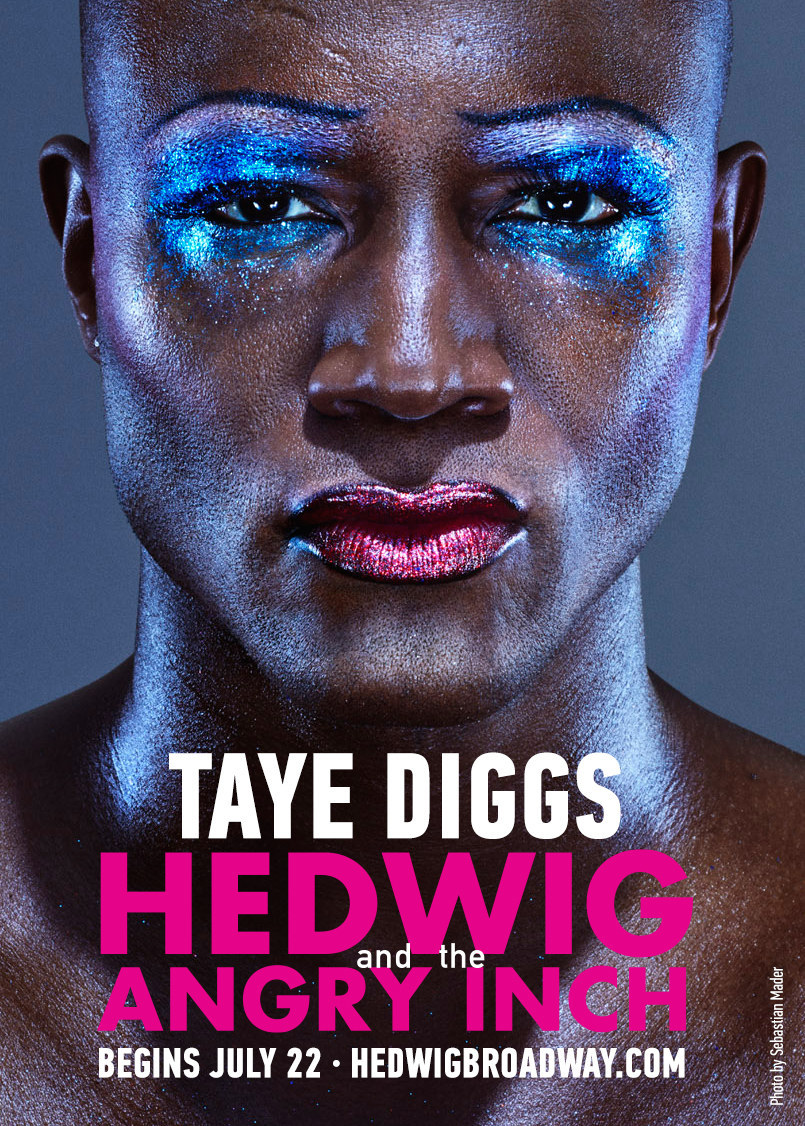 He's preceded by Darren Criss, who is playing the role until July 19.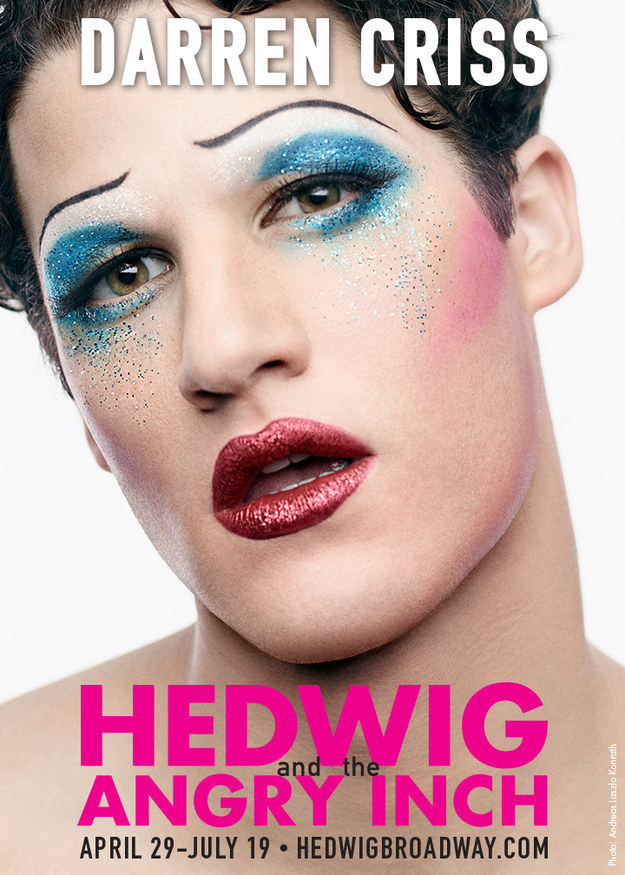 Diggs starts his 12-week run as Hedwig on July 22.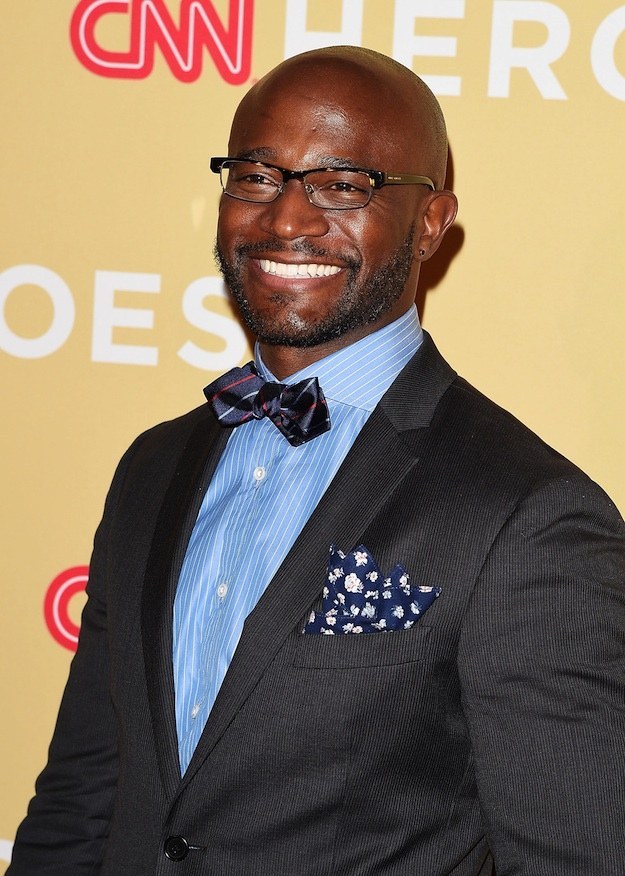 AND WE. CAN'T. WAIT.