Here's The First Photo Of Taye Diggs As Hedwig On Broadway
Diggs will star in Hedwig and the Angry Inch starting July 22.
Taye Diggs is the next major star in line to play Hedwig in the hit Broadway show Hedwig and the Angry Inch.
And now we finally have our first visual of what the actor will look like, thanks to People.
*whispers* Damn.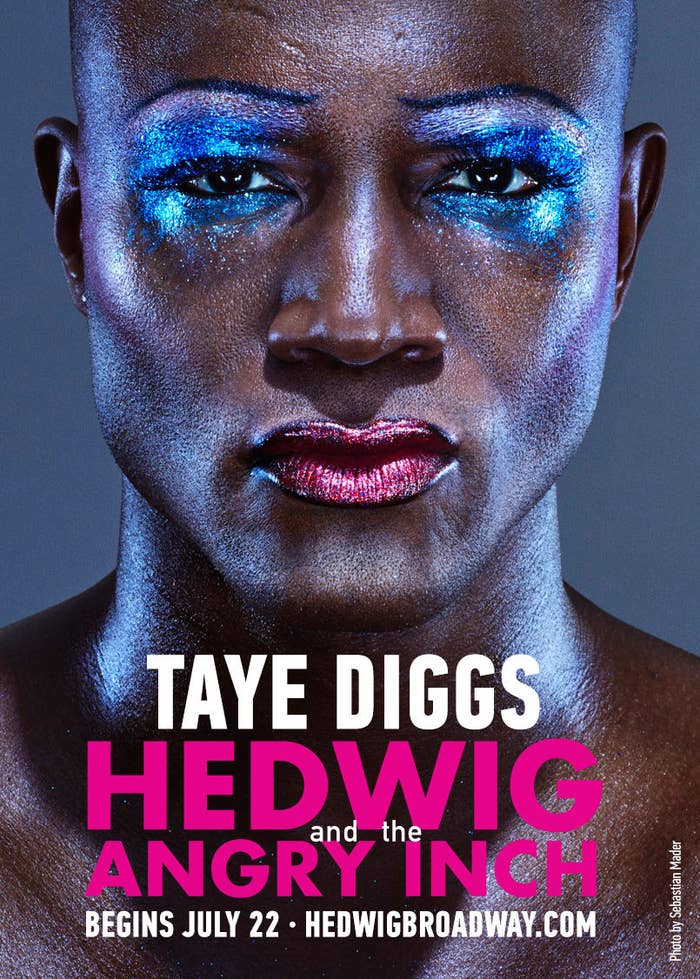 He's preceded by Darren Criss, who is playing the role until July 19.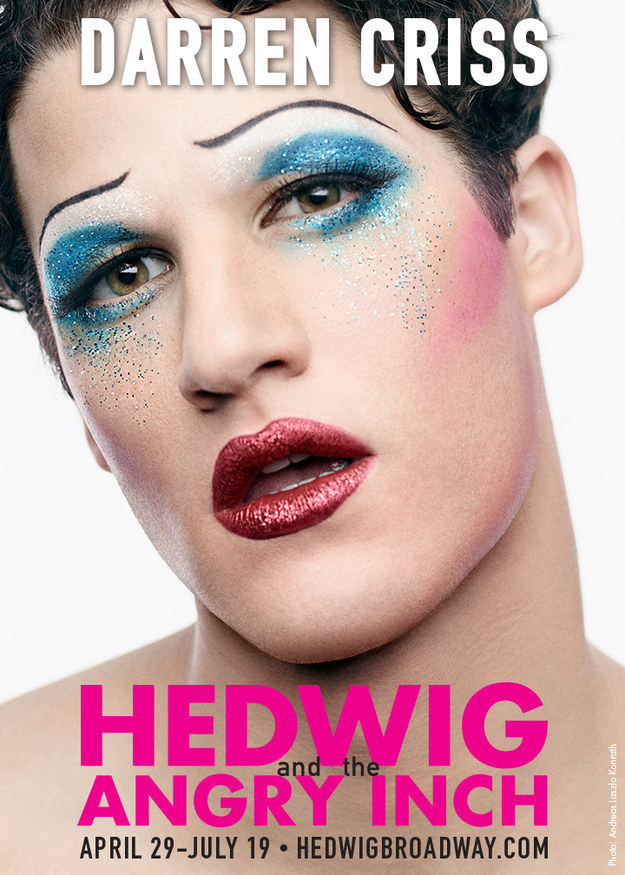 Diggs starts his 12-week run as Hedwig on July 22.