Little Mara Wilson is responsible for giving book lovers everywhere one of the greatest gifts of our childhood.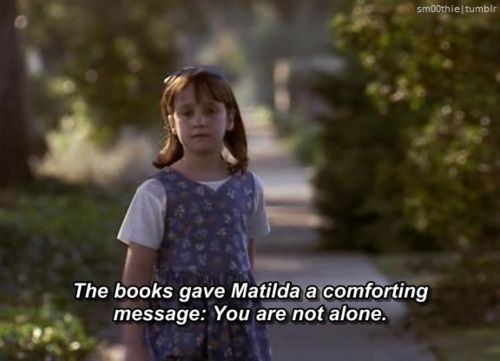 The actor played the main character in Matilda, the 1996 film adaptation of Roald Dahl's iconic children's book.
And 20 years later, believe it or not, Mara Wilson is all grown up.
You might know her from Twitter, since she has some pretty outsanding tweets and all.
Now, she's also writing a book due out in September, titled Where Am I Now? True Stories of Girlhood and Accidental Fame. And look at that adorable cover!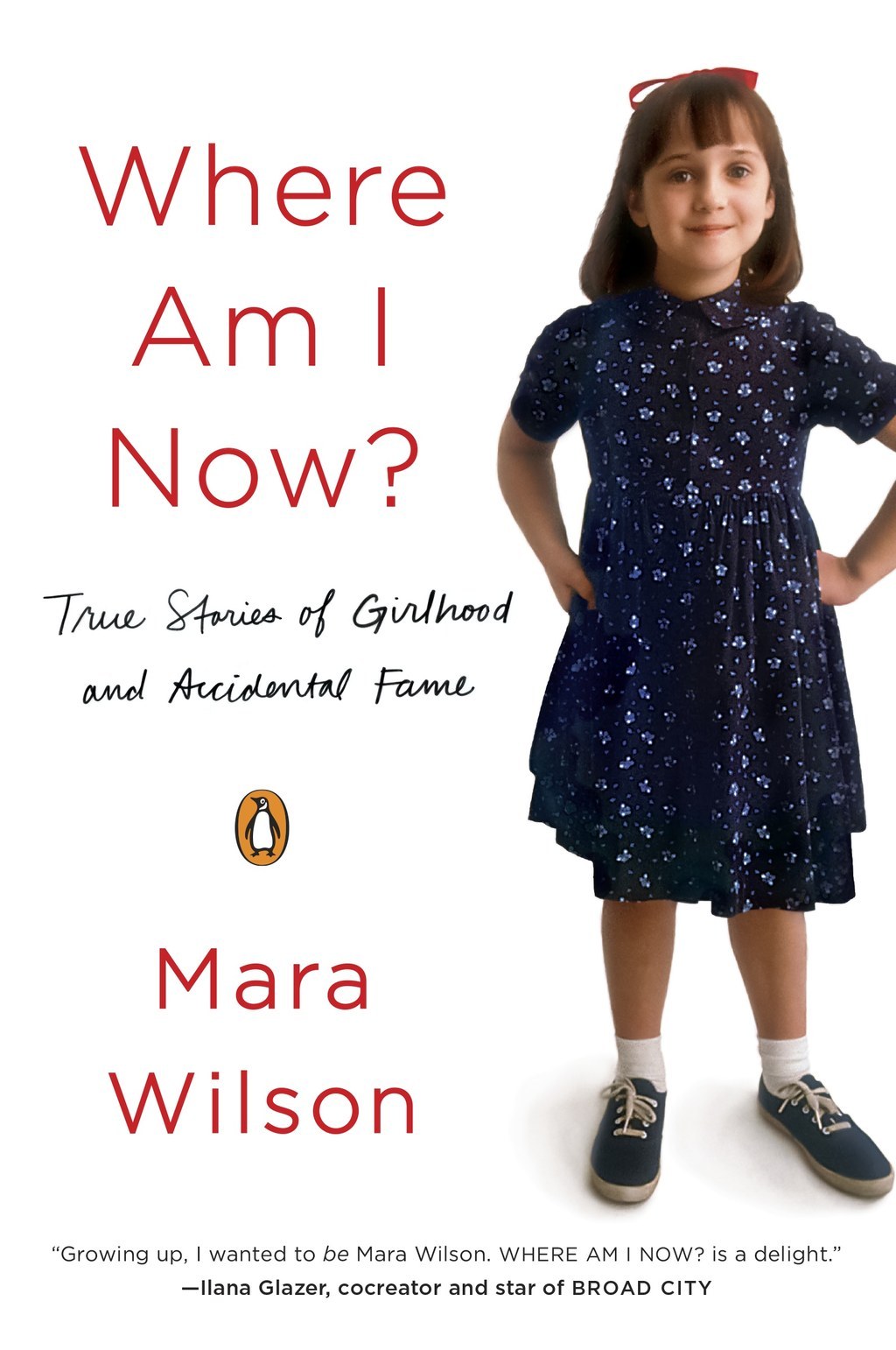 Congrats, Mara!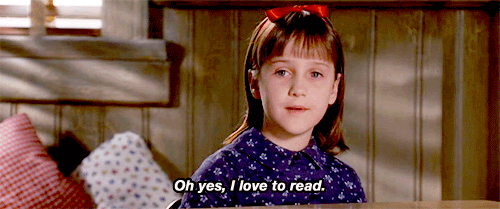 Matilda would be proud.