Once upon a time, the two most beautiful people in the world fell in love, got married, and lived happily ever after.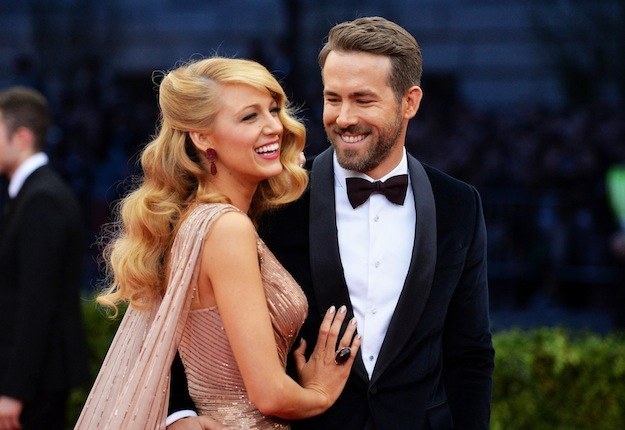 And then those people decided to start a family together.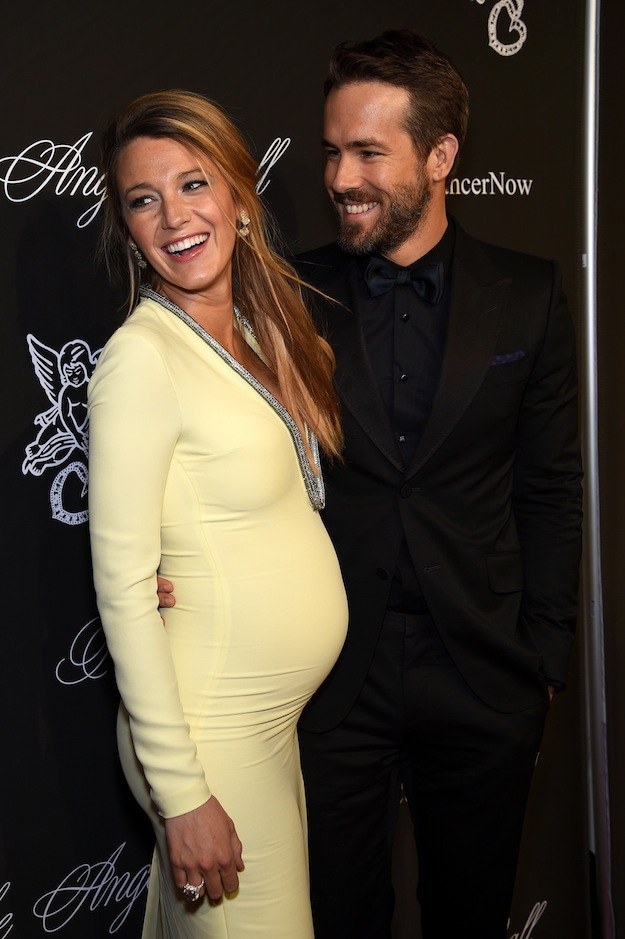 James Reynolds is the 16-month-old daughter of Ryan Reynolds and Blake Lively, and now the couple is also reportedly expecting their second child.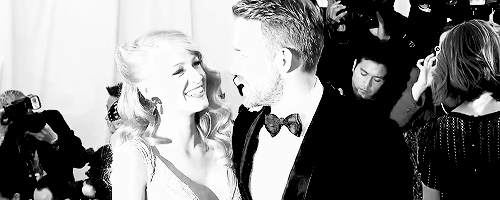 We always knew Ryan Reynolds had to be one of the coolest dads around...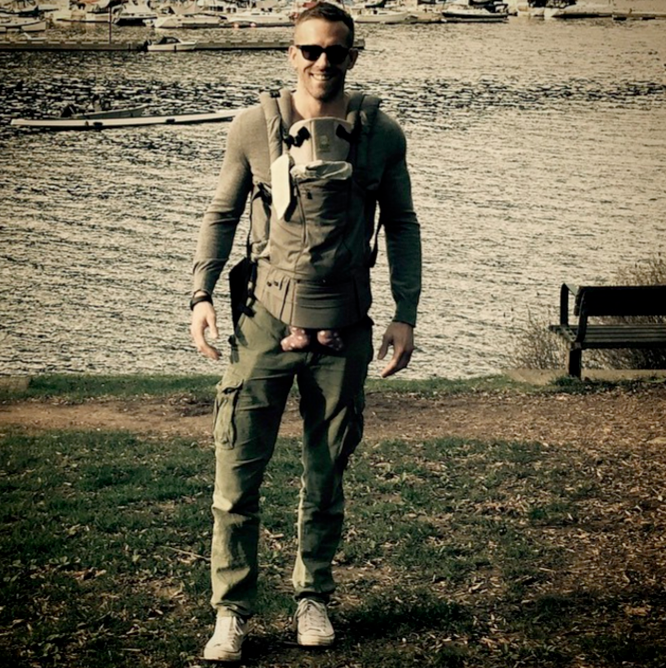 ...and this tweet from over the weekend only proves that even more.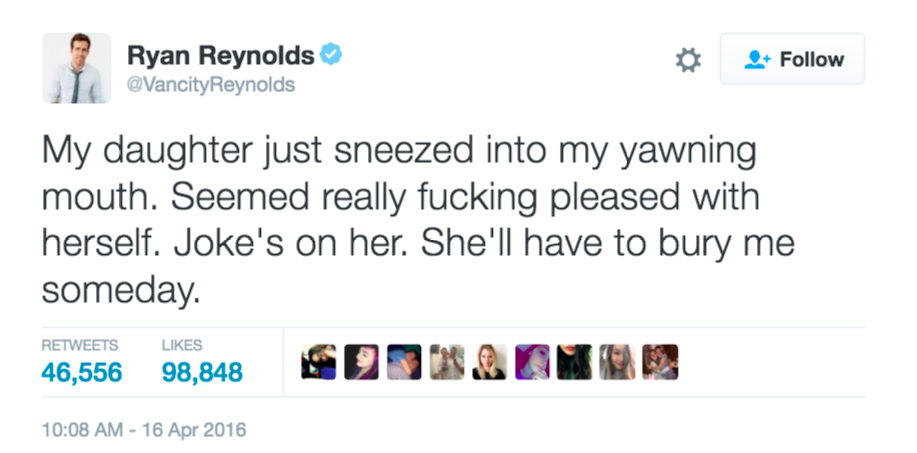 Little James Reynolds apparently sneezed right into her dad's open mouth, but he had an important reminder for her.
Dad of the year, amiright?