In 1985, author Margaret Atwood published her best-selling novel The Handmaid's Tale about a dystopian society that "treats women as property of the state."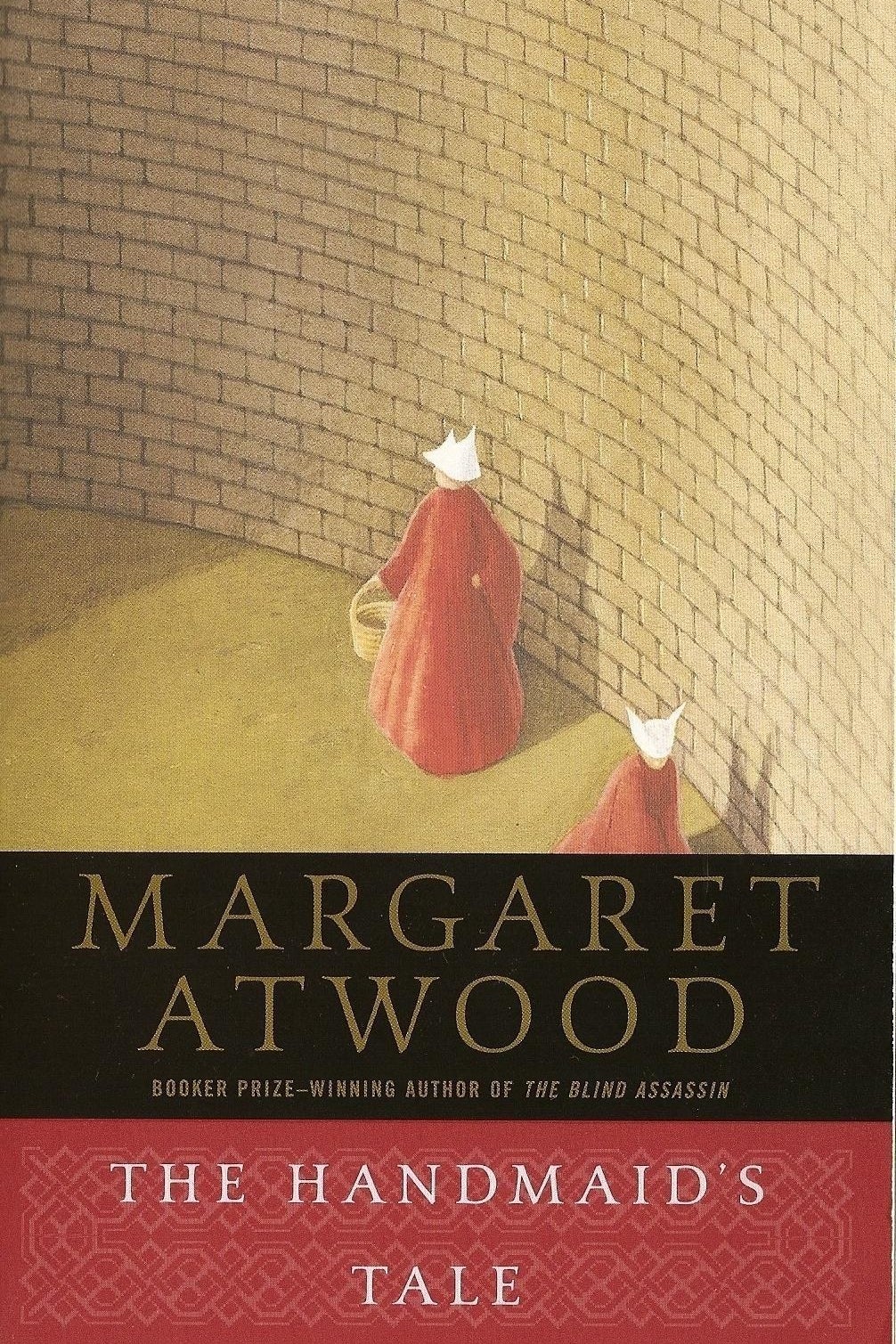 The work of fiction was turned into a film in 1990...
...and now it's also being adapted into a 10-episode series for Hulu. Here's a first look at some of the photos from the upcoming series:
Her name is Offred.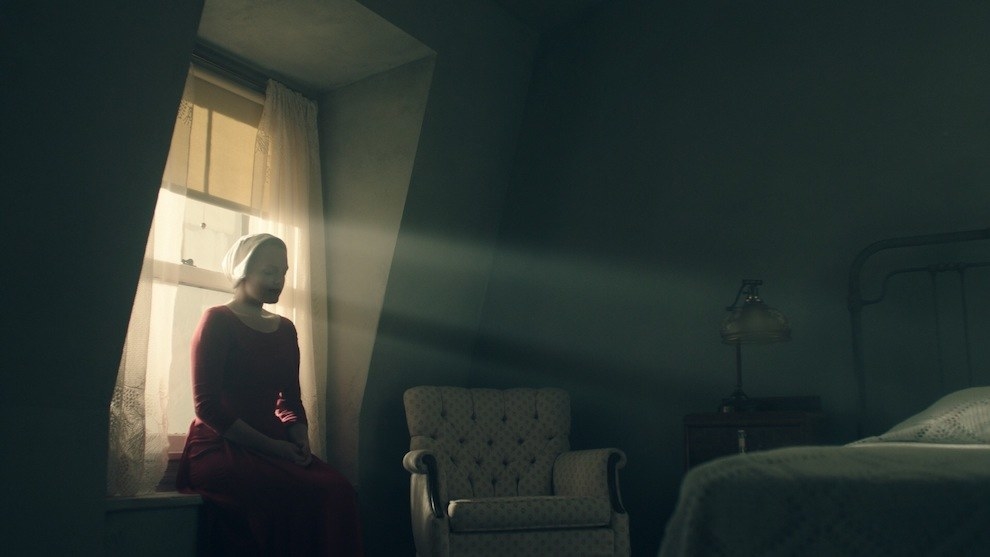 And Joseph Fiennes plays the role of the Commander, the man Offred is responsible to produce a baby for.
The Handmaid's Tale premieres in April 2017, and we can't wait to see more!