Kerry Washington is basically perfect, or, at least as close to perfect as humankind will ever get.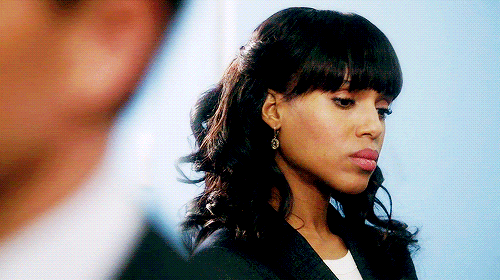 But even this flawless actor went through the hardships and difficulties of being a teenager, just like the rest of us.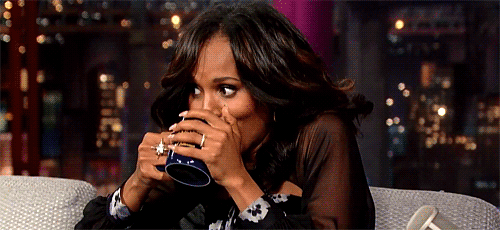 In a new video for Teen Vogue, Washington gives some super valuable advice to her 18-year-old self.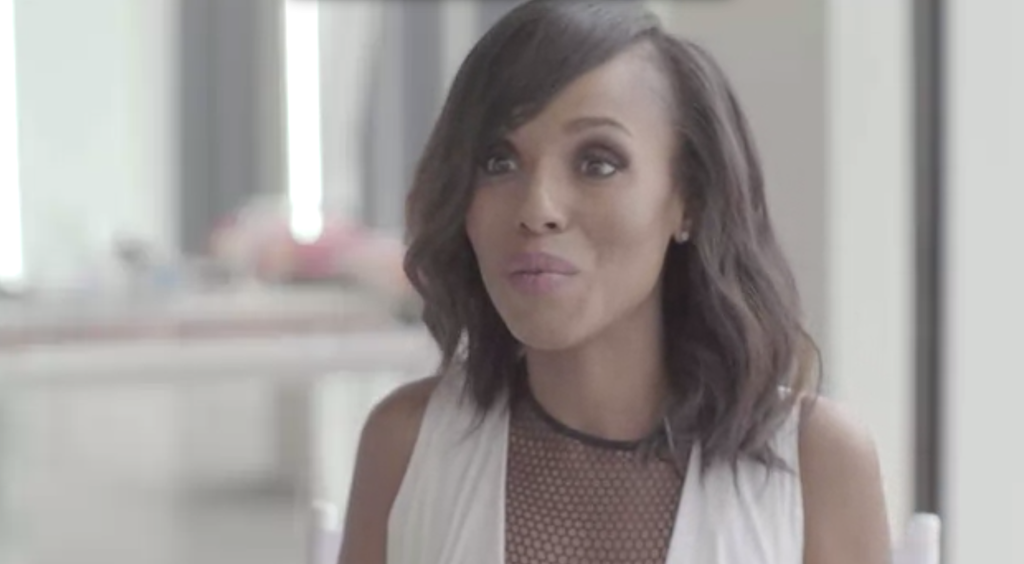 Here's some of her best advice:
Take ownership over your own dreams and goals.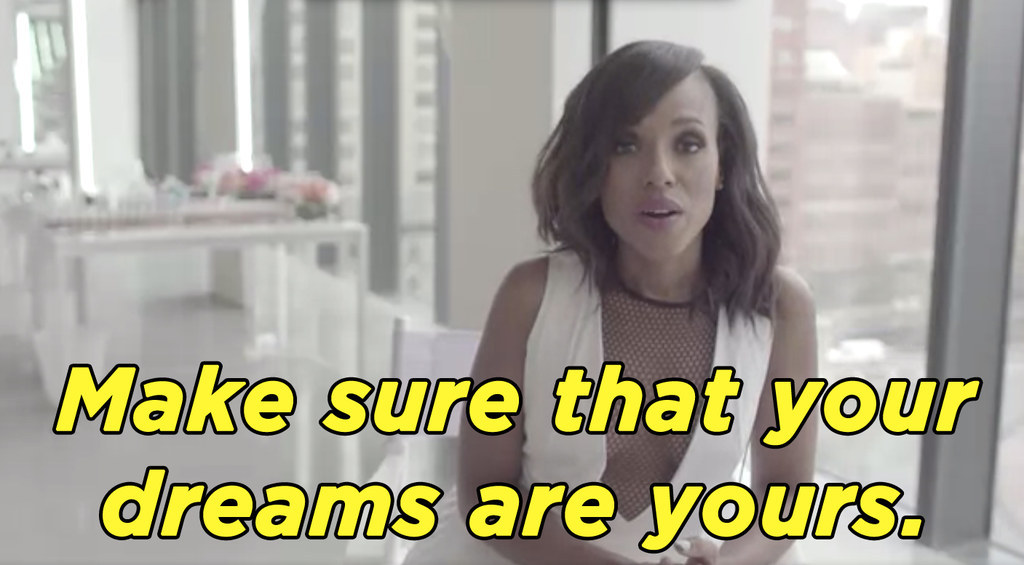 Choose your friends and acquaintances wisely.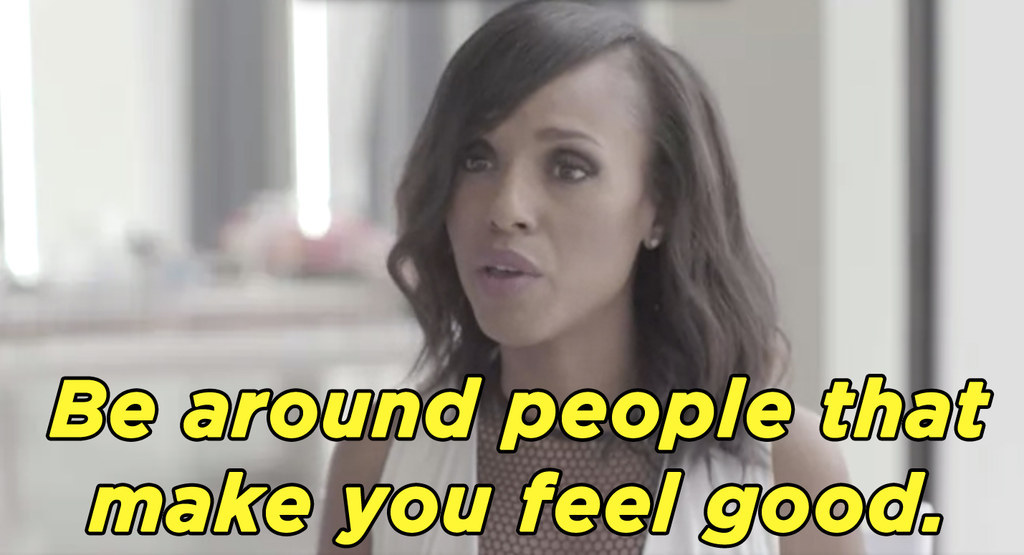 Be true to yourself.
You're not alone in your struggle.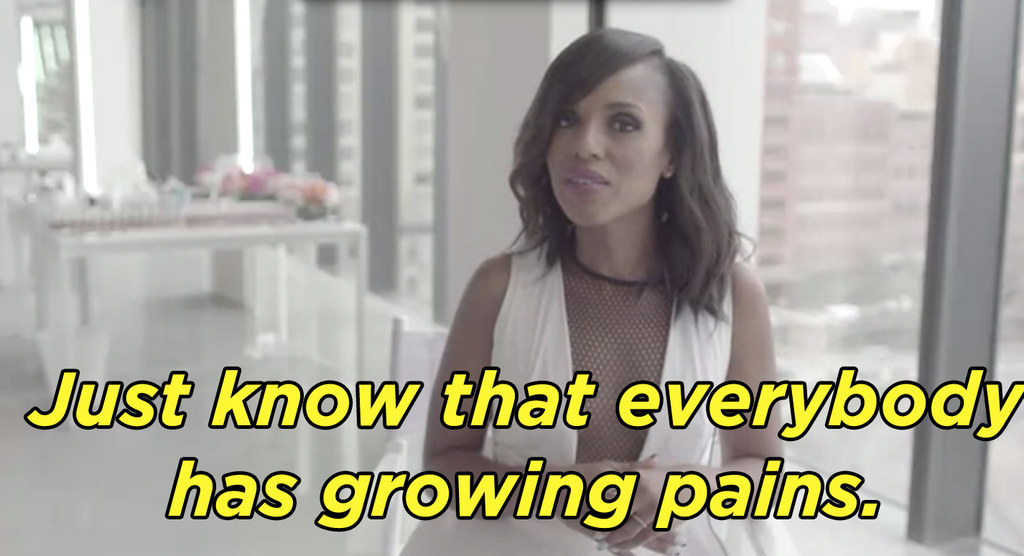 Take care of your mental health.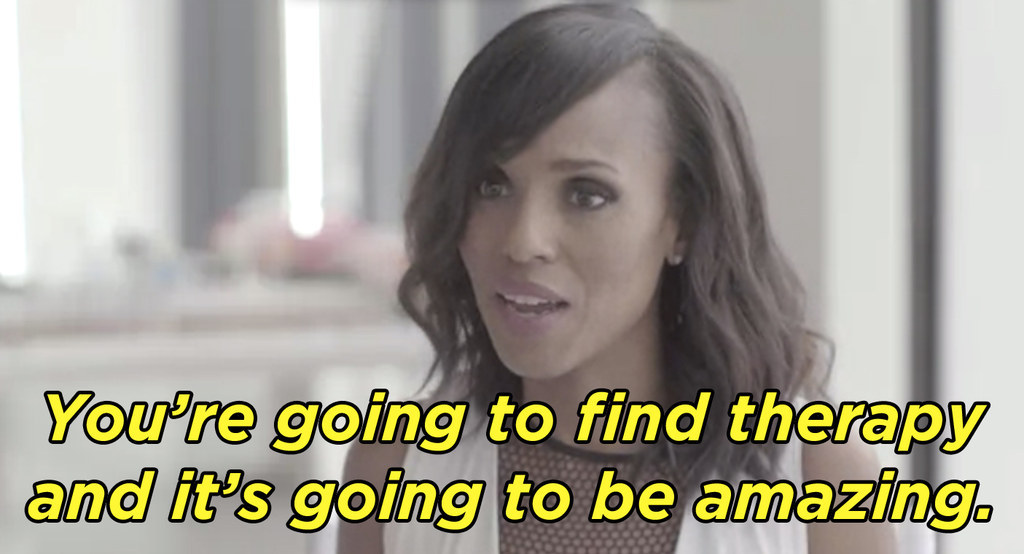 The challenges you face will ultimately pay off in the long run.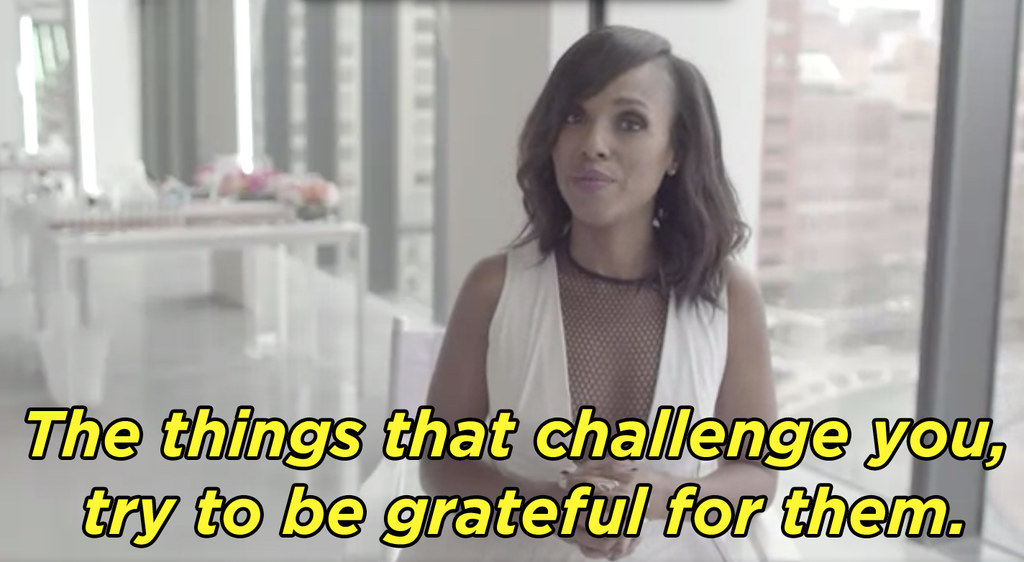 And all you can really do is put your best foot forward.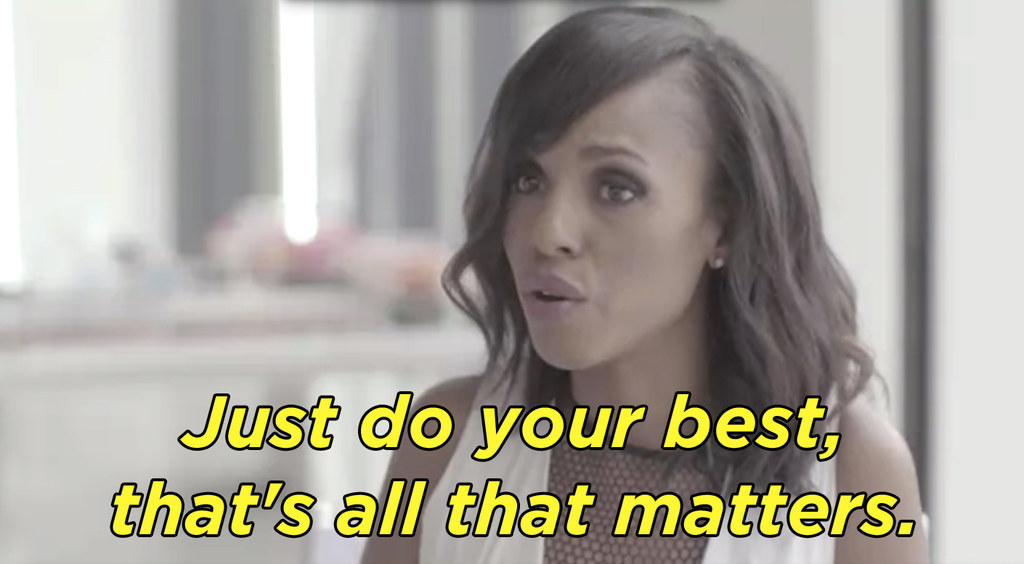 Thanks for all the helpful advice, Kerry Washington!
Looks like there are no comments yet.
Be the first to comment!