Jada Pinkett Smith Posted A Photo That Proves Her And Jaden Smith Look Exactly The Same
Like mother, like son.
Jaden Smith isn't just a musician, fashion icon, and one of the best people to follow on Twitter. He's also the son of two of the coolest people ever: Will Smith and Jada Pinkett Smith.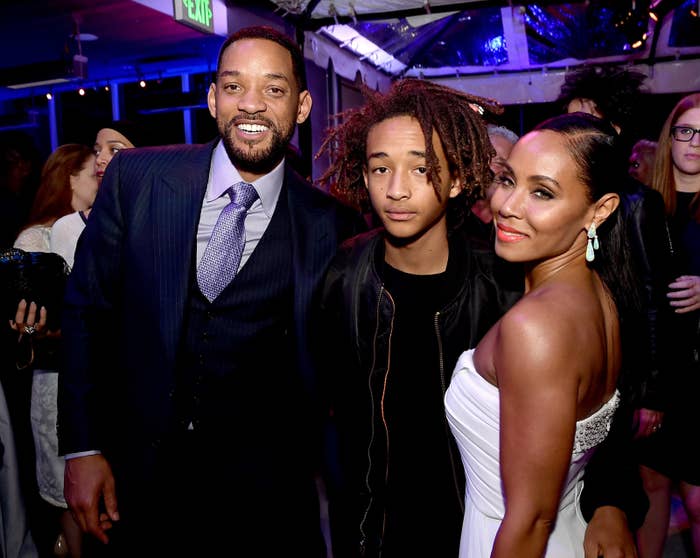 Will and Jaden don't exactly look like strangers.
Whenever they're together, you can definitely see the resemblance.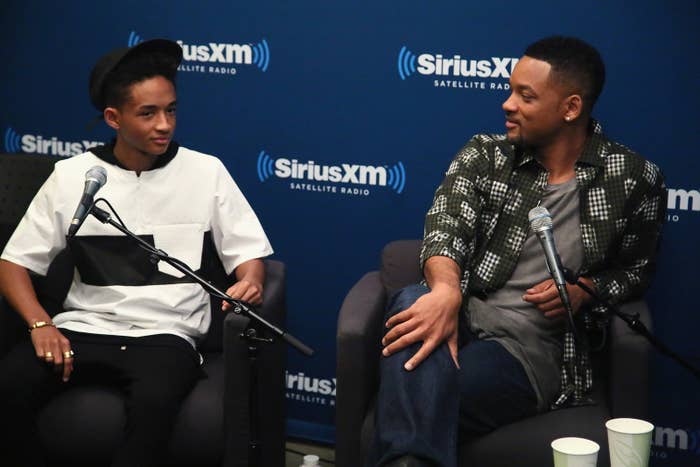 Like father, like son.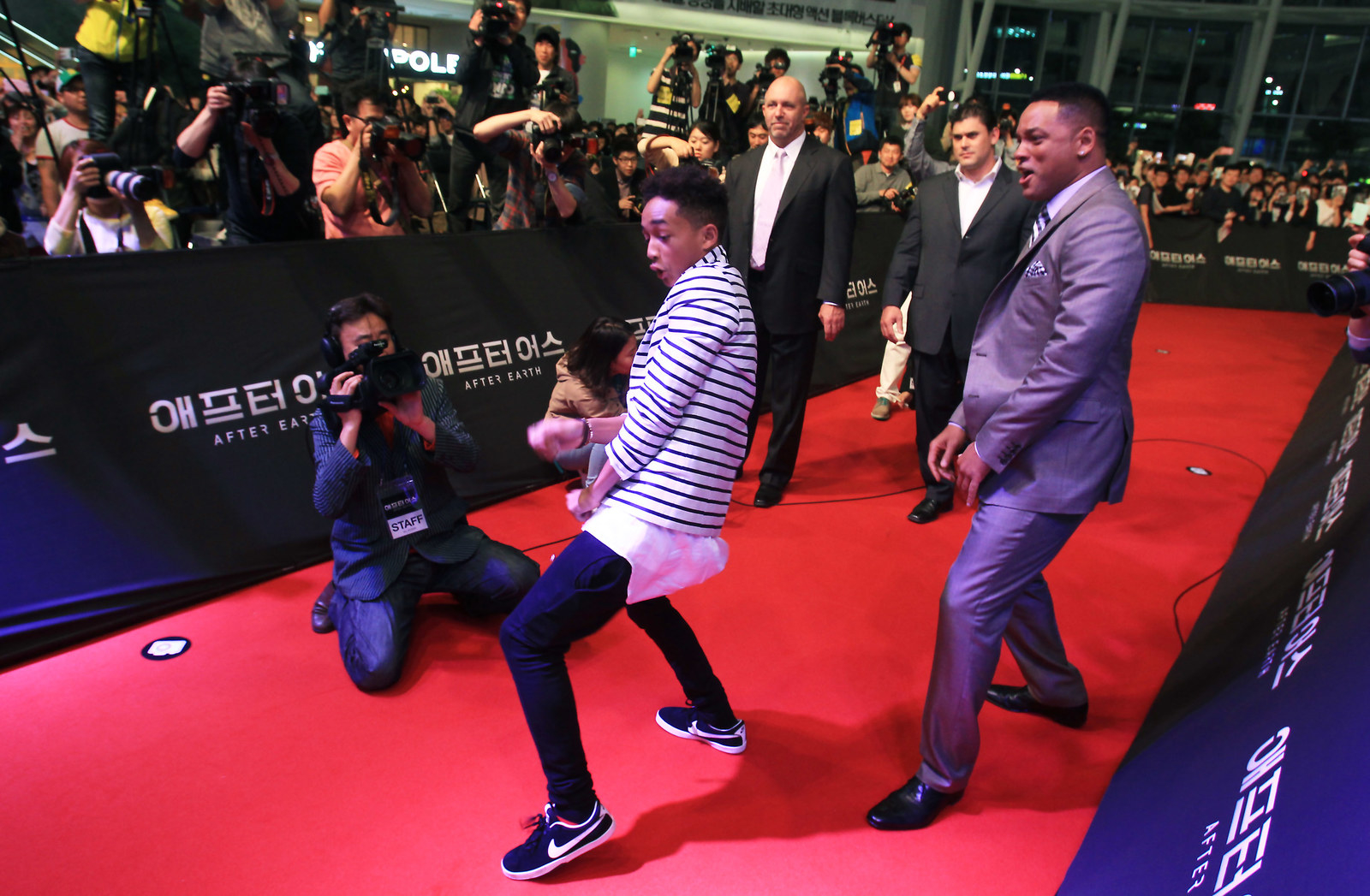 But on July 11, Jada posted this photo on Twitter, making it clear that she and Jaden are basically twins.
The picture shows present-day Jaden Smith, and a throwback photo of Jada Pinkett Smith playing Lena James in A Different World. AND LOOK! They're almost identical.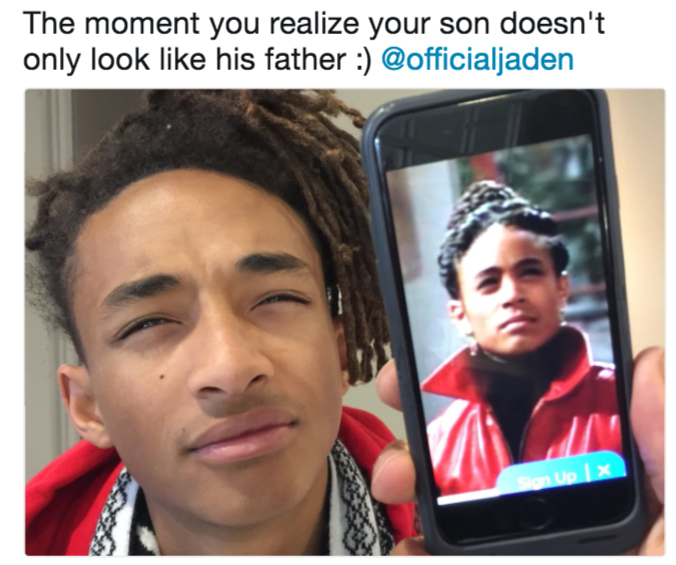 It looks like Jaden and his near-namesake are really just one and the same.