Here's A Sneak Peek At The "Boy Meets World" Reunion In The "Girl Meets World" Series Finale
So much is happening!
On Friday, Jan. 20, the Disney Channel will air its very last episode of Girl Meets World.
The network canceled the show early in January, making the Season 3 finale, "Girl Meets Goodbye," the series finale.
Even though the show is coming to a close, GMW will still have one last Boy Meets World reunion, complete with Eric Matthews (Will Friedle) and Mr. Feeny (Williams Daniels).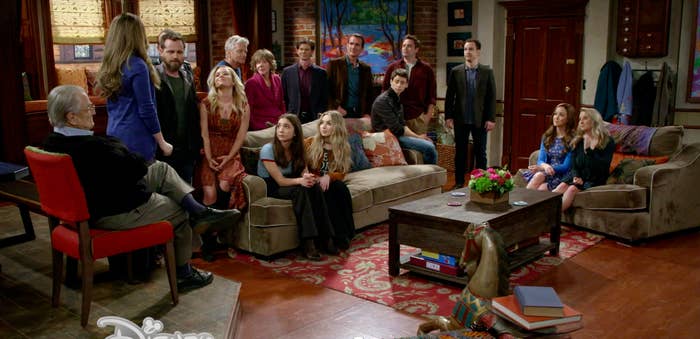 Here's a sneak peek at what goes down between the original crew and the GMW characters, exclusively on BuzzFeed News.
It's definitely something special.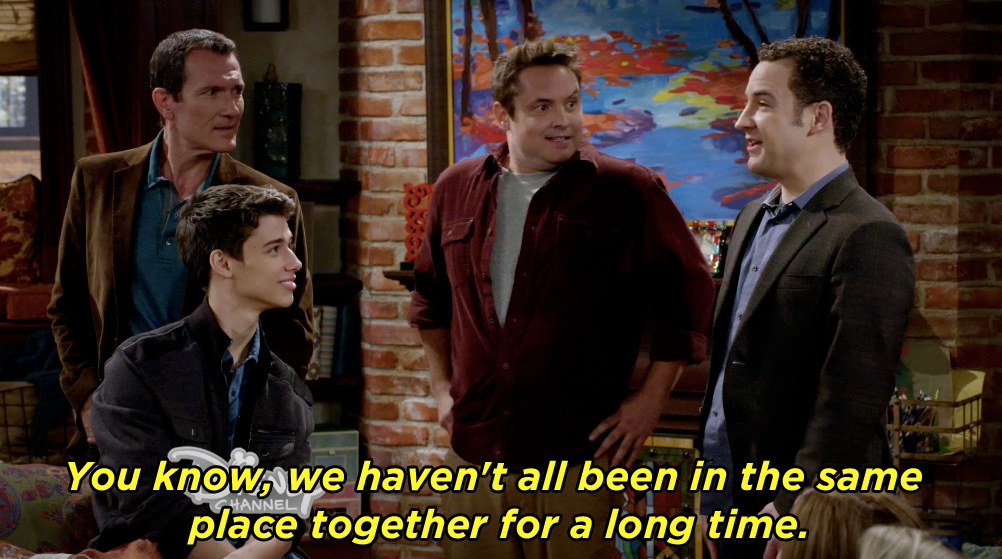 Brace yourselves for yet another emotional goodbye.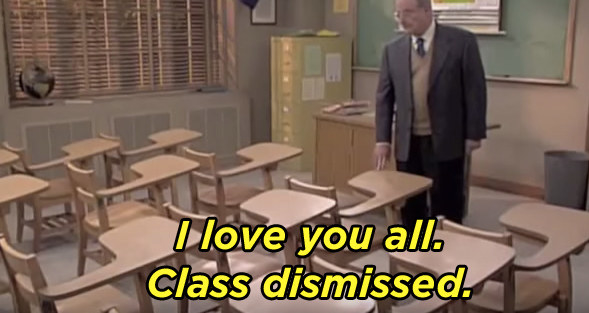 We'll miss you all!