Here's A Look Inside The New "Captain Underpants" Spin-Off Story
Meet Dog Man!
Captain Underpants has been one of young readers' favorite book characters for two decades.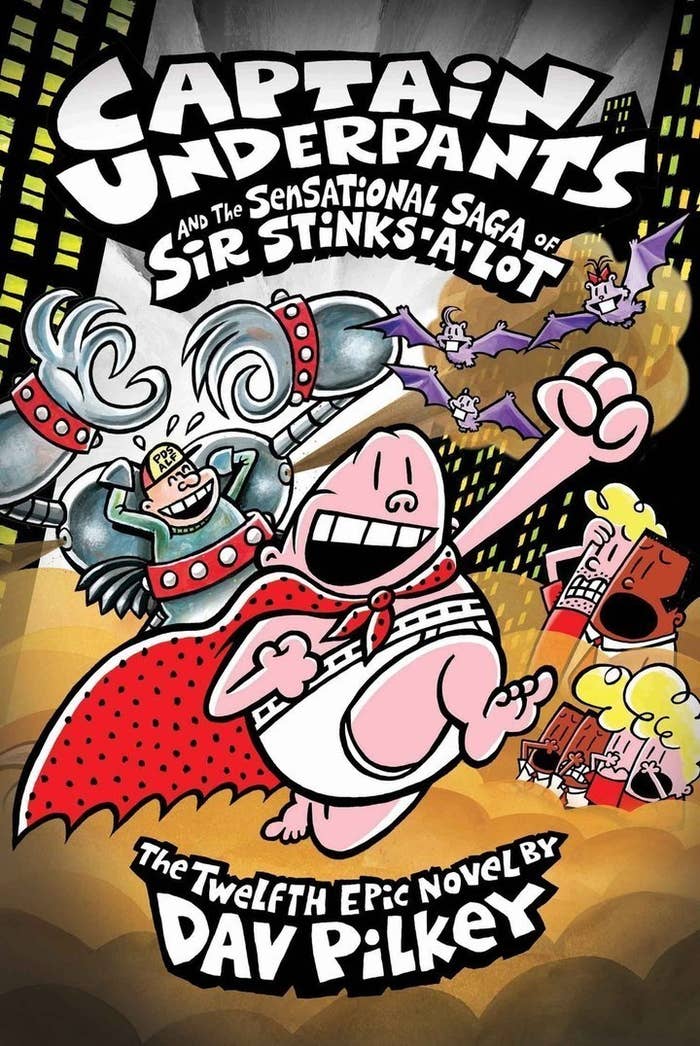 And now a minor character who has appeared in the Captain Underpants series, Dog Man, is going to be the face of his own book series of the same name.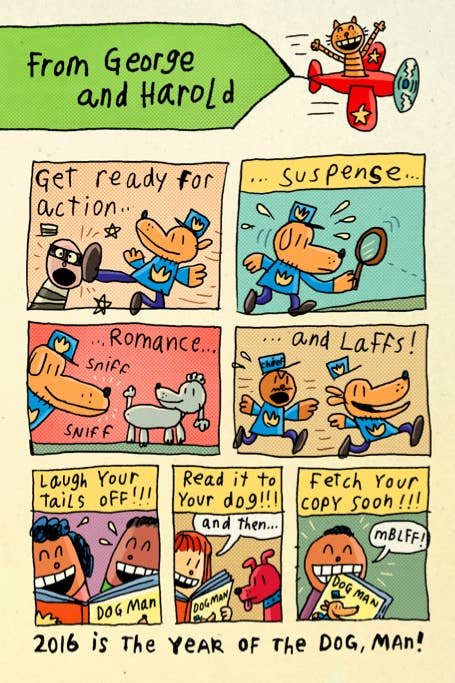 Here's an exclusive first look at Dog Man, which features good ole' George and Harold who are always up to some kind of shenanigans.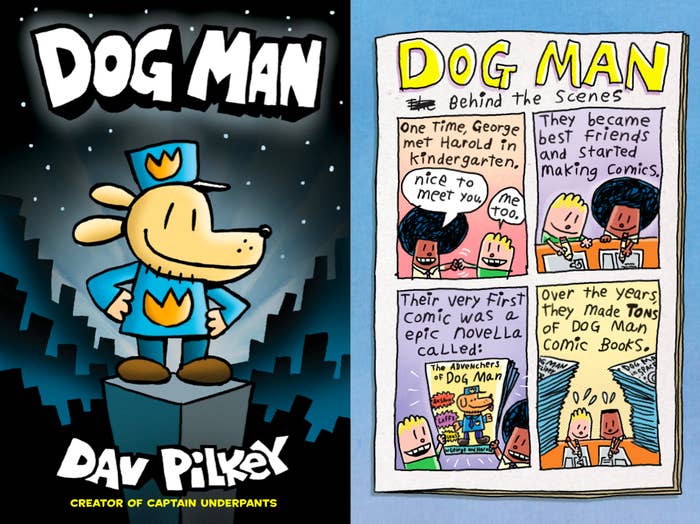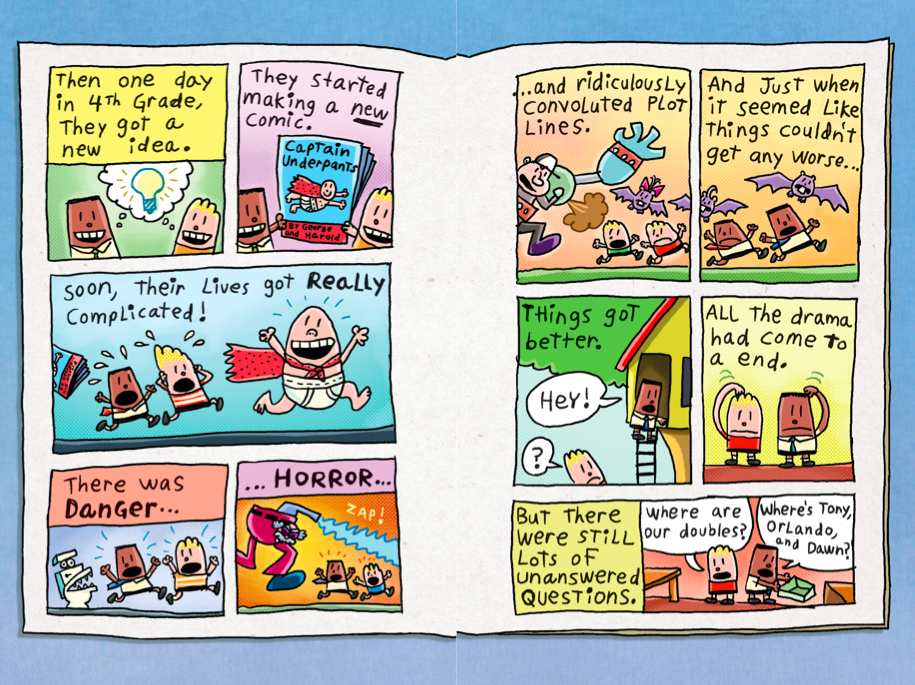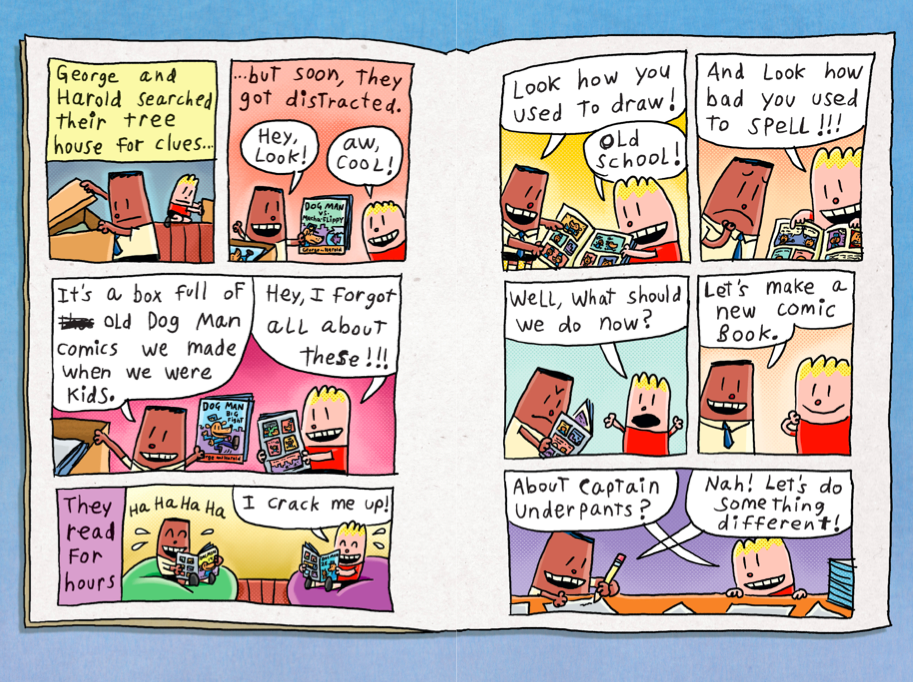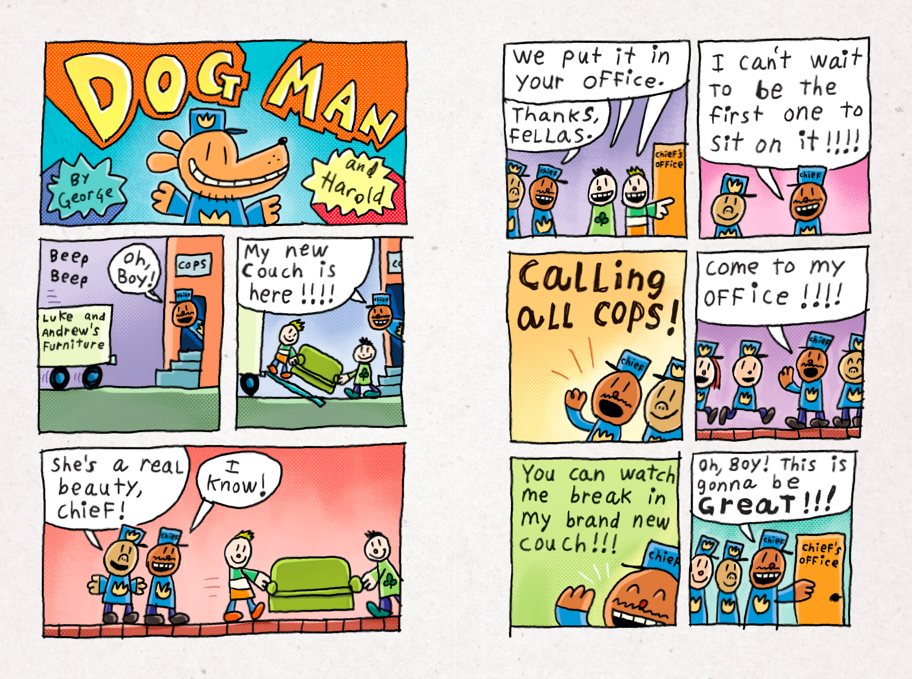 Dav Pilkey, the author of the new series, told BuzzFeed that he hopes readers will feel encouraged to "use their imaginations and create their own stories."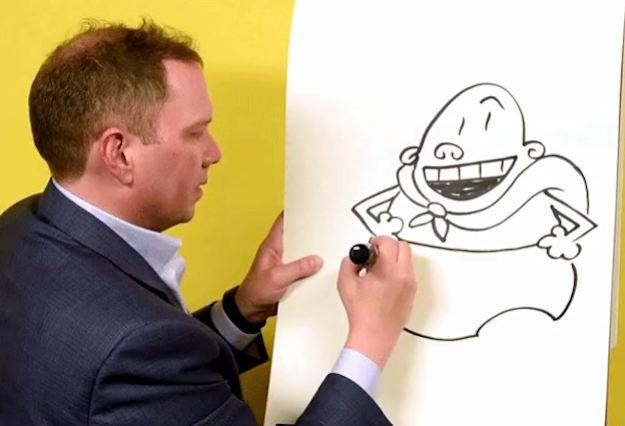 Here's his full statement:
"As a kid, I loved to draw and make up stories. When I was in second grade, I wrote my first comic books about the adventures of Captain Underpants and created other characters that made me laugh, like Dog Man. When I began working on my new graphic novel series, DOG MAN, I decided to give the illustrations a playful look so that the story feels it was created by children for children. I hope DOG MAN will encourage kids to use their imaginations and create their own stories without worrying about perfection. It's important to let kids choose what they want to read — books that excite them and make them laugh. If I can get just one kid to associate reading with fun, I feel like I've done my job."