Adele Wants To Do A Remix Of "Hotline Bling" With Drake
♫ Hello it's me, that can only mean one thing ♫
As if any of us needed another reason to love Adele, the 25 singer made a very important confession about "Hotline Bling" that could change the world of music forever.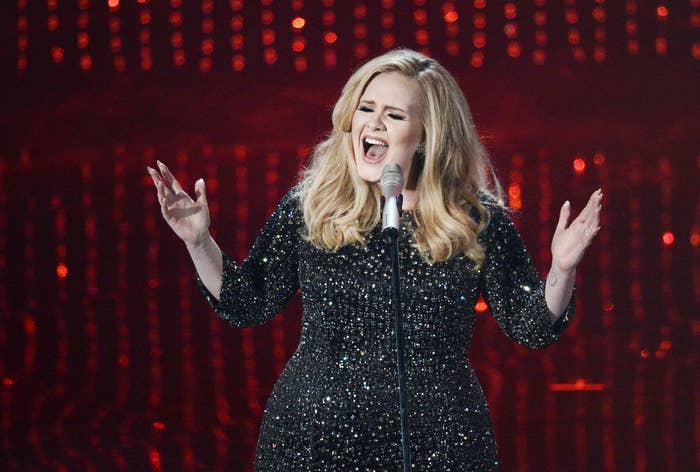 In a recent interview with Canada's etalk, Adele said, "I really want us to do an official remix. I love Drake. I love Drake so much."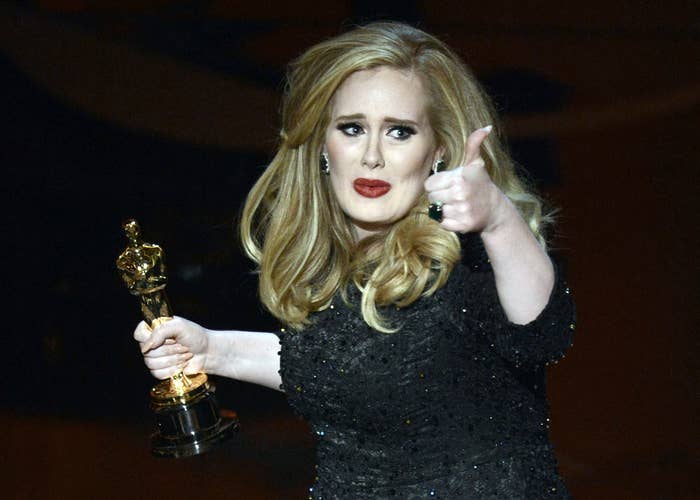 Yes, this Drake.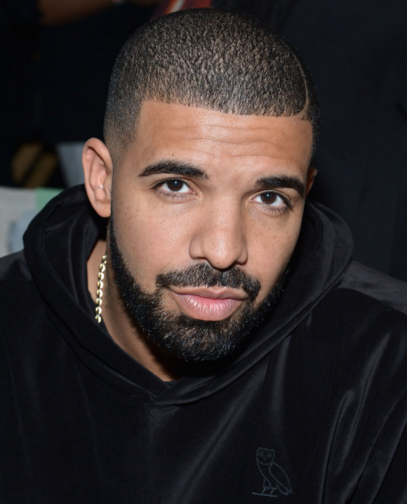 Adele even went on to say that after "Hello" was released, she was out drinking with friends and tried to do her best "Hotline Bling" dance on a coffee table.
Adele + Aubrey 4 ever 💞💞💞.