June 3rd is an ~extremely special~ day because it's the day we all get to honor and celebrate Bri's lovely existence in the world.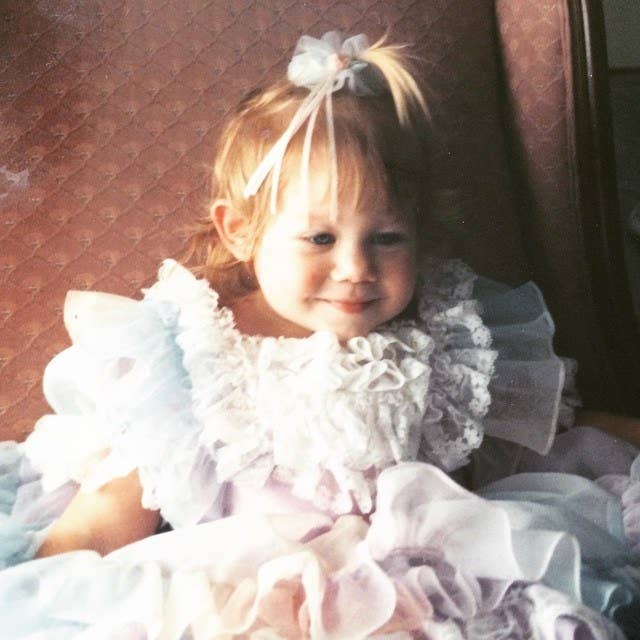 And because that day is today, I'd like to take a moment to talk about all the reasons it is so, so easy to love my best friend.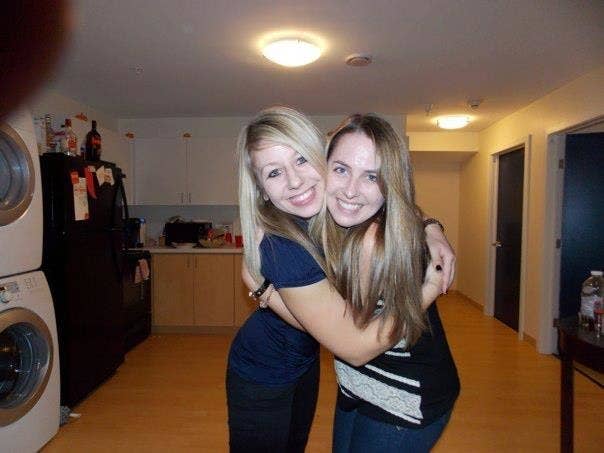 1.
Bri has always put up with my craziness and antics from the very first day we met back in August 2008.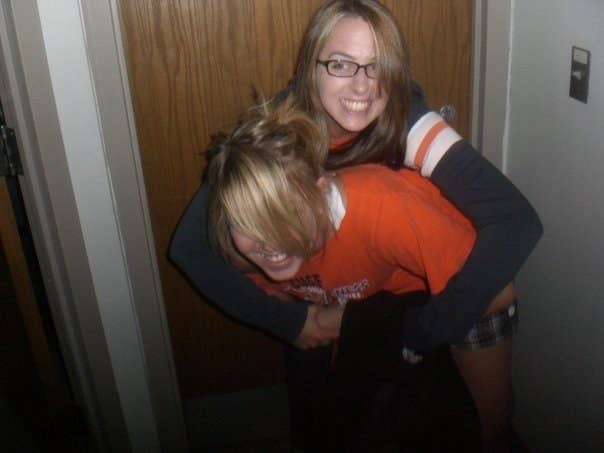 2.
And she's also stayed a loyal friend to me every single day since.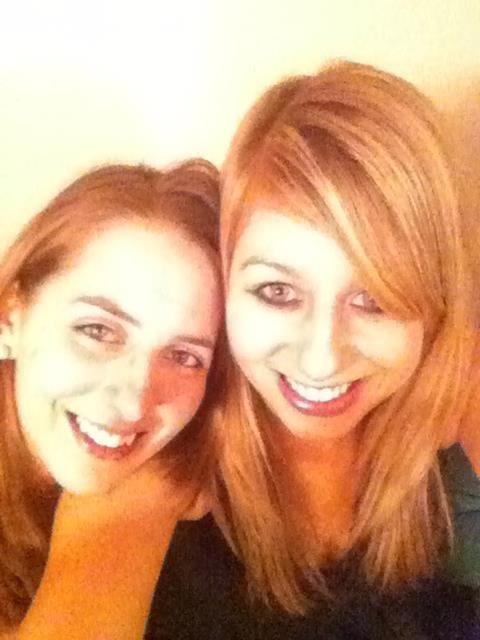 3.
She's full of unconditional love for the people in her life and everyone she holds close.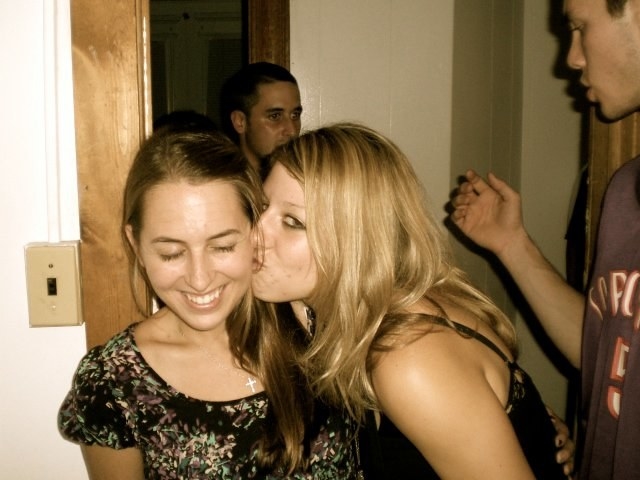 4.
Not to mention, she has an incredible sense of humor.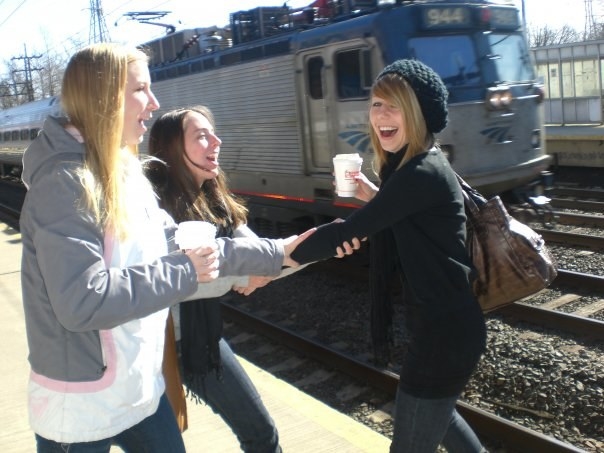 (Her laughter is contagious!)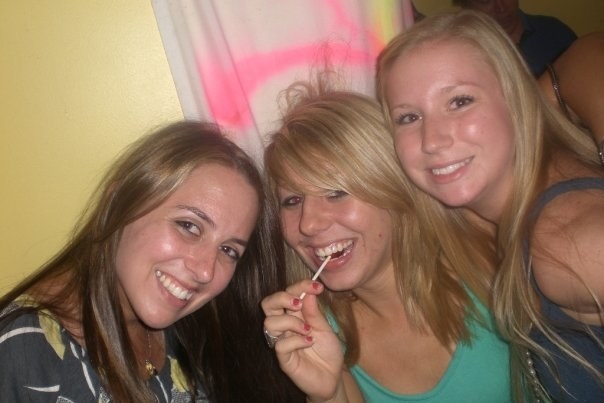 5.
Bri is always up for an adventure.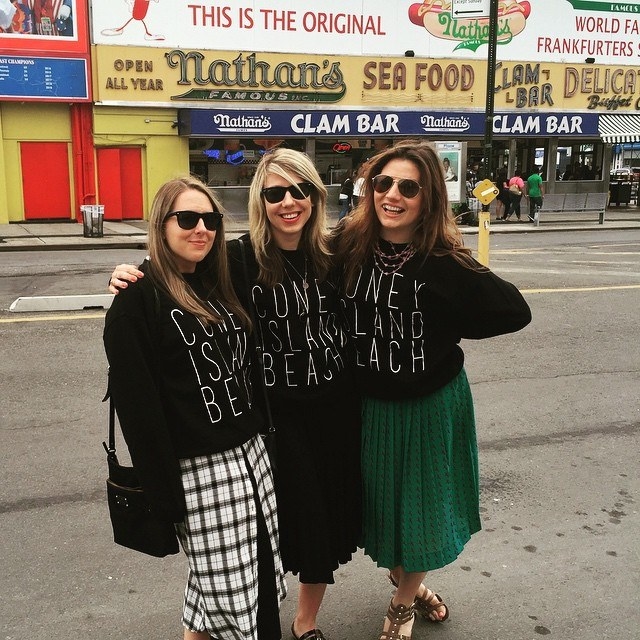 6.
And is never too cool to show her silly, goofy side.
7.
Bri has generously shared so many important parts of her life with me.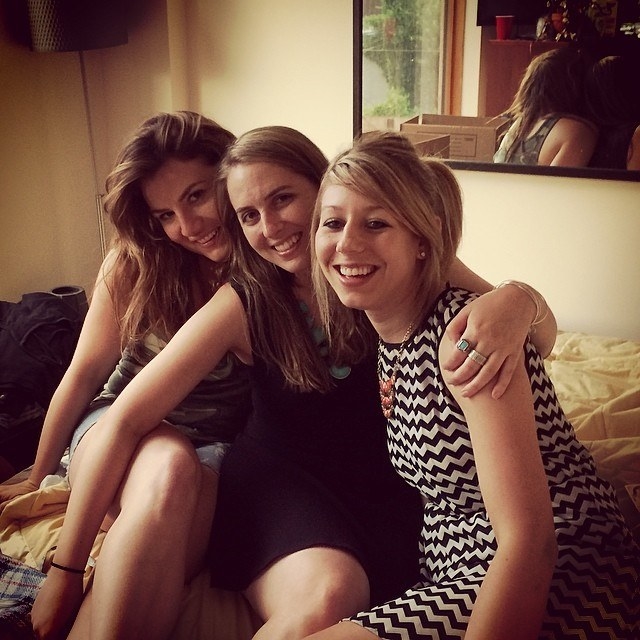 8.
She doesn't just treat me like a friend...
...Bri REALLY makes me feel like family.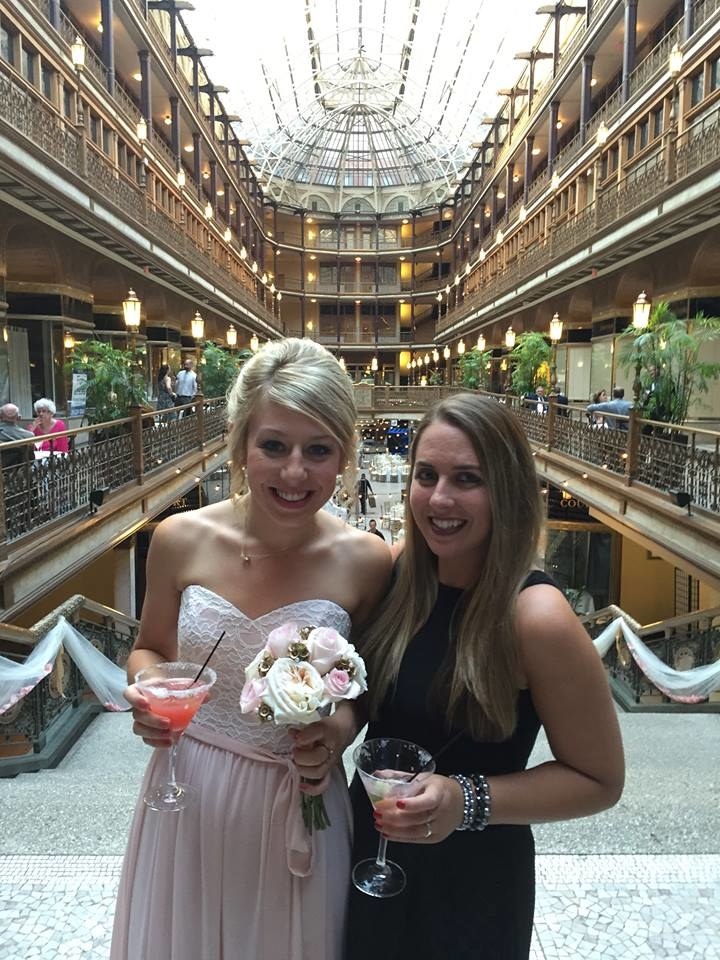 9.
Over the years, we've been able to make so many great memories together.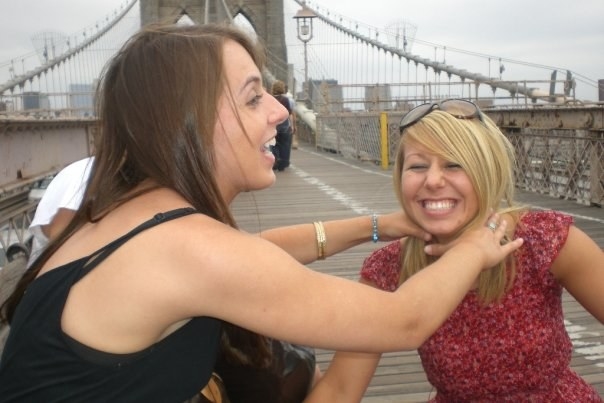 10.
We've seen such special places and cool parts of the world side by side.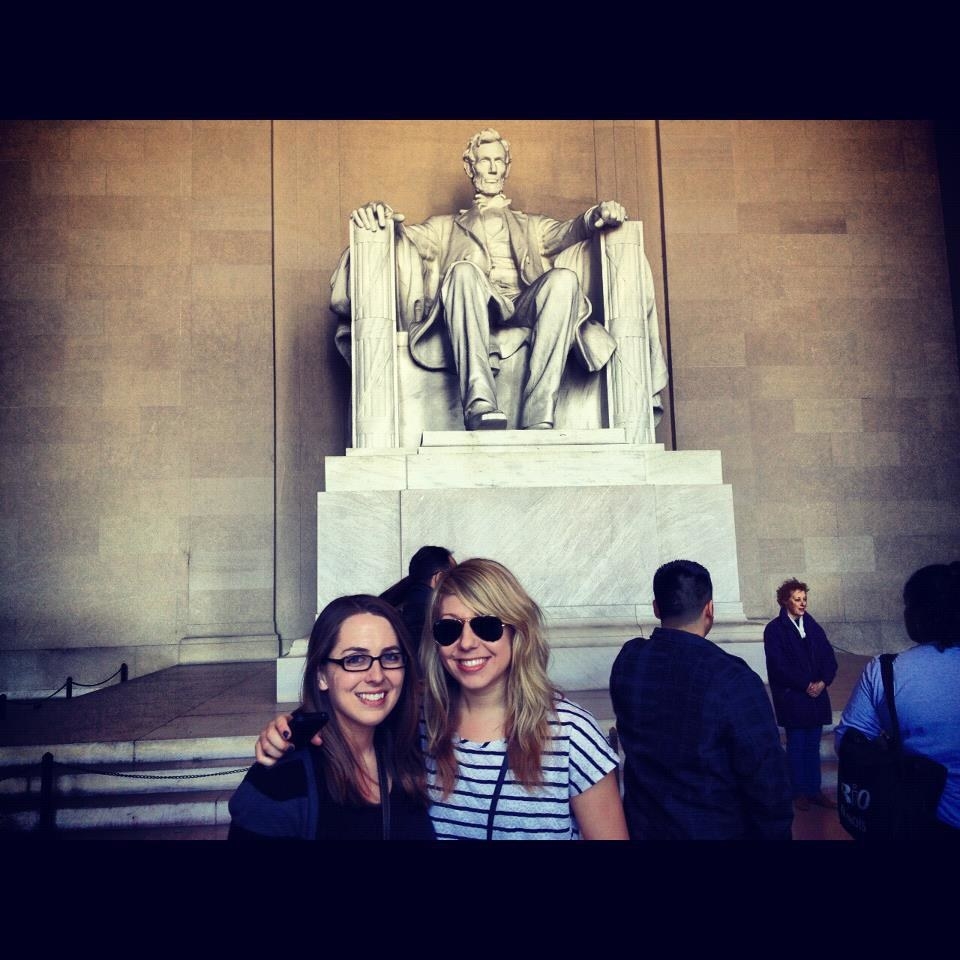 11.
She has the biggest heart of anyone I know and always tries her best to do the right thing.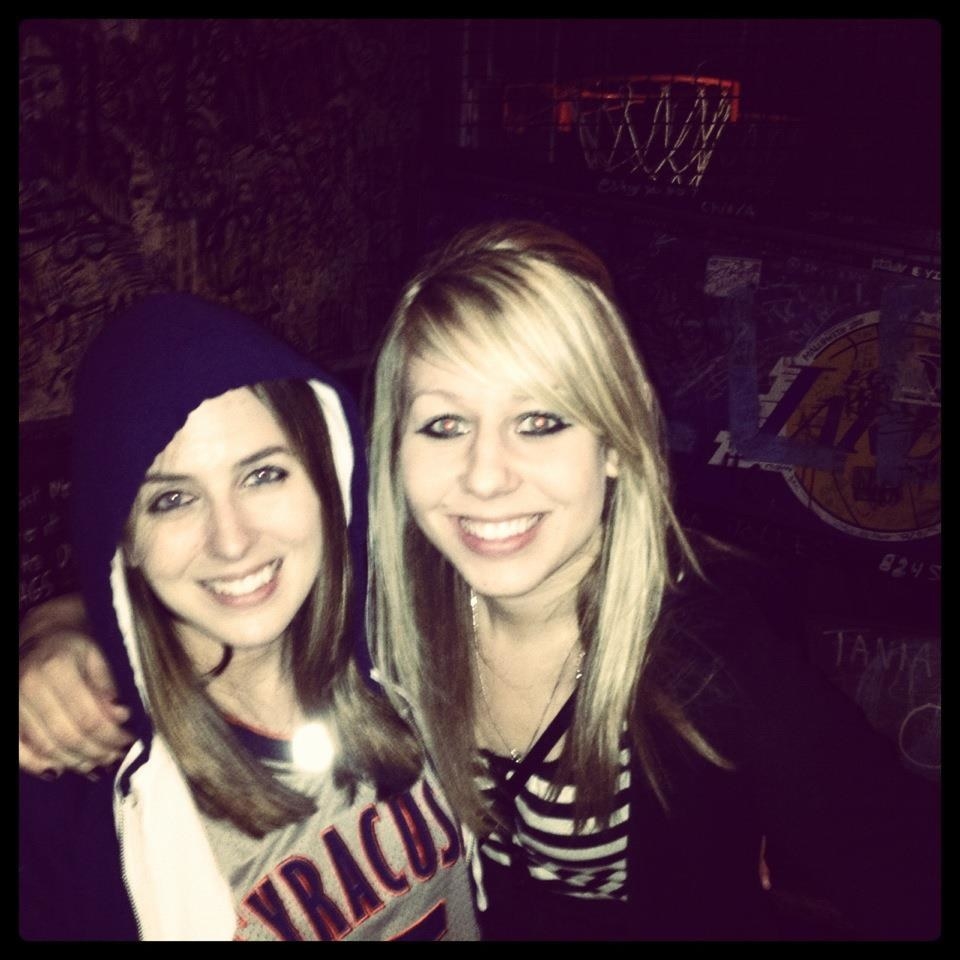 12.
Determined doesn't even *begin* to describe her. Bri is full of drive and persistence.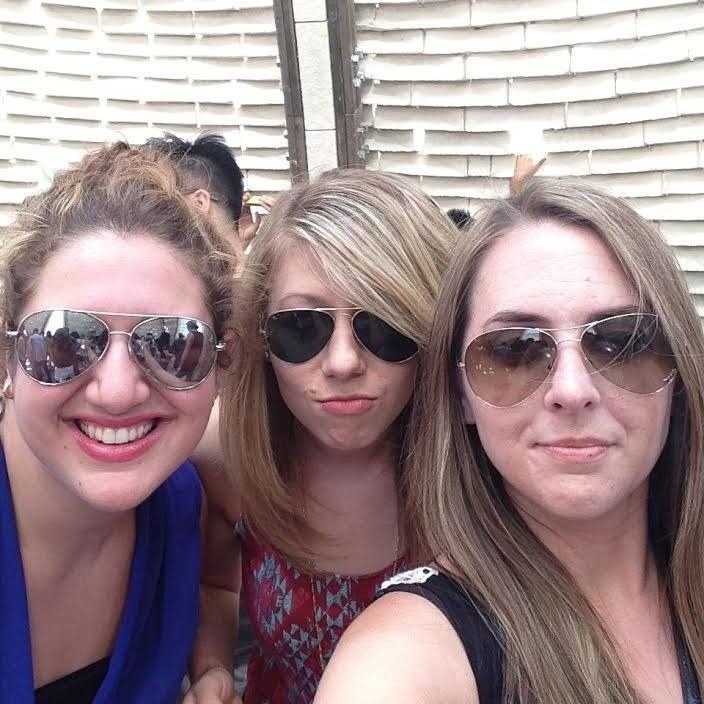 13.
Not only has she shared her friends and loved ones with me...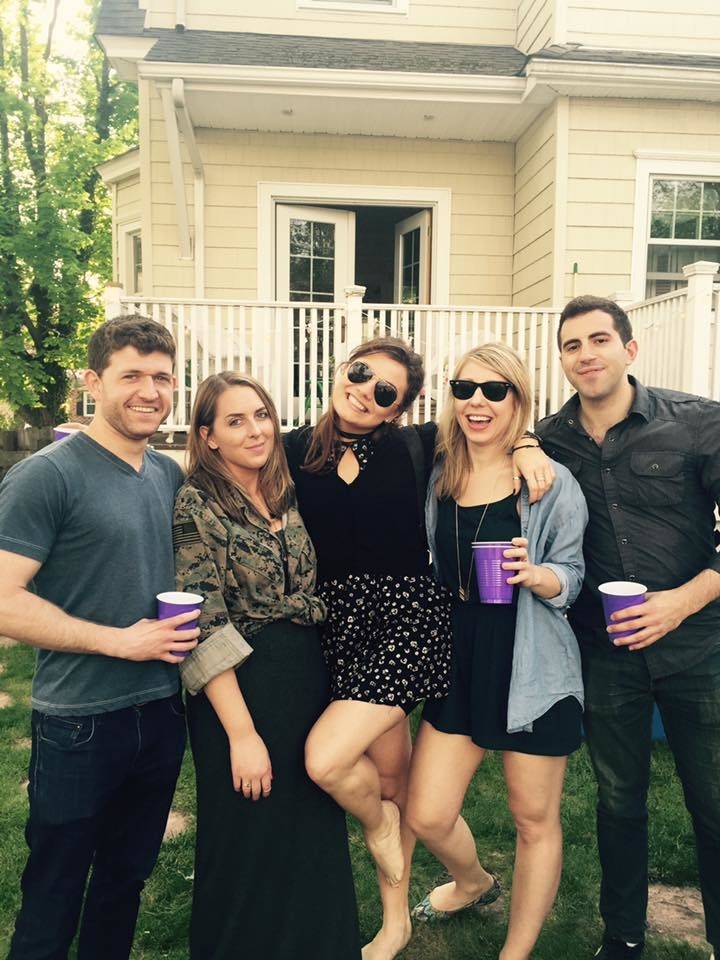 ...but she also loves my friends so much that they've become her own, too.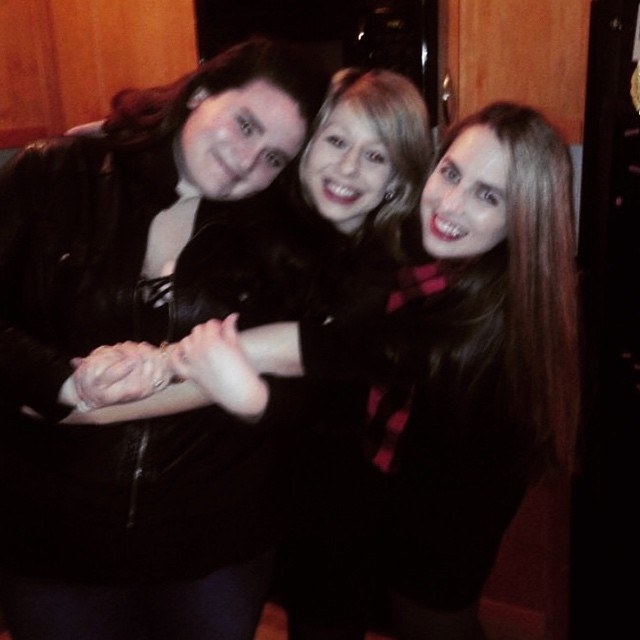 💕 💕 💕
14.
She appreciates and respects all of our traditions that we've been fortunate enough to cultivate since college.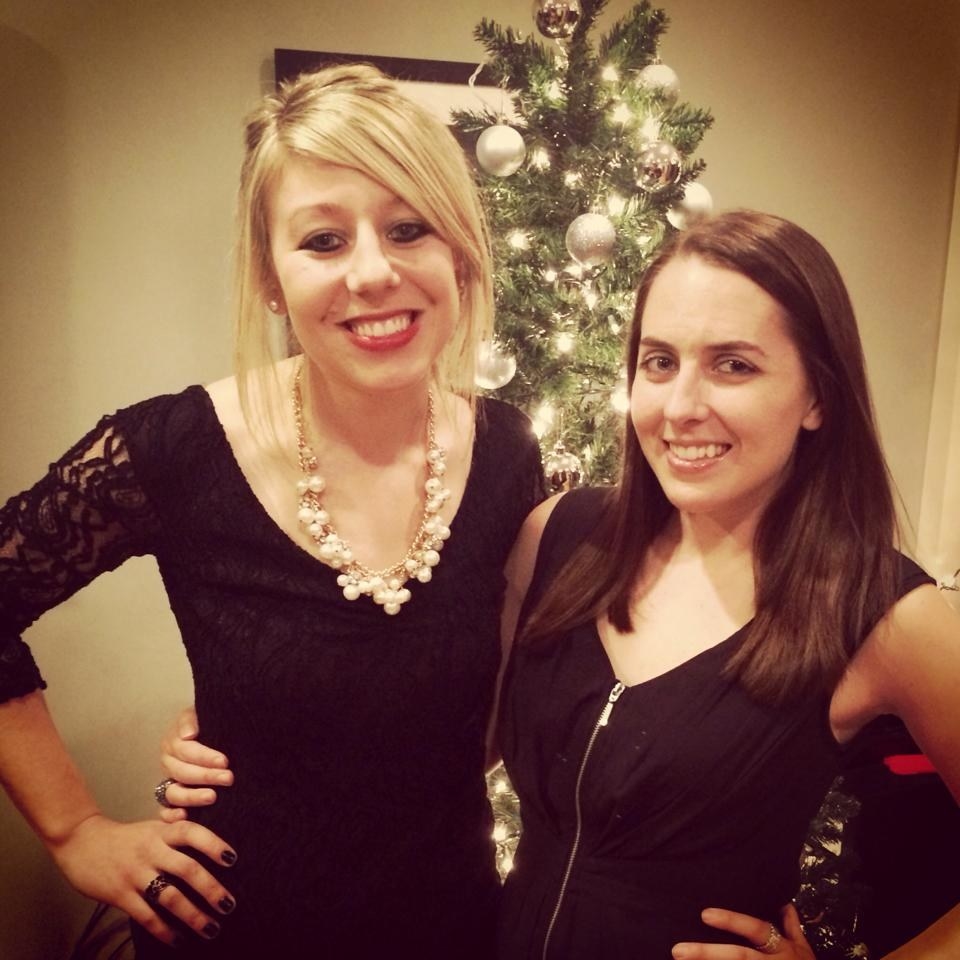 And is always happy to make new ones when the occasion calls for it.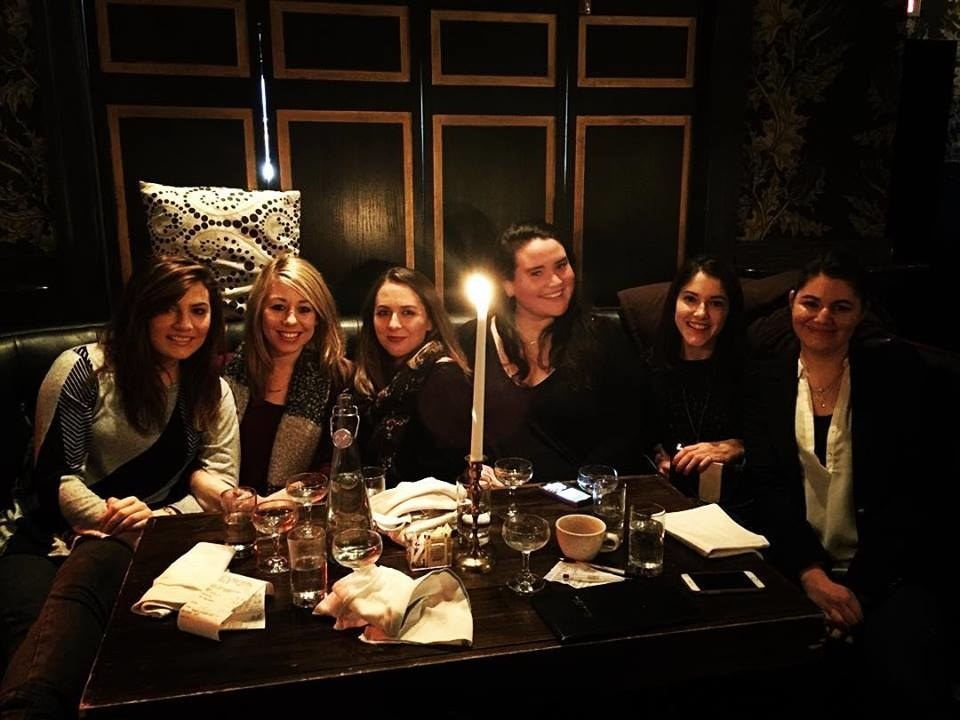 15.
Bri loves me exactly for who I am — I have NEVER had to censor myself or pretend to be someone I'm not around her.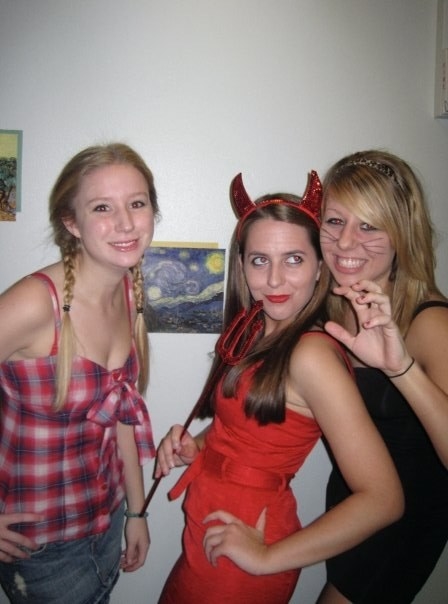 16.
She truly values our friendship and makes me feel *so* loved in the biggest ways!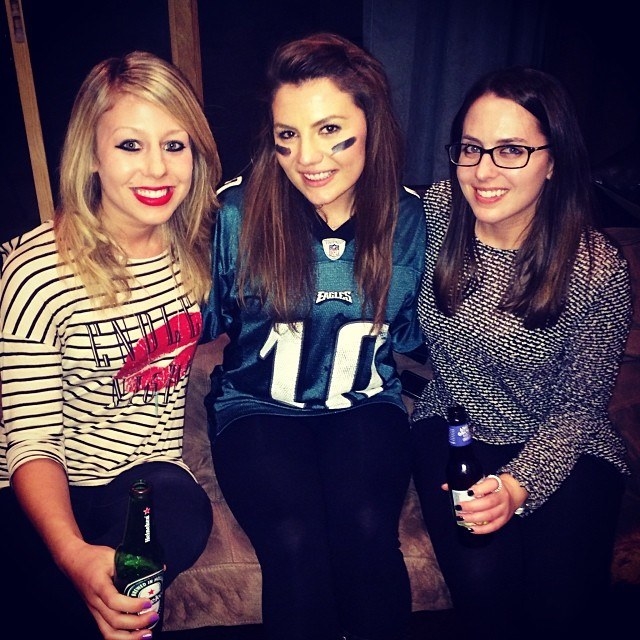 17.
Whether we're lounging around and doing nothing or out and about (falling into sludge puddles, perhaps...) we ALWAYS have a good time together.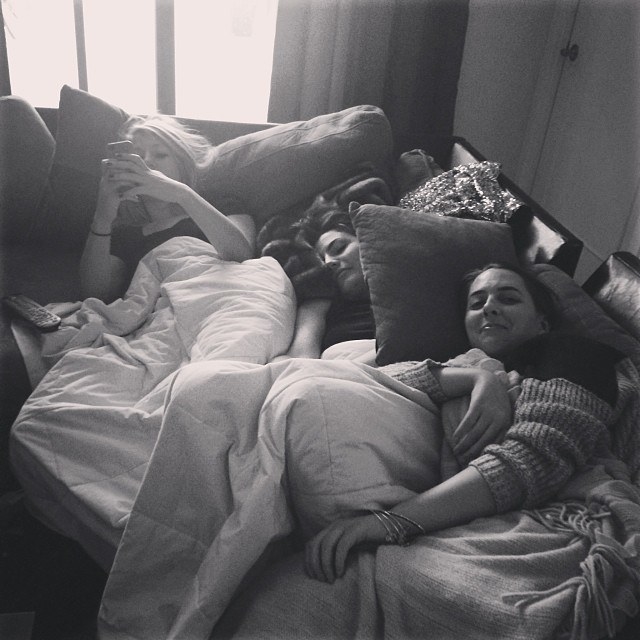 💙 💙 💙 🍊 🍊 🍊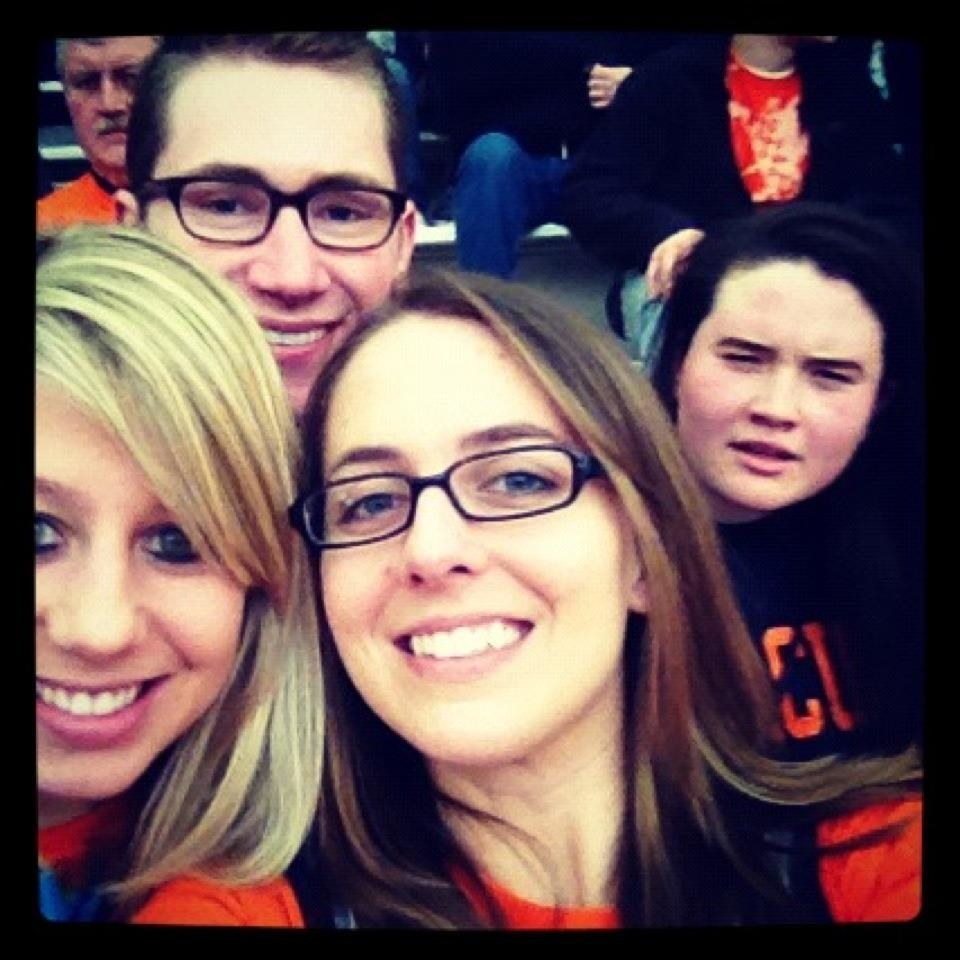 18.
Bri is always worried about my feelings and general well-being, which is why she lets me third wheel with her so frequently.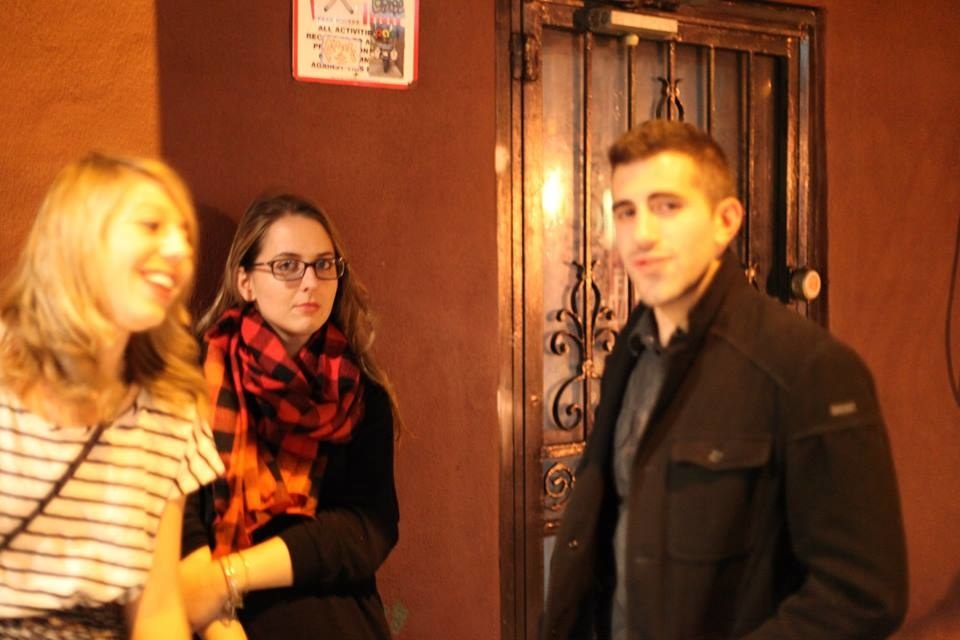 (And even fifth wheel, at times)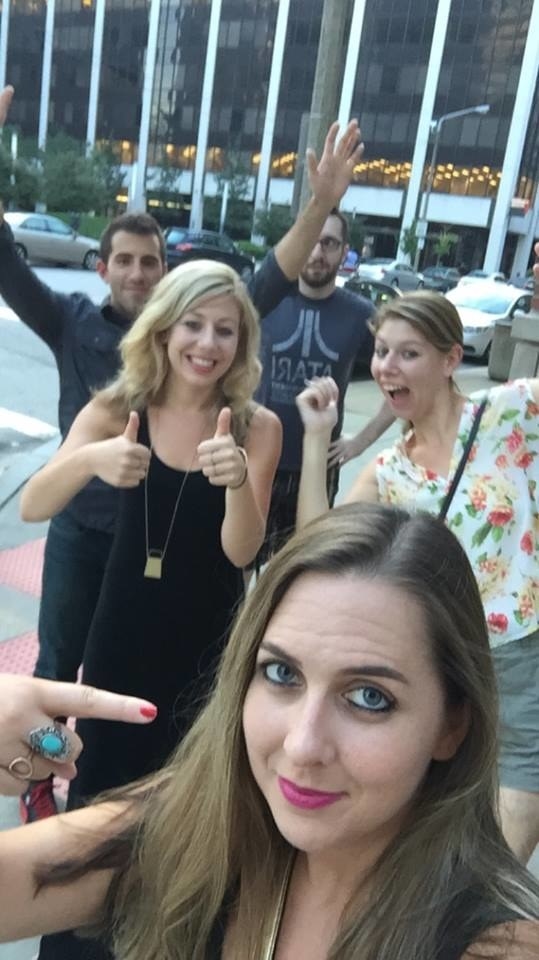 19.
Bri knows me better than anyone.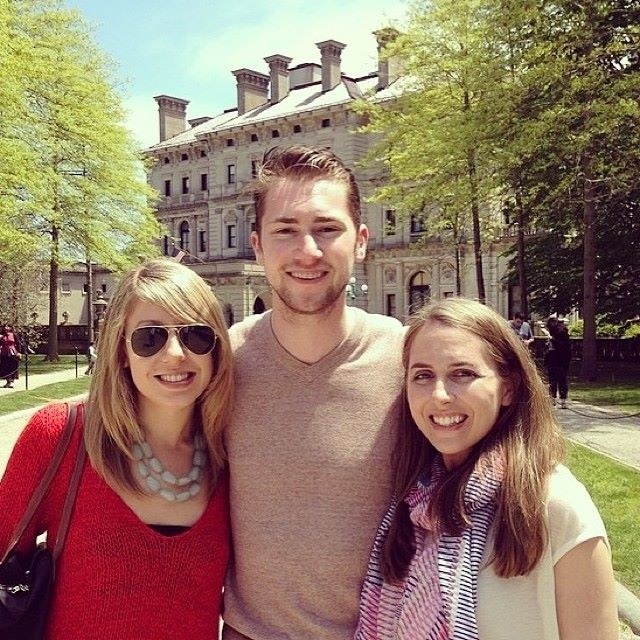 20.
She knows how to push me out of my comfort zone while still making sure I'm protected and happy all at the same time.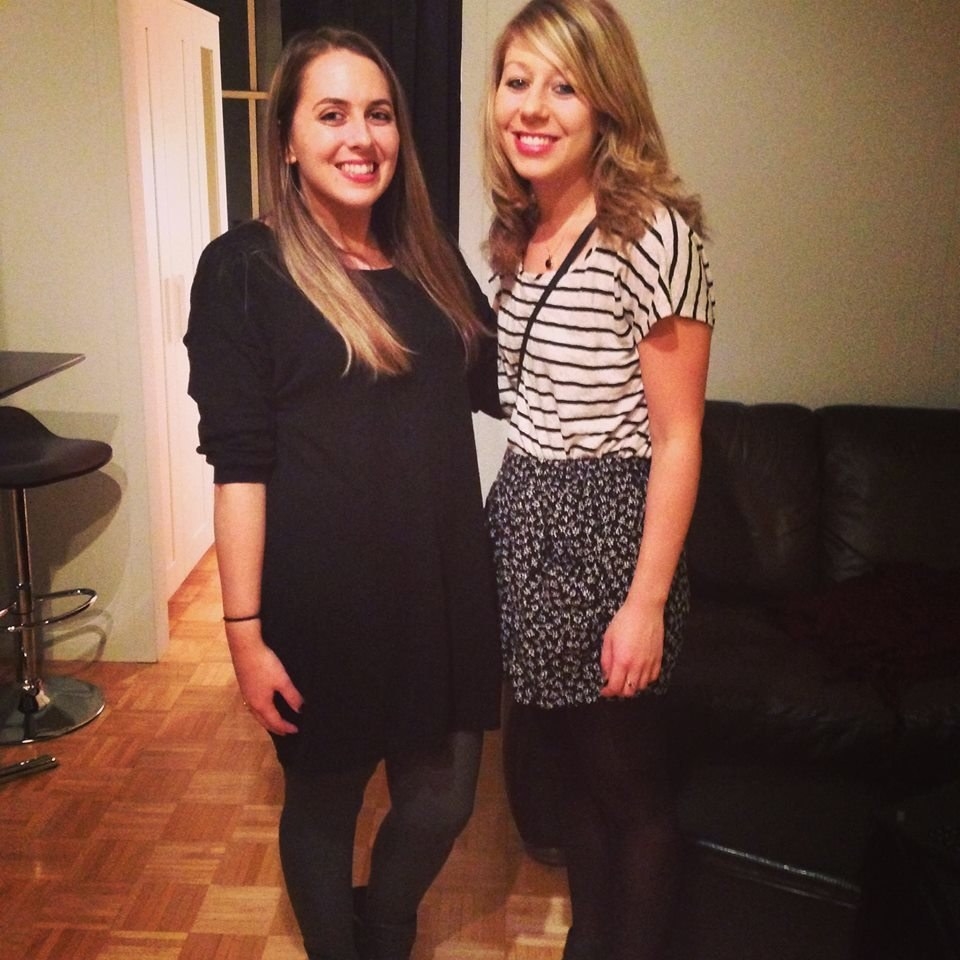 21.
She's helped me grow and develop into the person I am today in ways she may not even realize.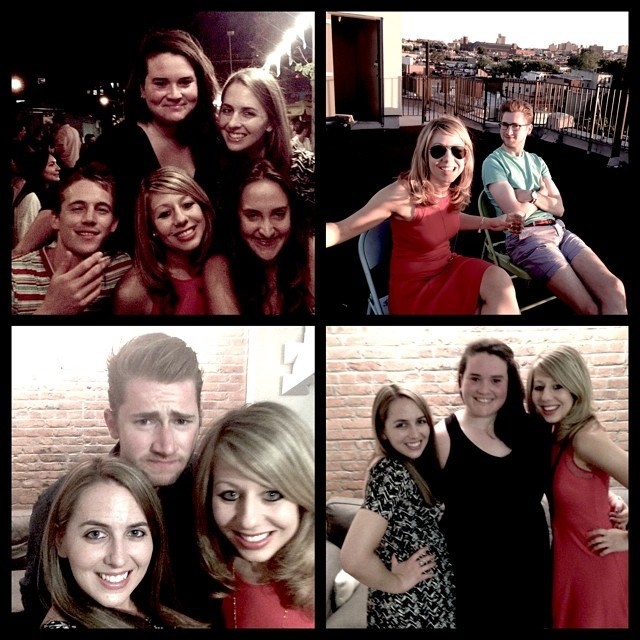 22.
When I look back on the most important moments in my life since I was 18 years old, she's a part of nearly all of them.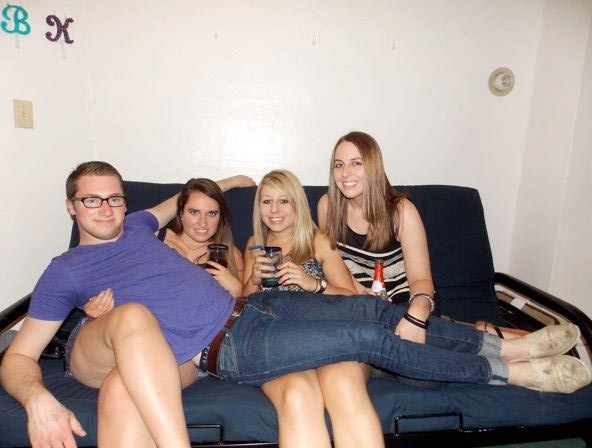 23.
Bri always has my back and never fails to come to my defense whenever I really need her.
24.
She always brings out the best parts of me and encourages me to live life to the fullest.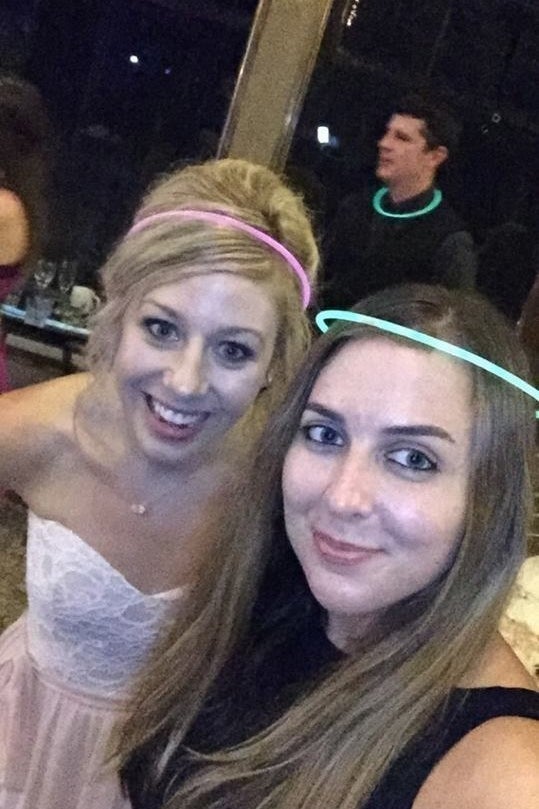 25.
It feels like we've been friends forever.
26.
And, most importantly, I know we always will be. 💜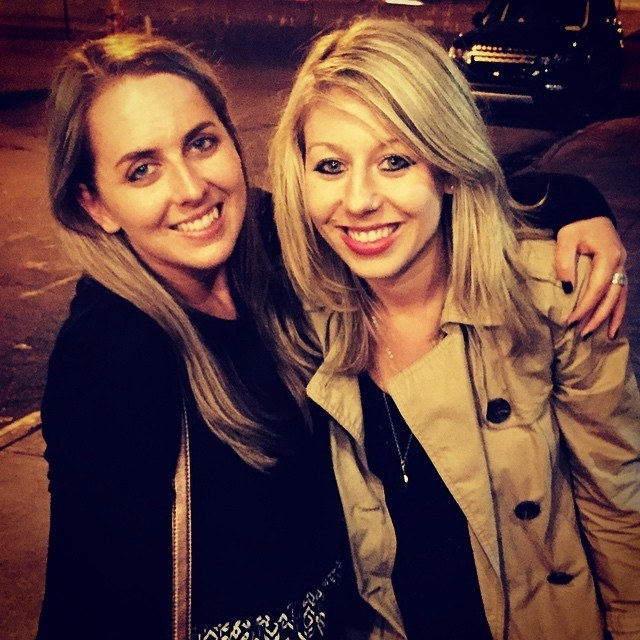 Happy, happy 26th birthday, Bri Bri!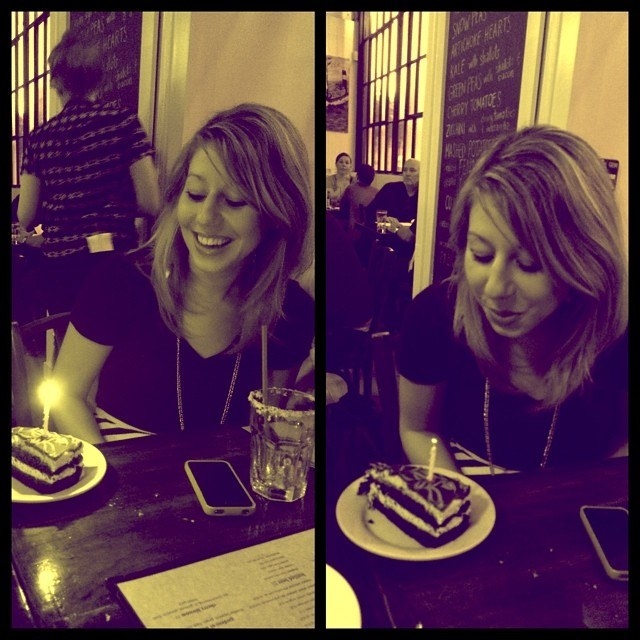 I love you so much!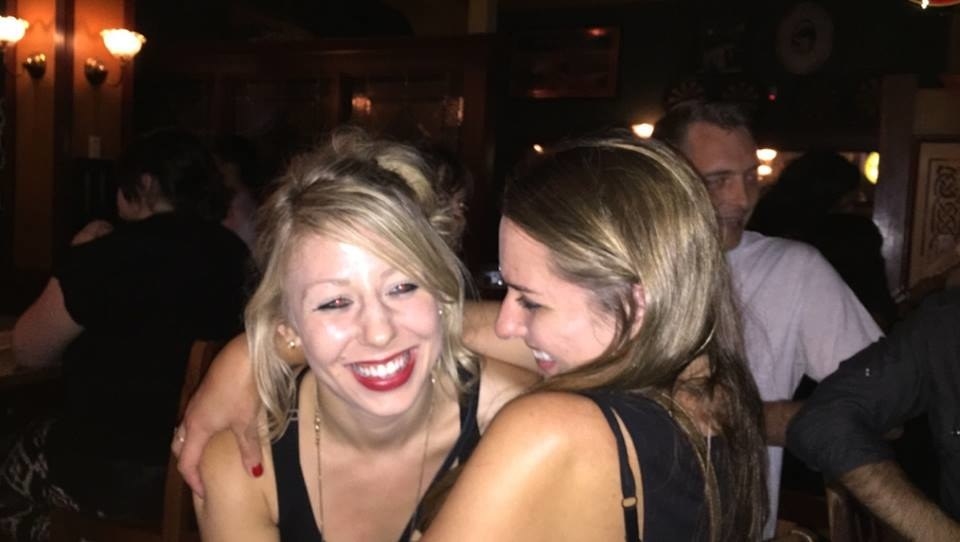 And hope you have the BEST year EVER!