Wiig's character is named Barbara Minerva, aka Cheetah. In the DC comics, her character is an archaeologist who has the ability to transform into a villain with cheetahlike abilities, such as superhuman speed, strength, and agility.
And today, Jenkins shared the first photo of Wiig as Cheetah.
There's our evil archaeologist!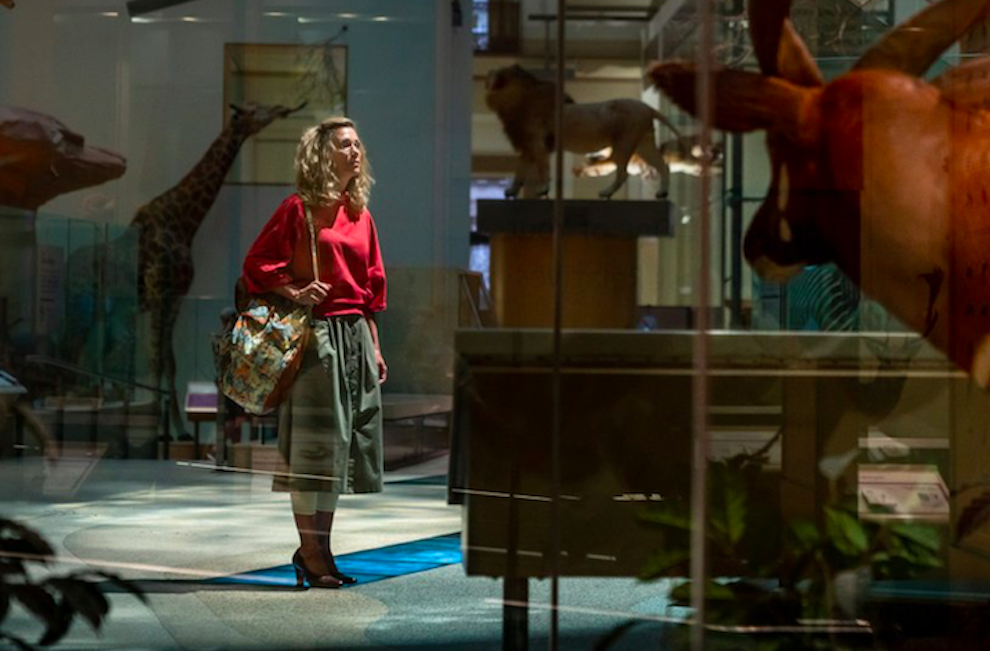 Jenkins also tweeted a photo of Chris Pine, who plays Steve Trevor, in the upcoming sequel.
AND Gadot shared this photo of her character in Wonder Woman 1984.
The movie is reportedly filming in Washington, DC.
And people have been snapping lots of behind-the-scenes looks from the set.
It looks like there's even a scene of Gadot in the famous Watergate Hotel.
Wonder Woman 1984 is slated to hit theaters on Nov. 1, 2019.