The Feb. 9 episode of Scandal was CRAZY, as usual.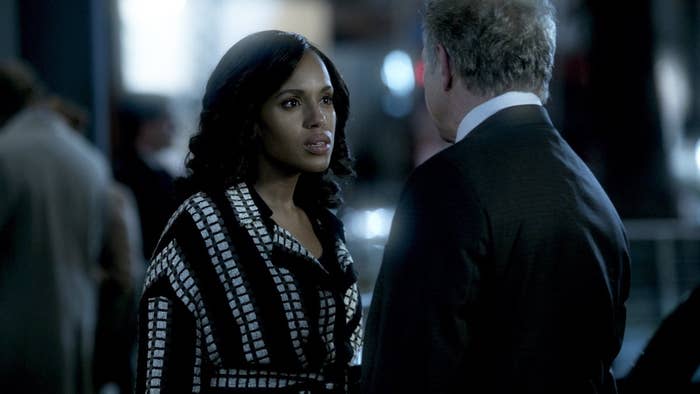 We finally got some insight into the details of Frankie Vargas's death, and unsurprisingly, Cyrus Beene seemed to be at the center of it all.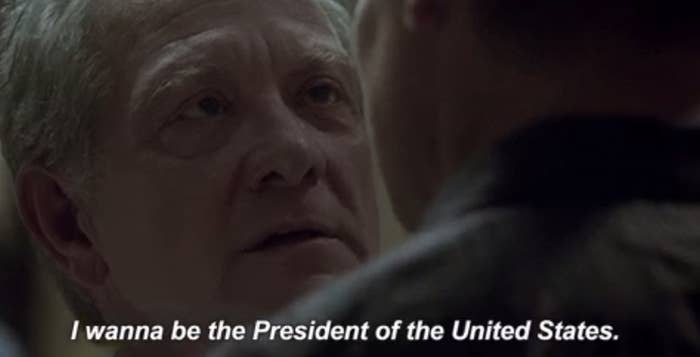 There were some super intense moments in the episode, eventually ending with Cyrus heading to jail because Tom confessed to the murder of Frankie Vargas under Cyrus's orders. That also meant that Mellie became the president-elect (at least until next week).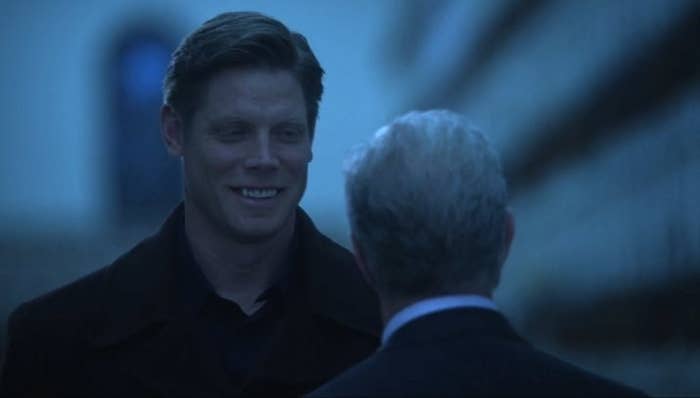 People were shocked, to say the least.
Some compared the episode's events to what's going on in the US.
Others simply couldn't get over everything that's going on with Cyrus.
It was a roller coaster of emotions.
We'll just leave you with this little thought: