On Sunday night, LeBron James and the Cleveland Cavaliers cemented their place in basketball history when they became NBA champions in Game 7 of the 2016 finals.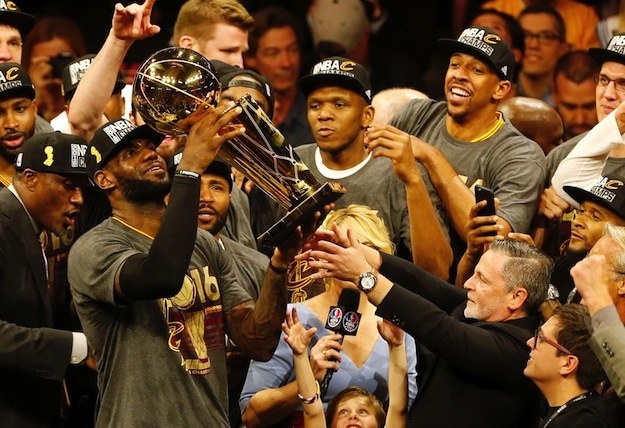 Everyone was super excited about this monumental moment...
...everyone including Usher.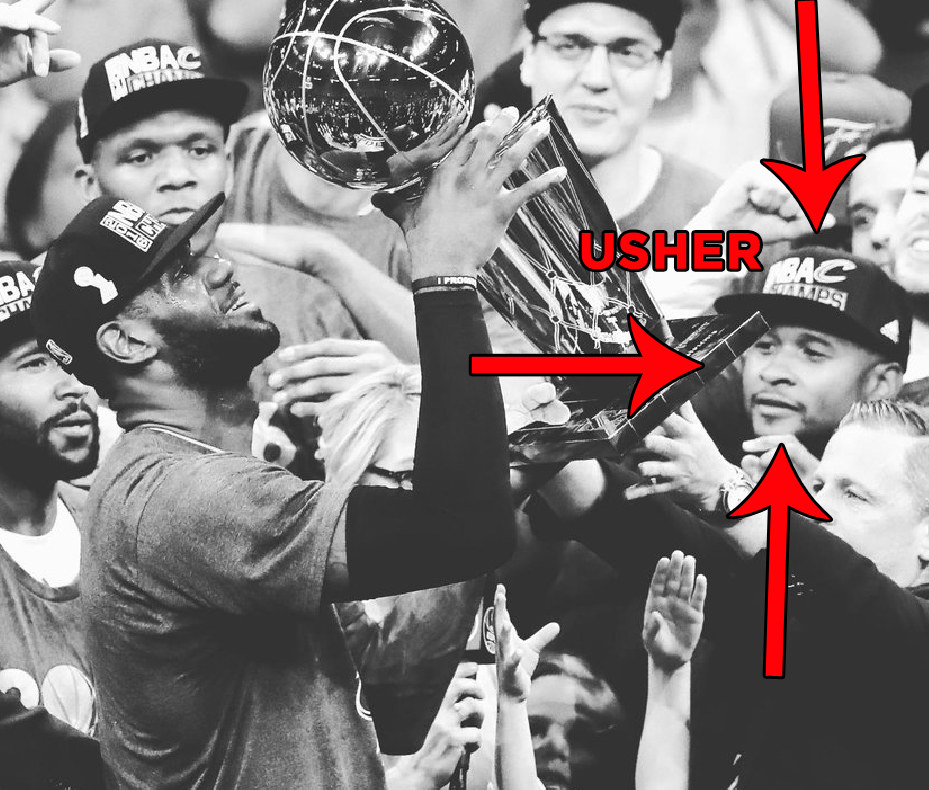 The recording artist was on the court with the rest of the Cavs when they celebrated this major victory.
And some people were confused about why that was.

But have no fear — Usher *totally* belonged out there, and it wasn't actually that random since he's a minority owner of the Cavs.
According to Forbes, back in 2005 Usher "acquired" part of the Cavs.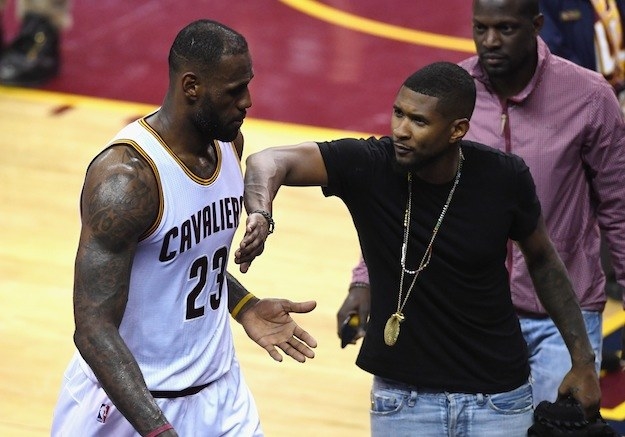 "I know I have the talent to entertain. Now I just want to be a great businessman," he told Forbes in that same year.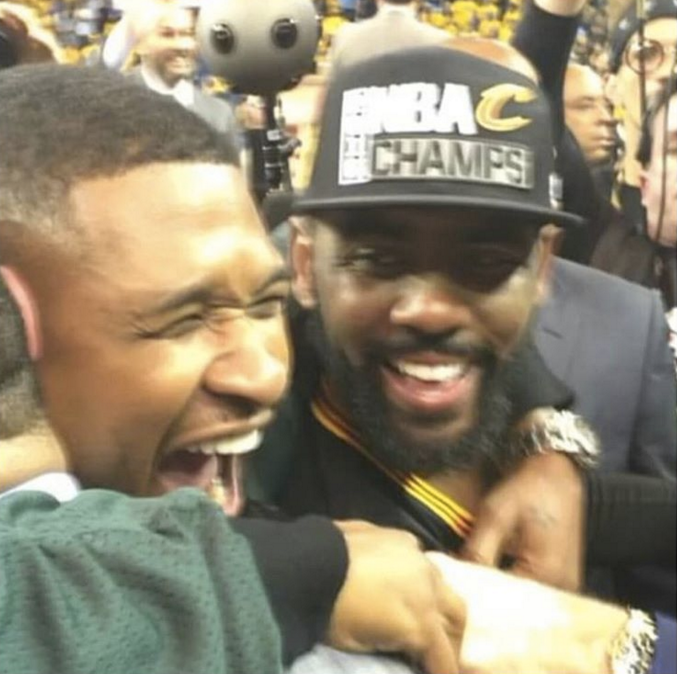 💕 💕 💕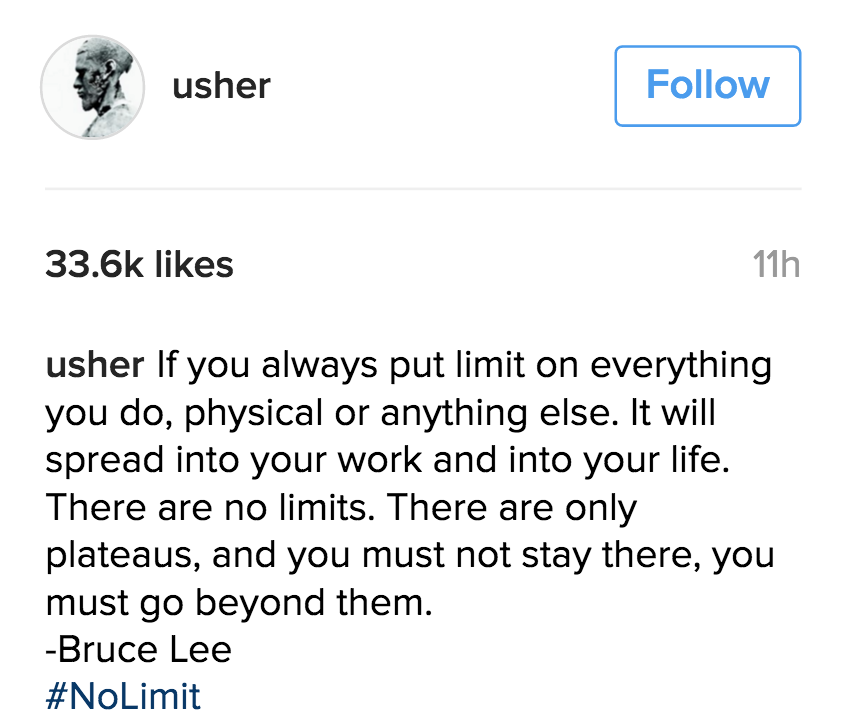 That's some good foresight, Usher.
And it got him a championship ring!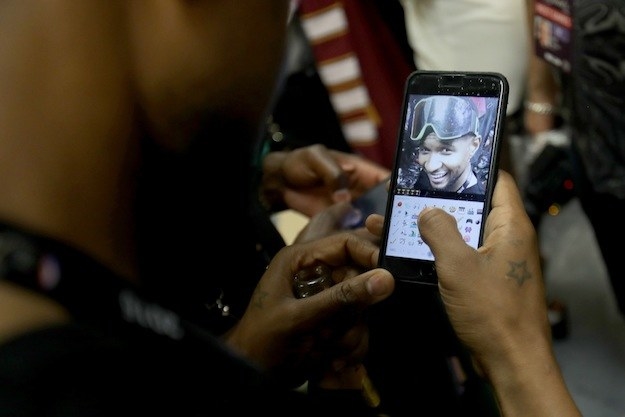 (It also got him inside the locker room champagne celebration.)
💯 💯 💯