Dwyane Wade Officially Left The Miami Heat And Here's How Everyone Reacted
"This has been an extremely emotional and tough decision to come to."
Last night, NBA player Dwyane Wade officially announced he will be leaving the Miami Heat and playing for the Chicago Bulls in the upcoming basketball season.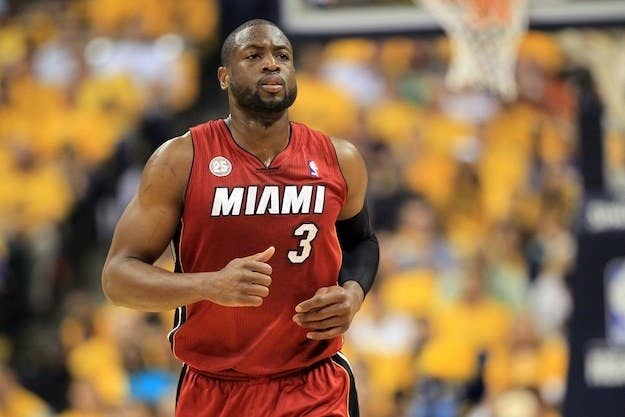 After winning three national championships with the Heat and playing on the team for the past 13 years, Wade is reportedly signing a two-year deal with the Bulls for $47 million.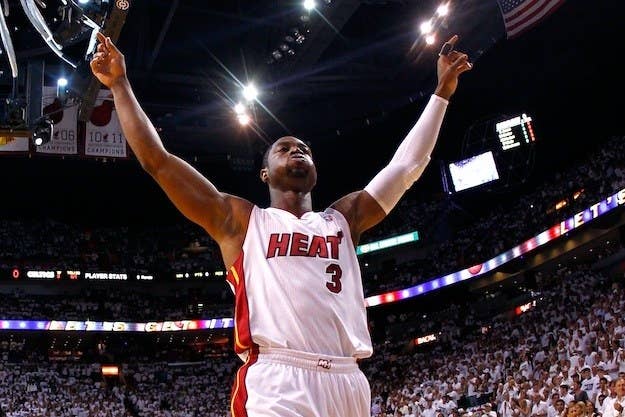 He wrote a heartfelt open letter to his fans and supporters, saying this was an "an extremely emotional and tough decision."
From the bottom of my heart, I want to thank the Miami community and especially #HEATNATION for all of their love and support over the years. It has been truly incredible. I am deeply moved and appreciative of the positive messages from my fans expressing that they want what's best for me and I know they will support my decision. The memories including championship parades and five conference titles are incredible moments we have shared that will always remain close to my heart as I begin the next chapter of my life.

Growing up in Robbins, Ill., I never dreamed that an NBA career could have even been possible and that one day I would wear a Chicago Bulls jersey. Watching the Bulls growing up inspired me at an early age to pursue my dream of becoming a basketball player. My most treasured memories were watching my dad play basketball on the courts of Fermi Elementary School and developing my game at the Blue Island Recreation Center. I have never forgotten where I came from and I am thankful to have an opportunity to play for the team that first fueled my love of the game. Many of my family members still live in Chicago and I am excited to return home to a city very close to my heart.
In the wake of Wade's decision, everyone on the internet went in. Here are 17 of the best responses:
1.
4.
8.
13.