On Friday, June 5, Drake headlined the 2015 Governors Ball music festival in New York City.
Drizzy obviously gave an outstanding performance, but something even more important happened that night.
Something...eye-catching.
Something...groundbreaking.
Really, they just speak for themselves.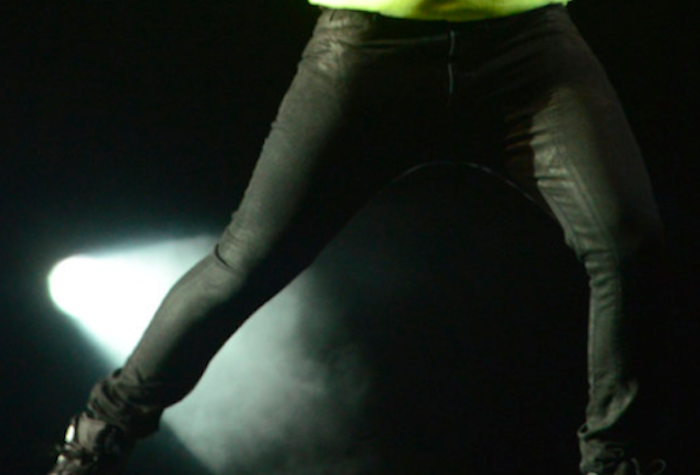 Check out those pants.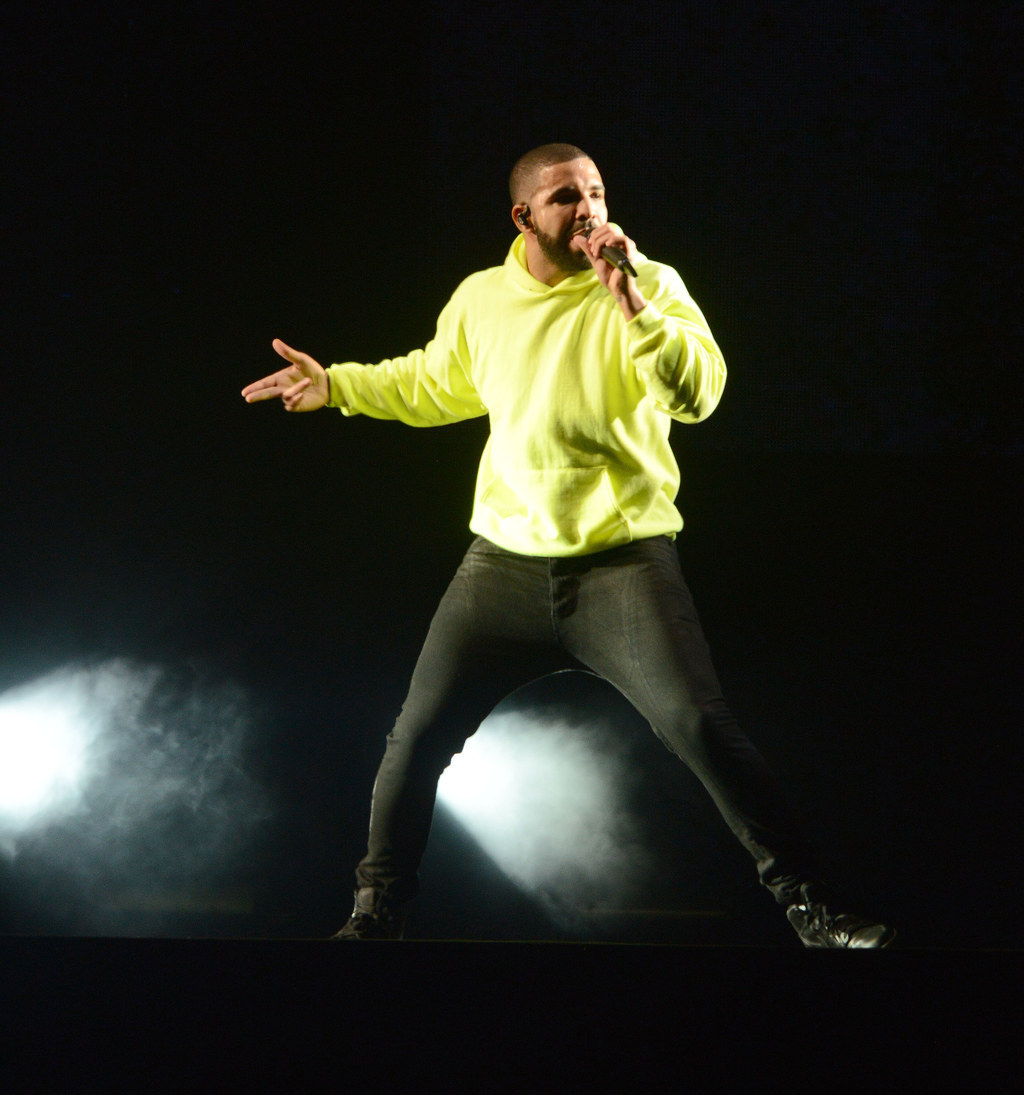 Those tight, form-fitting, black pants.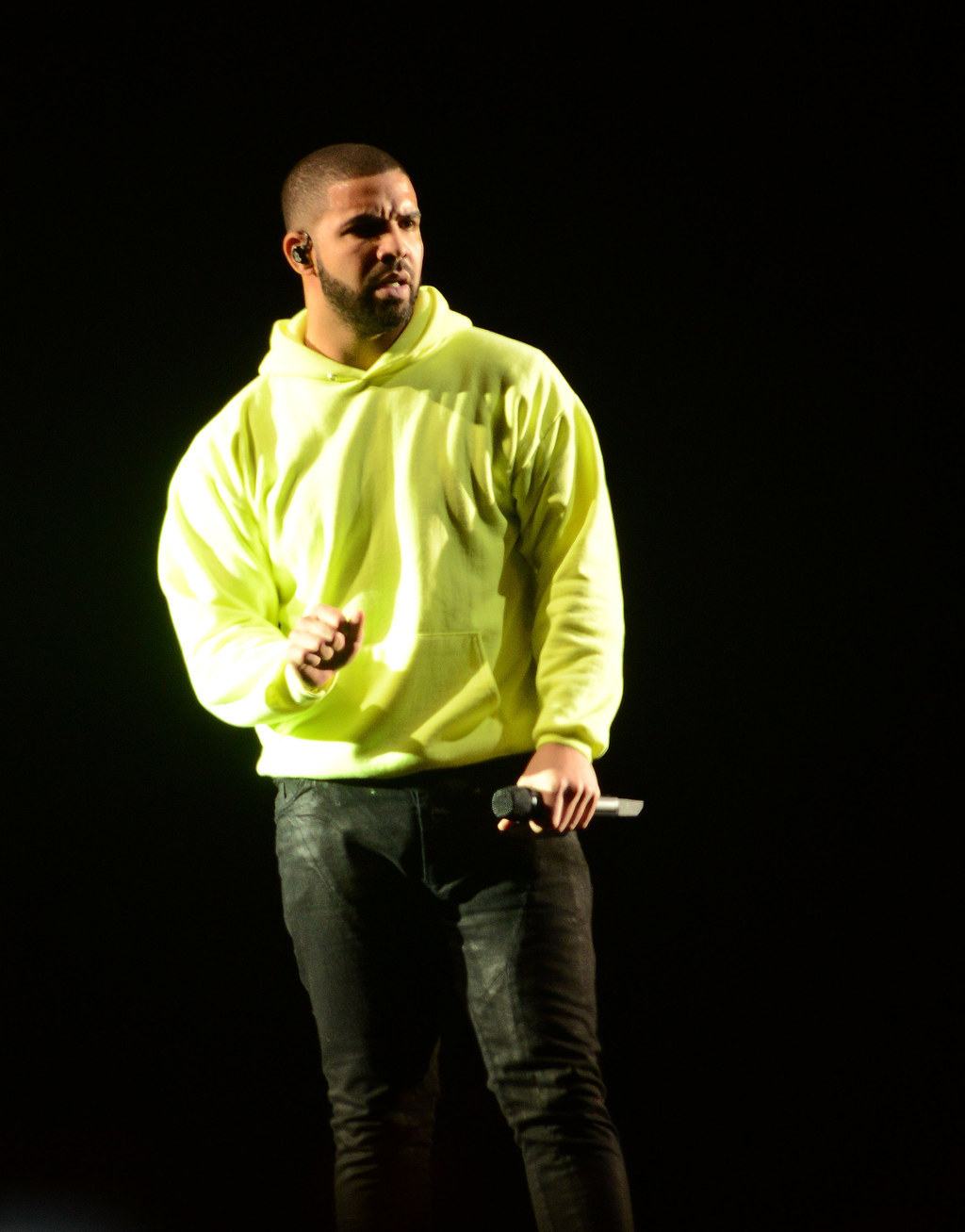 In all their glory.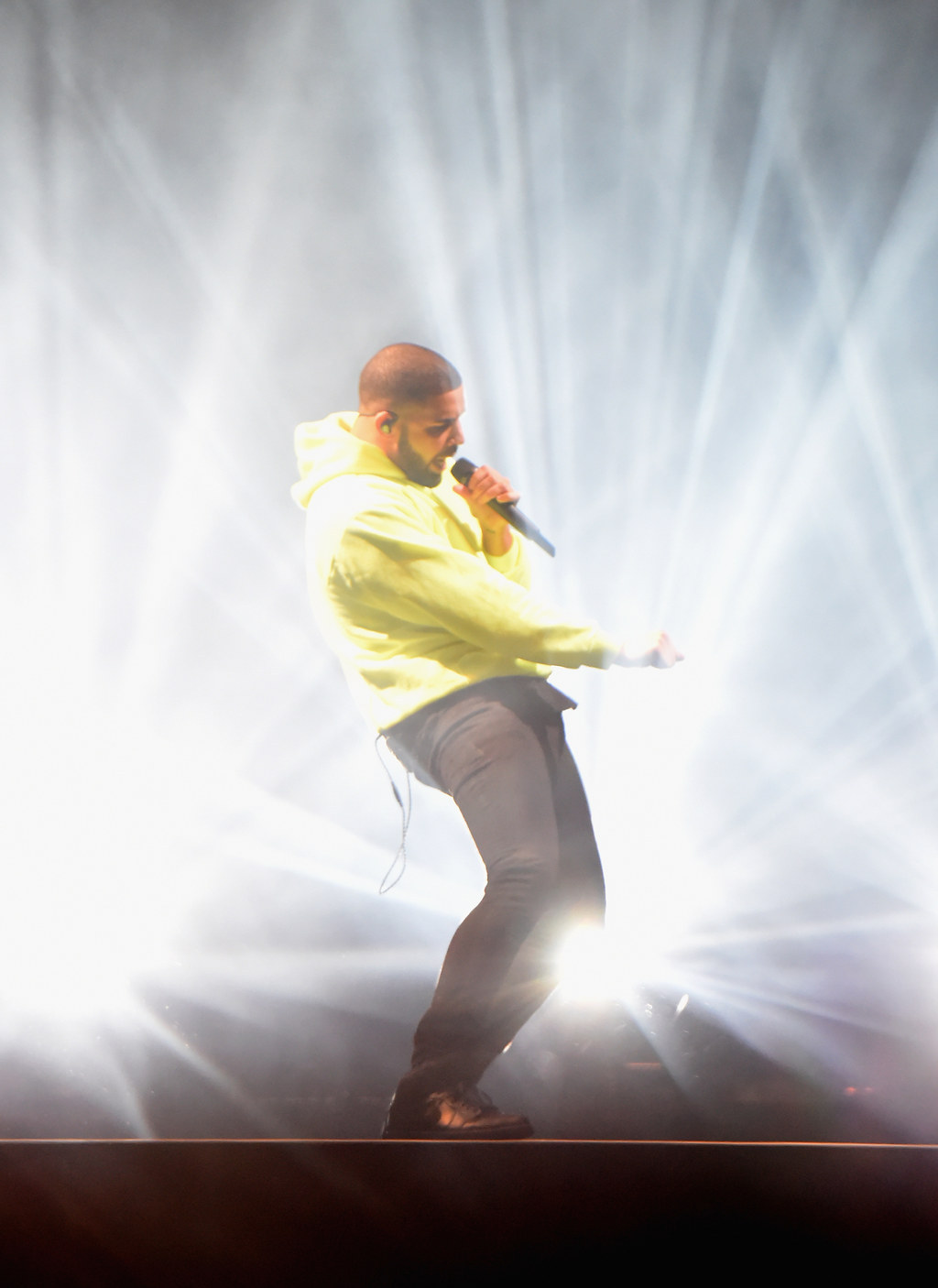 They're flattering from all angles.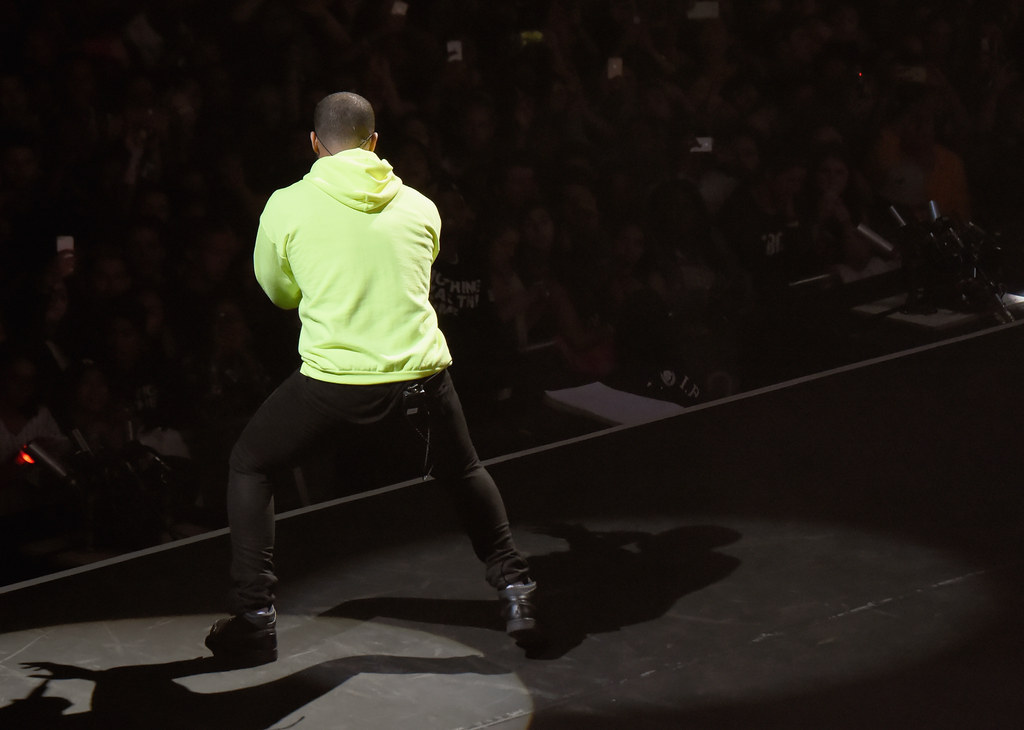 And even though not all of us were a part of it at Gov Ball...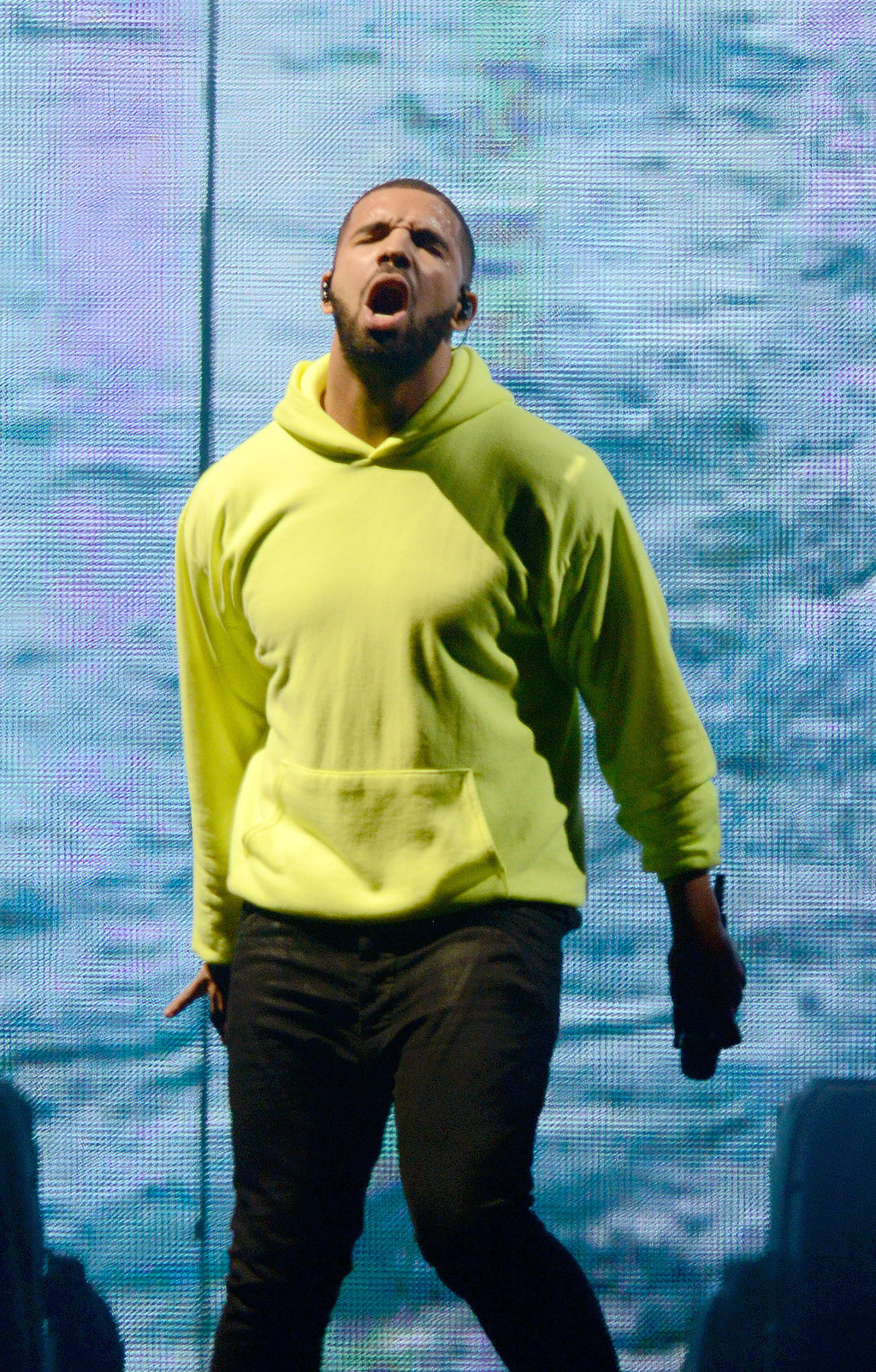 ...At least we got to witness.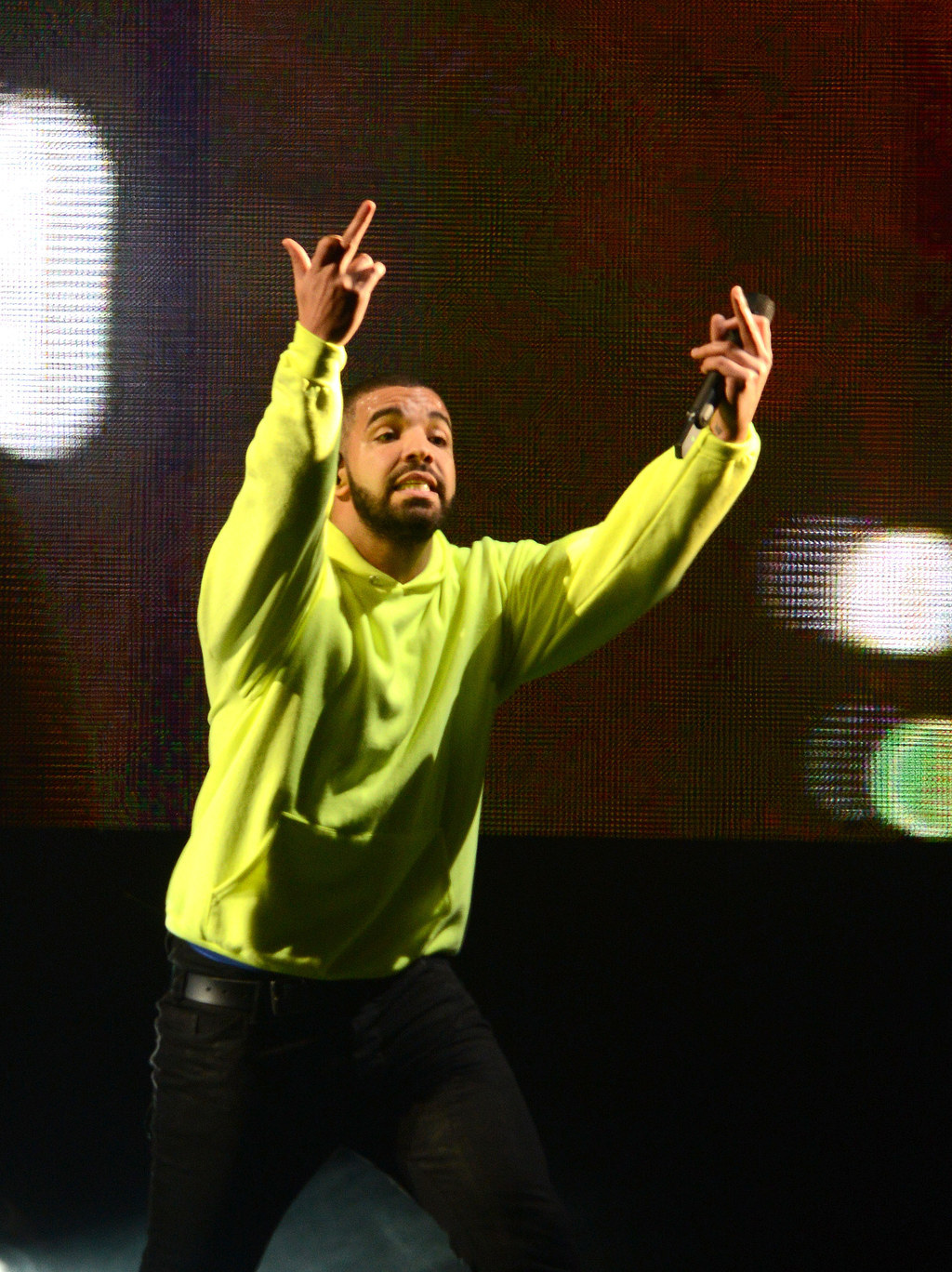 Thanks for the visual, Drake.
Now we're all officially #blessed 🙏