Drake's Dad Still Hasn't Listened To His New Album
Fix it, Dennis Graham.
The rapper hung out with Jimmy Fallon and spoke about his wildly successful new album, Views, as well as his upcoming appearance on Saturday Night Live this weekend.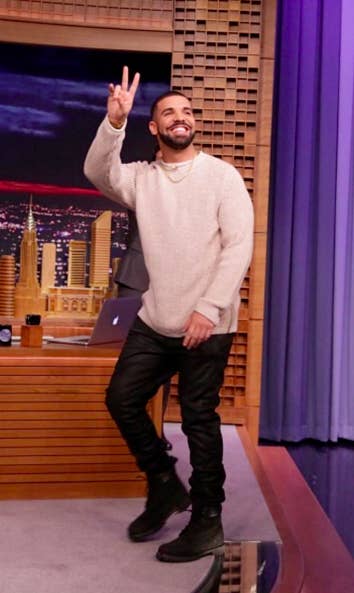 Jimmy even gave Drake a tiny version of himself to place on his shoulder, just like the picture from his album cover. Lol.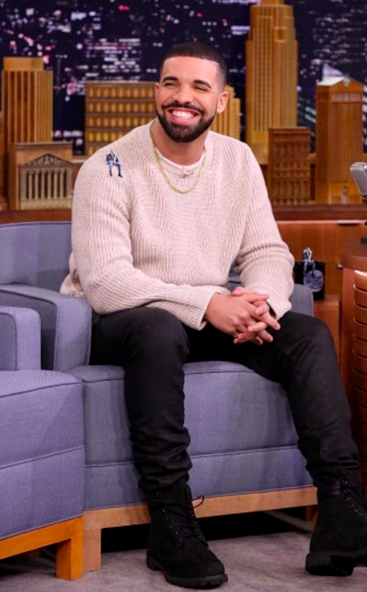 When asked where he gets his artistic talents from, his mom or his dad, Drake answered that both of his parents help him in their own ways.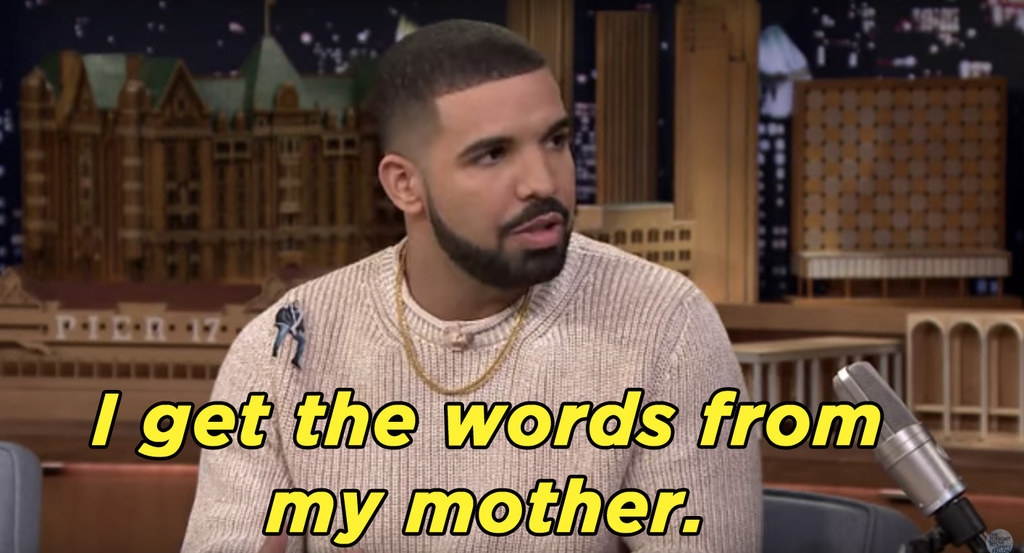 But apparently everyone and their mom have heard Drake's latest hit album except...his dad, who's currently traveling in Shanghai, China.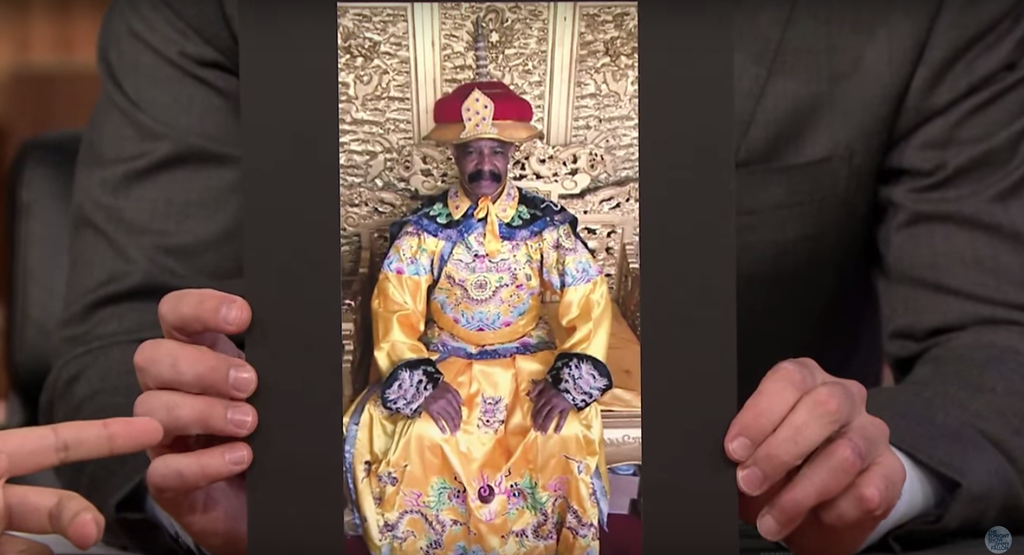 "He FaceTimed me yesterday, and he was like, 'Drake, man, I wanna tell ya man, I got a RV for sale, man,'" Drake explained.
Drake replied, "...Do you have any sort of idea of what's going on back home? Like, do you know that I dropped this album? And he goes, 'Yeah man, I love it man, I love it."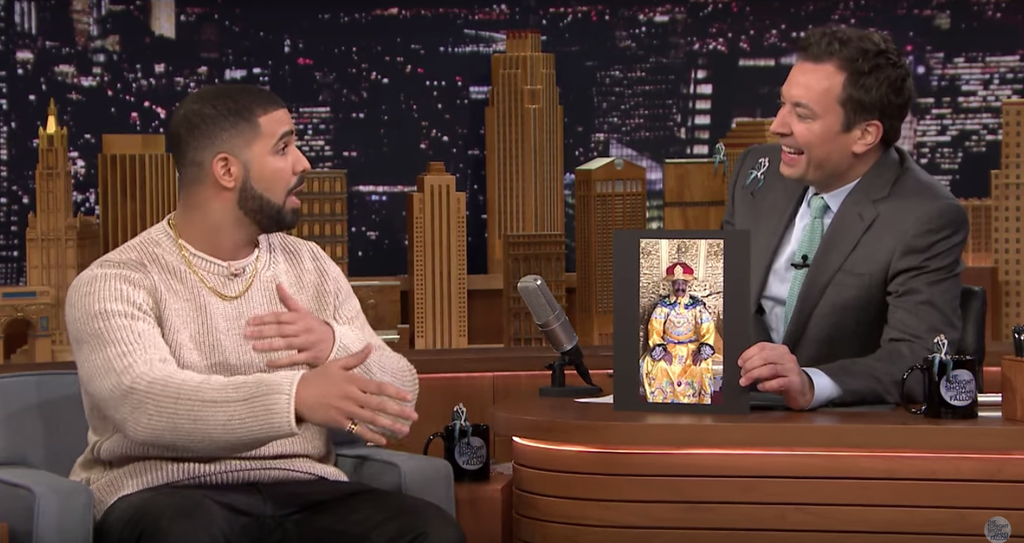 Don't worry about it, Drake. Millions of other people have listened to Views (the album was domestically streamed about 245 million times) and they all love it.