Drake And Nicki Minaj Aren't Exactly On Speaking Terms
"Even if we don't speak, she knows it's always love."
Thursday night, Drake dropped his latest album, Views, on Apple Music and then hopped on OVO Sound Radio for his first interview in quite some time.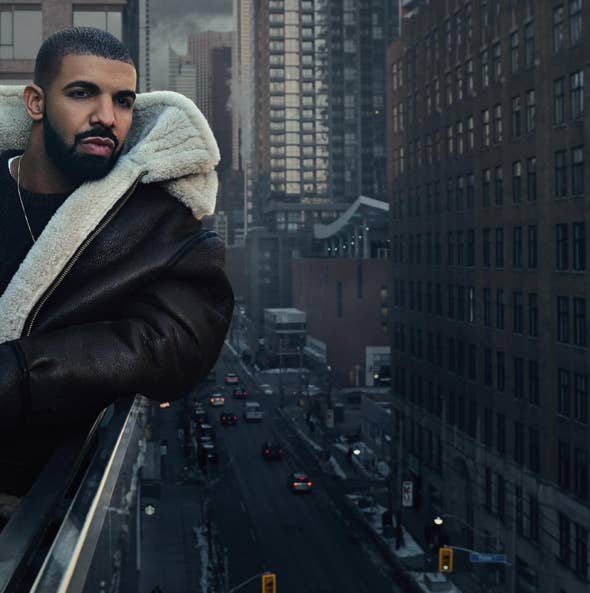 The rapper addressed many topics, from how he made the "Hotline Bling" music video to the city of Toronto that he loves so much.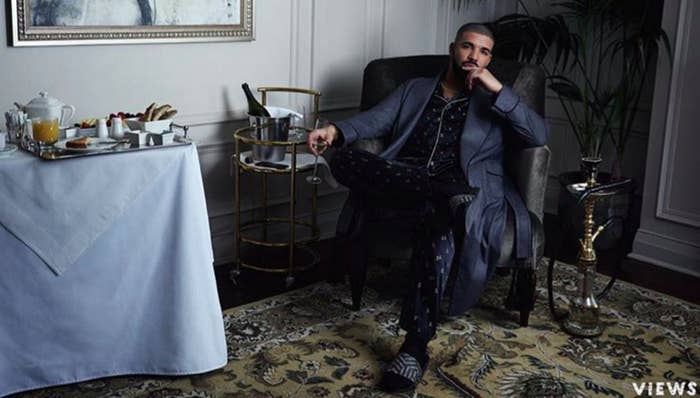 When asked about his current relationship with Nicki Minaj, however, we found out that they "don't really talk."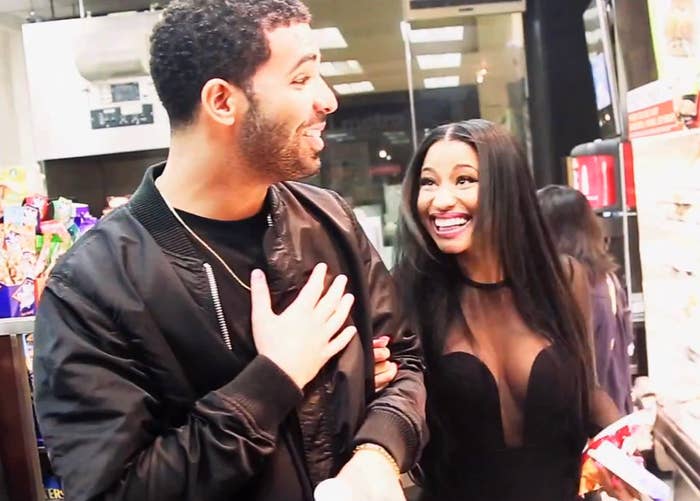 "[She's] another person I have a lot of love for, a lot of respect to her and the past and what we built," he said.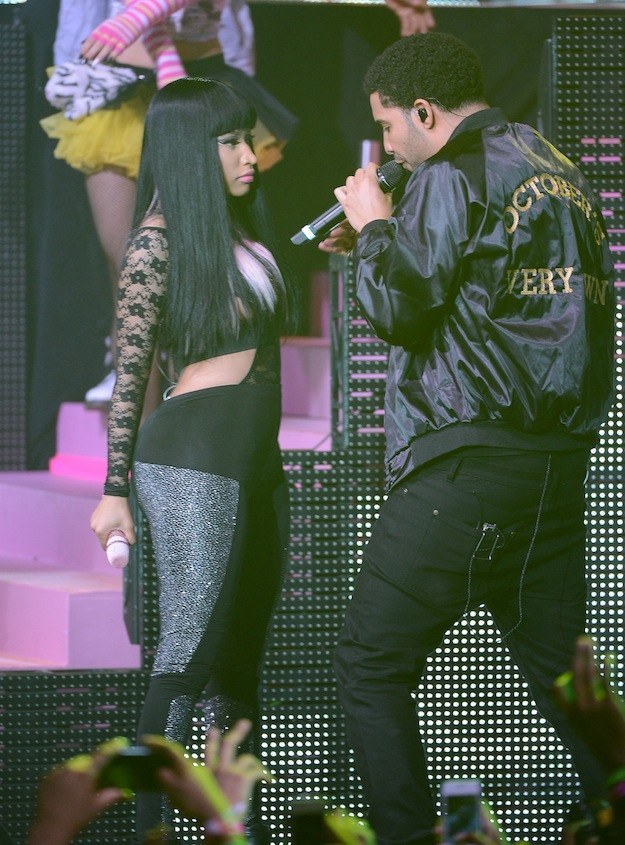 "I understand what love is and I understand a personal situation. She dealt with me how I would expect her to, with class. I would do the same, you know."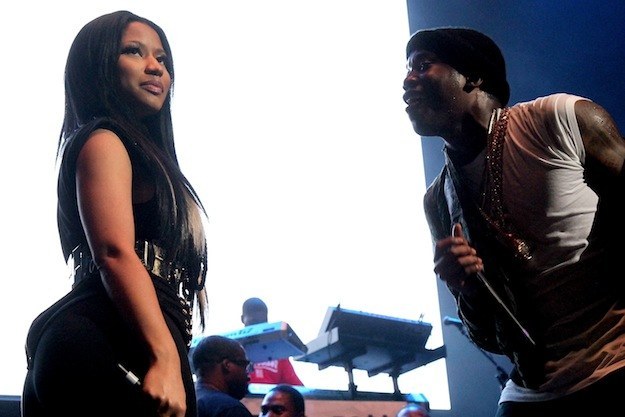 Drake and Nicki have a rich history together as artists. They both started off their careers signed to Lil Wayne's YMCMB and have collaborated on plenty of songs.
But Nicki also dates Meek Mill, who was obviously at the center of the whole Drake/Meek Mill beef last summer.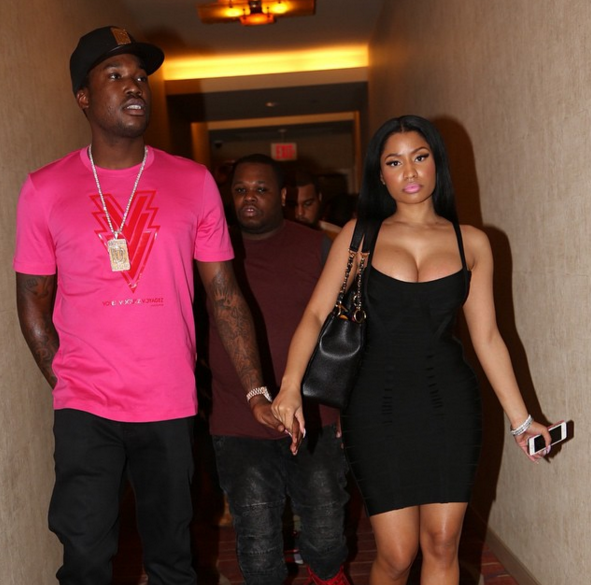 ...and both of them really *went there.*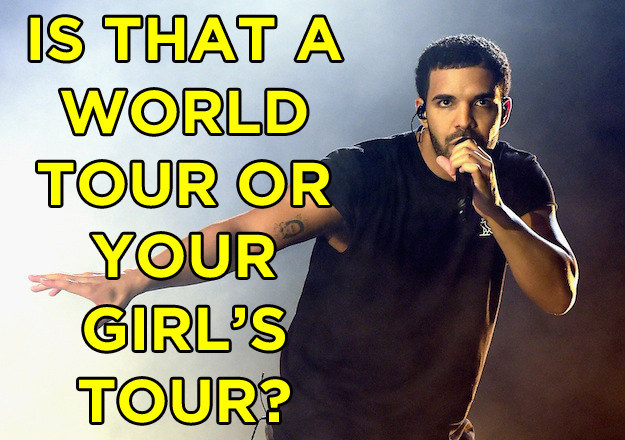 And now, after all that, Drizzy confirmed he has not spoken to his once-collaborator and friend.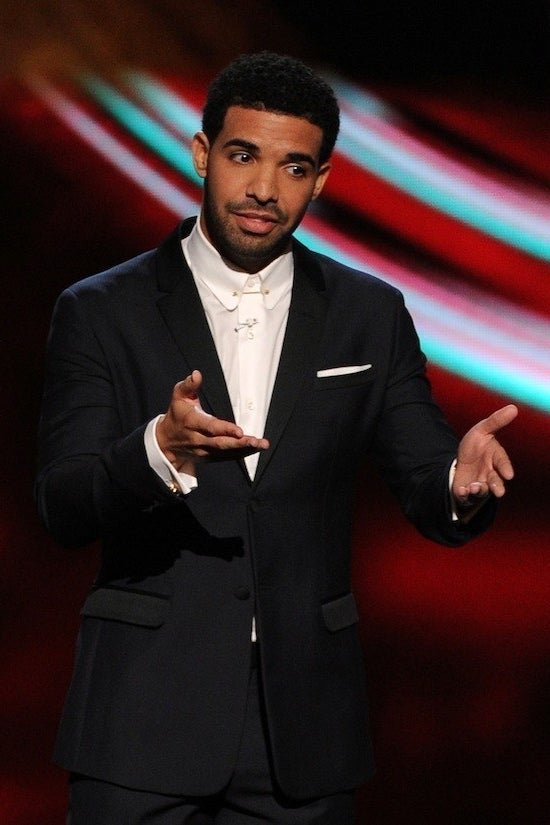 "There were times I was sitting there, waiting to see, you know…how deep is your love?" he continued. "I have respect for Nicki, but unfortunately we haven't spoken."