Last Friday night, Drake received the key to the city of Toronto for all of his work reppin' the 6. "This is one of the greatest moments of my life," he said. "If not the greatest."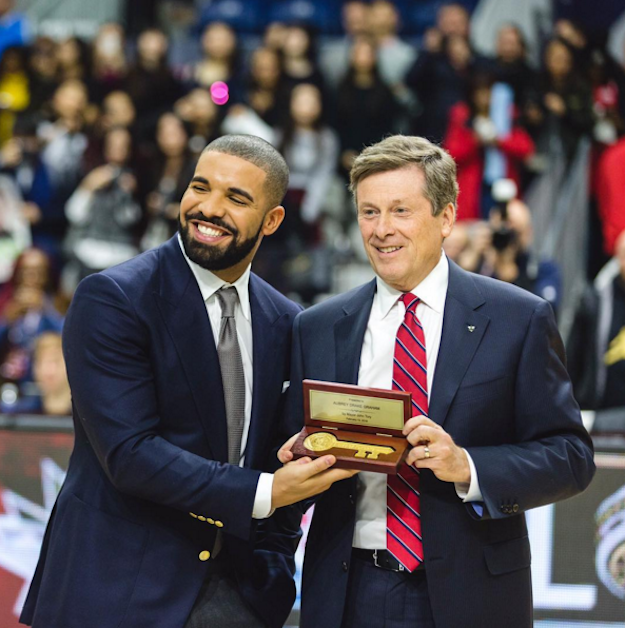 And he also coached one of the teams in the 2016 All-Star Celebrity Game in Toronto.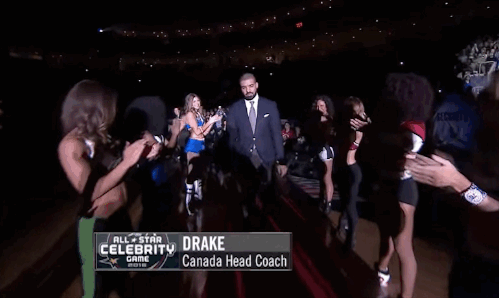 The Canadian native went up against Kevin Hart, who coached the opposing team in the Celebrity Game.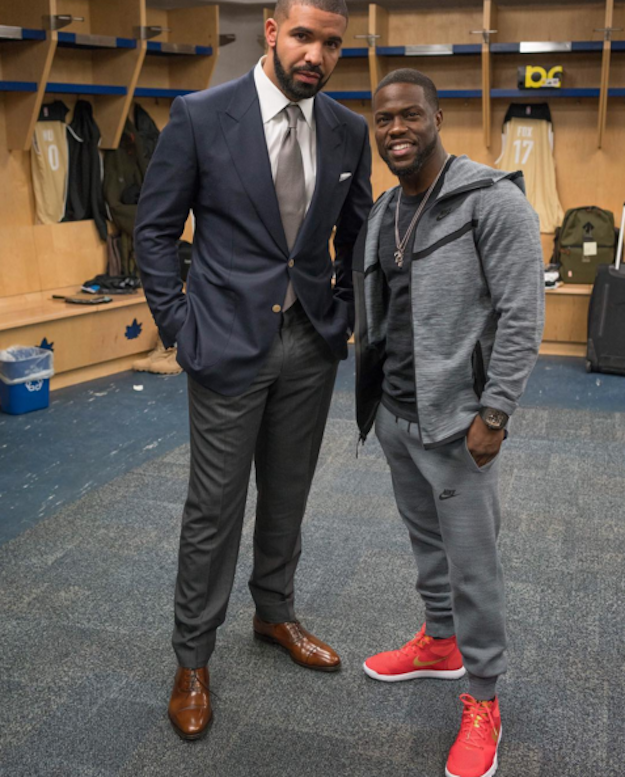 Even though the two are good friends, Hart took his role pretty seriously.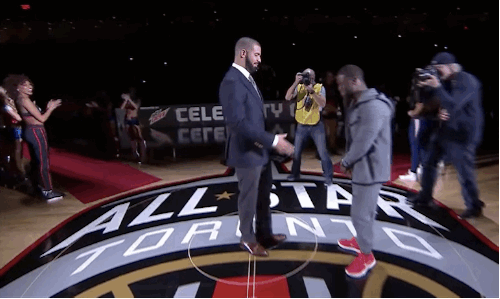 So did Drizzy, to be honest.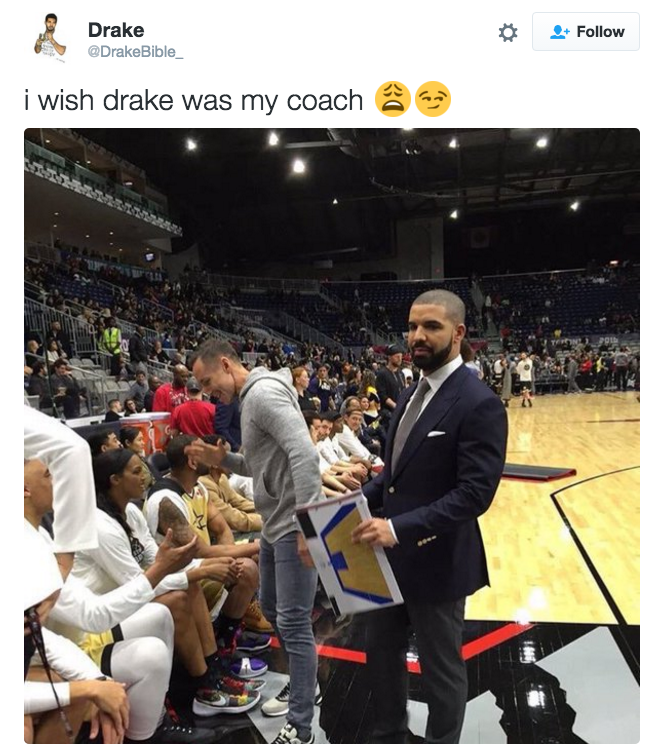 But the most important take away from the night was that Drake looked hot.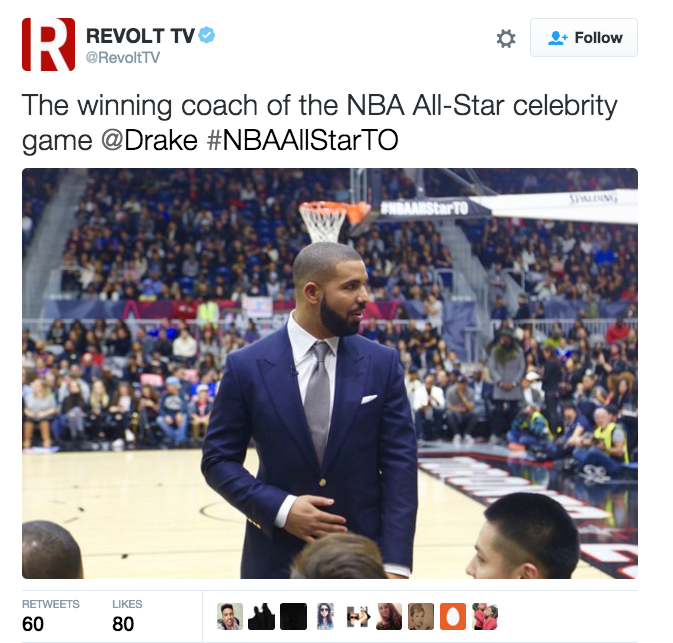 Like, REALLY, REALLY, hot.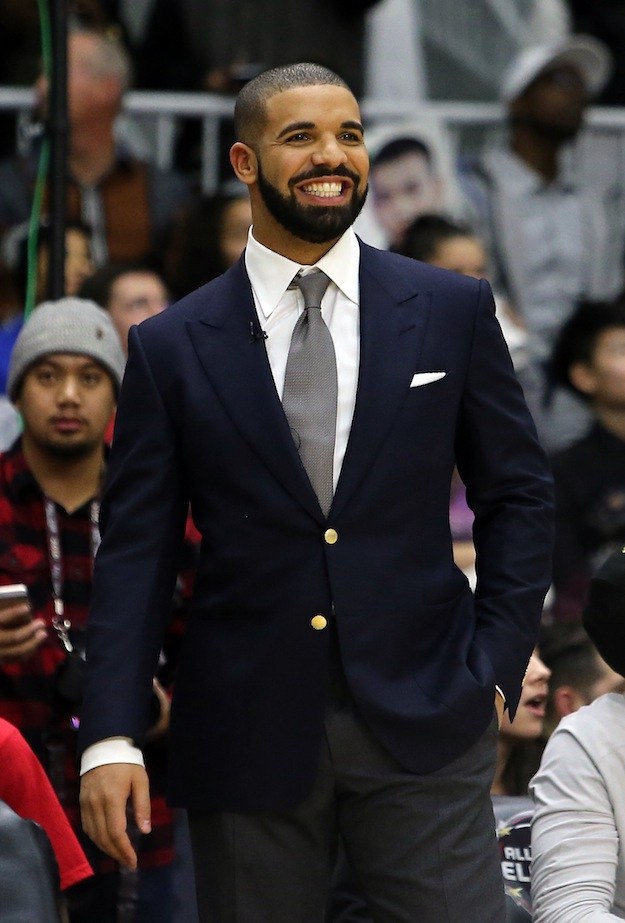 🔥 🔥 🔥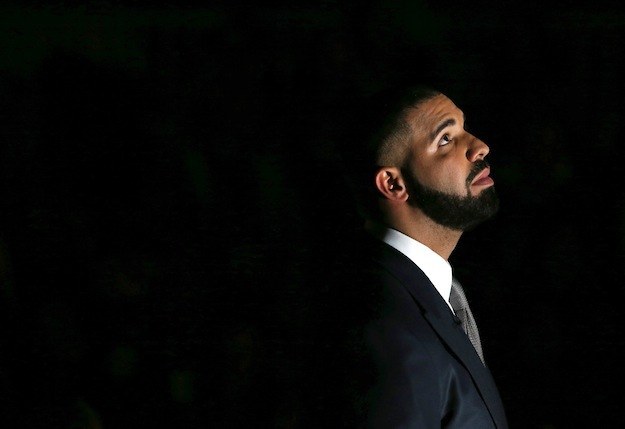 What did we do to deserve the privilege of this super gorgeous man in our lives?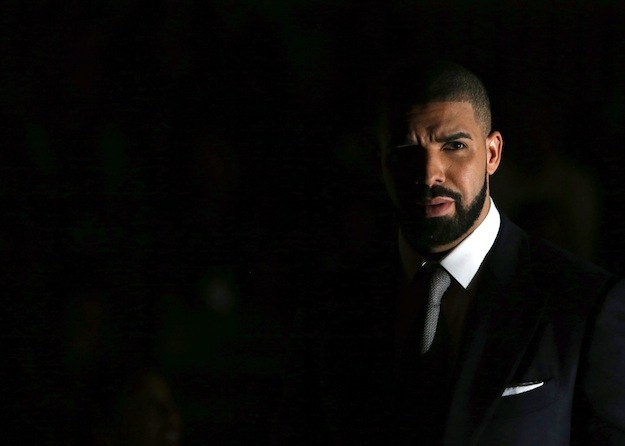 He's probably definitely the hottest basketball coach in the history of basketball coaches.
😍 😍 😍