Drake Expertly Trash-Talked An NBA Player At Last Night's Game
Live on TNT, he's flexing.
(Srsly, it's no secret. At all.)
And at Monday night's Raptors vs. Bulls game at Air Canada Centre in Toronto, Drake let the world in on another one his major talents.
No, he might not be as tall as the rest of the NBA players whom he admire so much.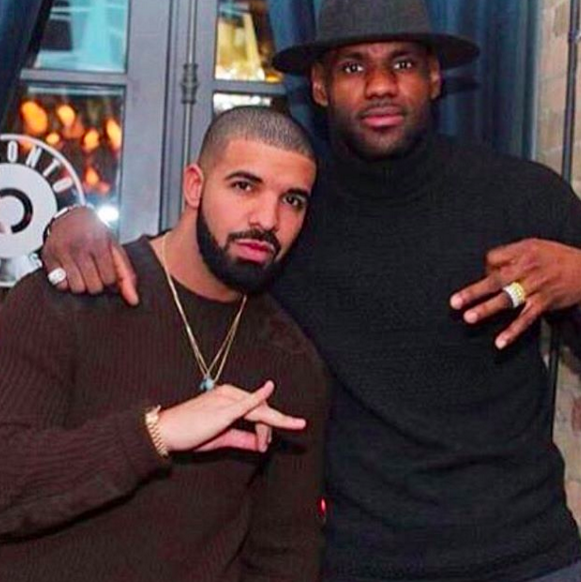 Last night when the Chicago Bulls were up by three points with only about 26 seconds left in the game, Justin Holiday was put in charge of inbounding the ball to his teammates.
Because Holiday failed to throw the ball in from out of bounds, causing a 5-second violation and giving the Raptors the ball.
...everyone in the NBA better watch out now that we know Drizzy really is a secret weapon.