And tonight, the rapper brought Hill on stage at OVO Fest, an annual concert Drake hosts in Toronto.
And her skills on the microphone left Drizzy cheesin' pretty hard.
Most of the fans were excited: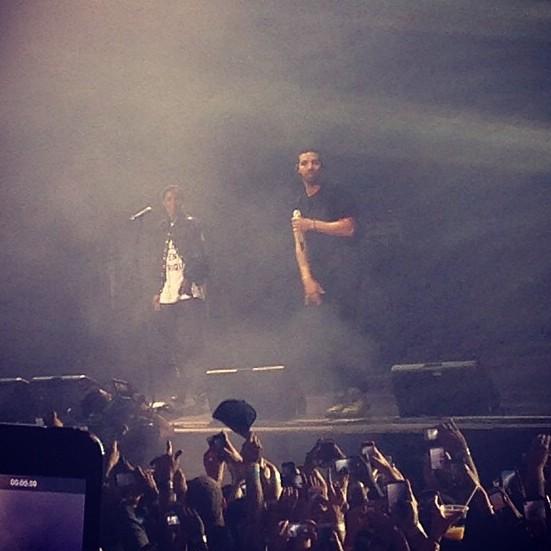 While some used the opportunity to poke fun at both performers:
For what it's worth, the two sure look good on stage together.