For the past couple of nights, New York City has been blessed with the presence of Aubrey Drake Graham as he continues his Summer Sixteen Tour at Madison Square Garden.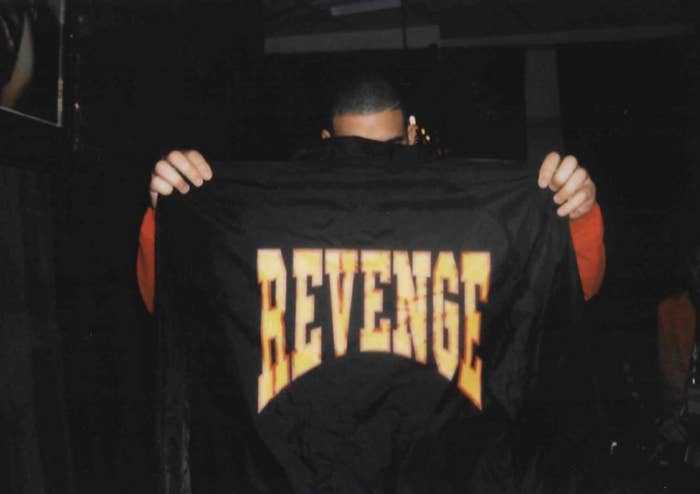 On Thursday night, Drake opened his first night at the Garden with a freestyle, saying, "First night at the Garden I feel like D. Rose."
His reference to D. Rose, aka Derrick Rose, is especially relevant for New York Knicks fans because the basketball player was recently traded from the Bulls to the Knicks.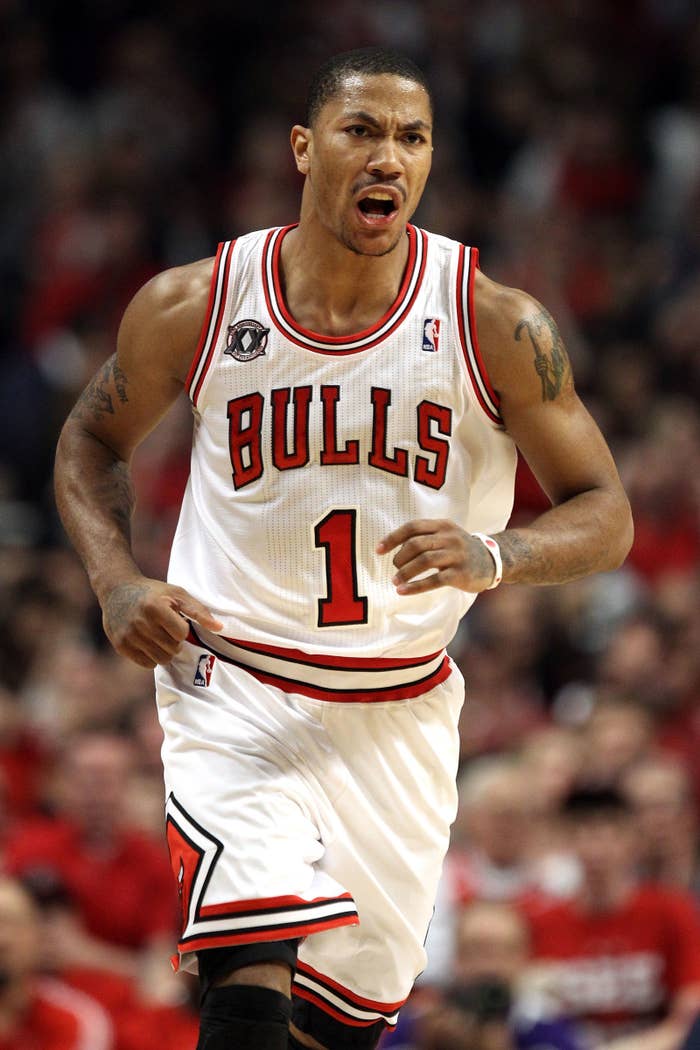 And last night, not only did Drake repeat his D. Rose reference, but he went as far as to bring out the basketball player.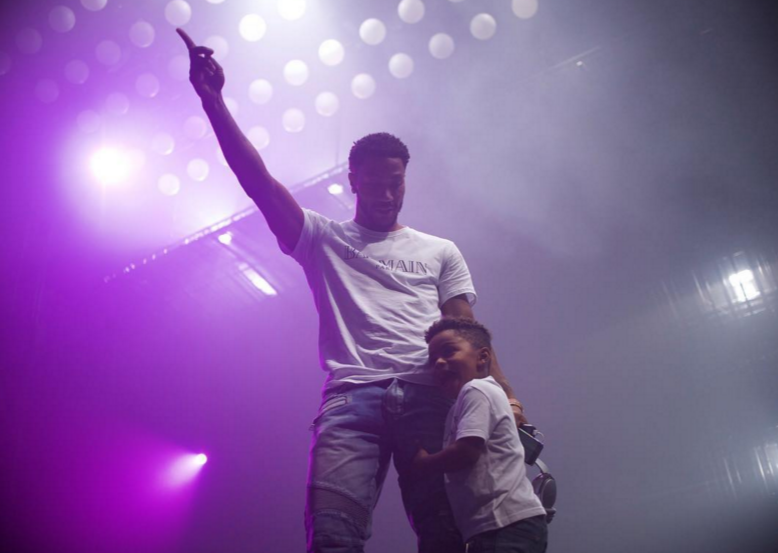 Rose and his son, P.J., joined Drizzy on stage for a special shout out.
(P.J. has a history of completely stealing the show.)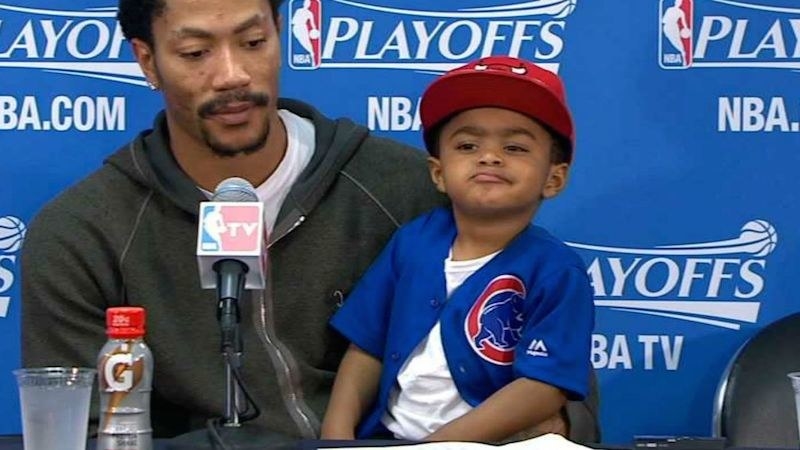 😂 😂 😂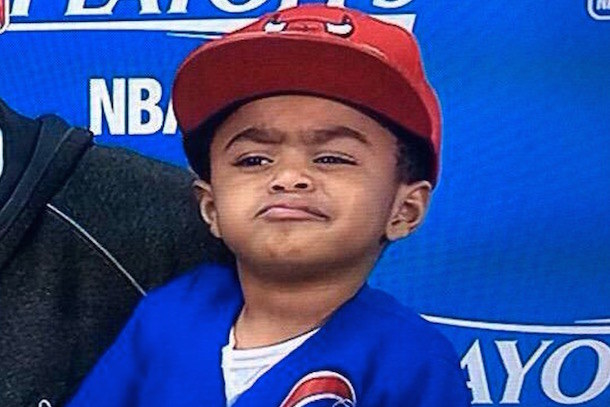 And last night was no different.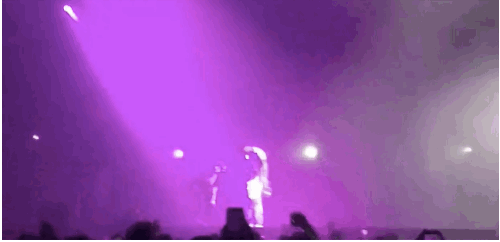 That's what you call a real welcome to New York City.