He seems to have already made an impact on Ellen.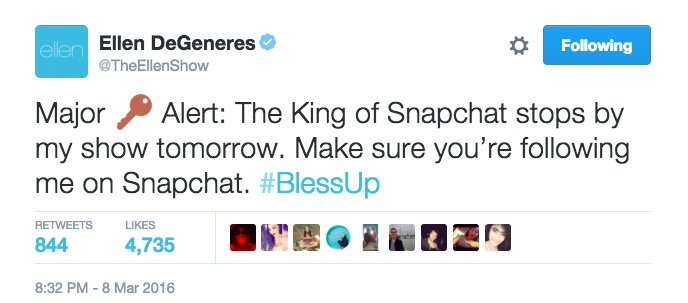 Khaled talked about why he chooses to always see the silver lining and brighter side of things.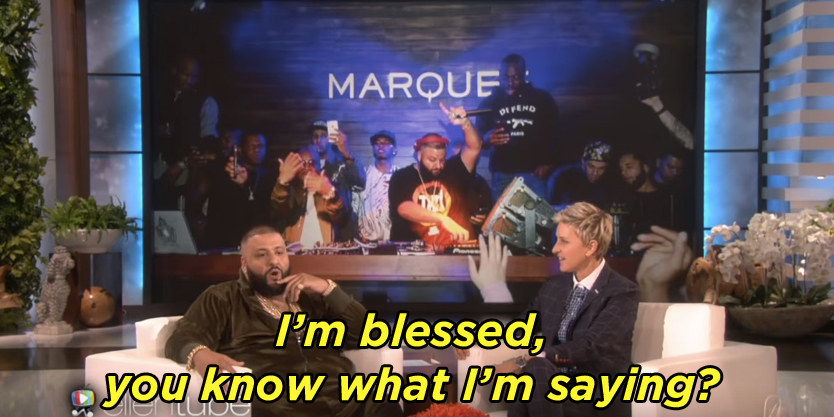 And why he's obsessed with Snapchat.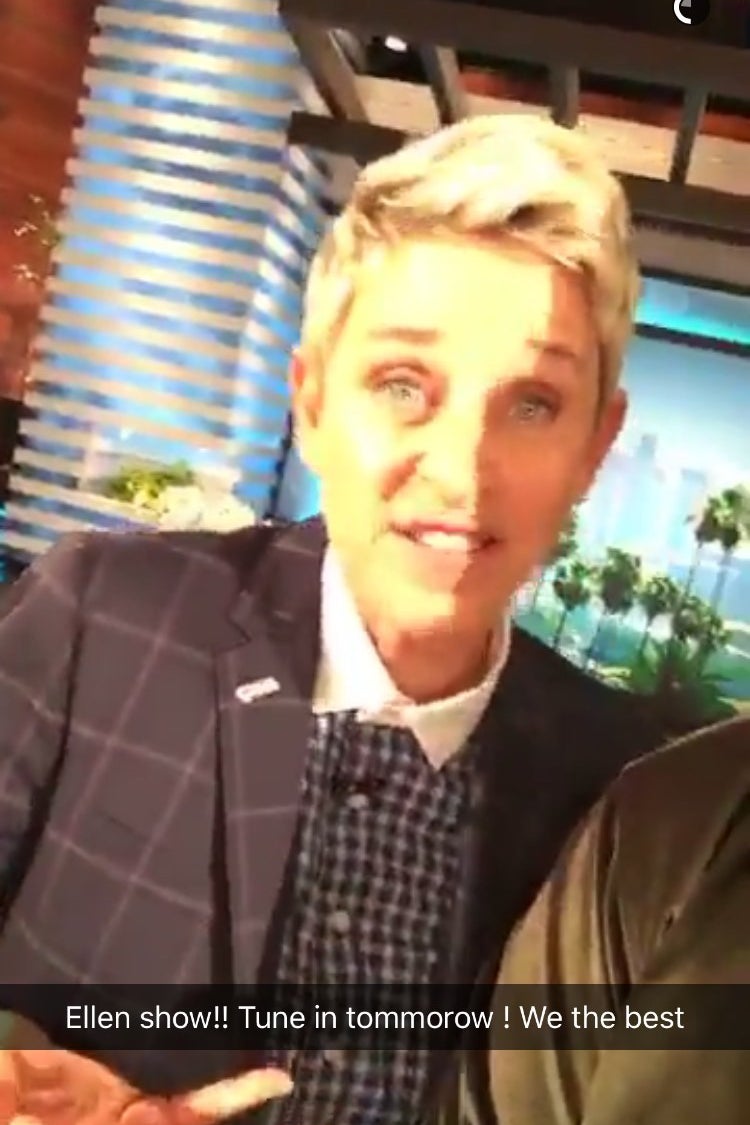 And he gave the most perfect answer possible.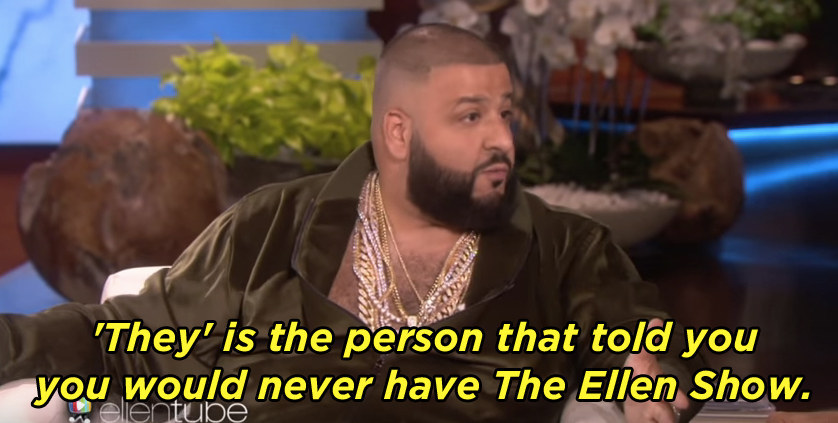 Basically, DJ Khaled and Ellen DeGeneres should just have their own show together.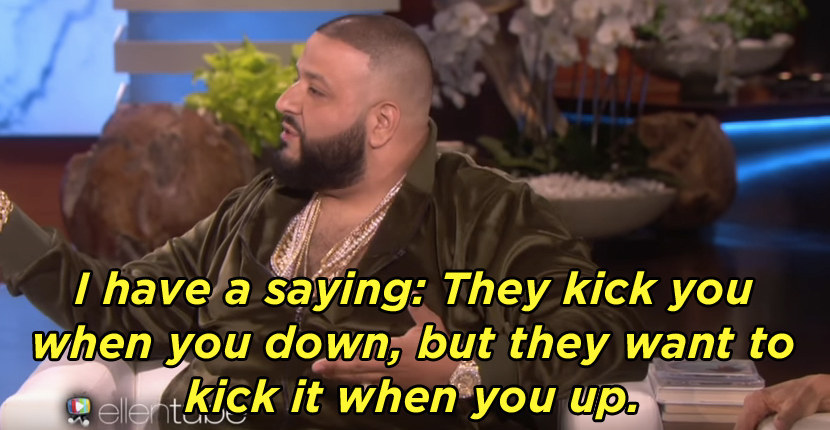 ~Major key.~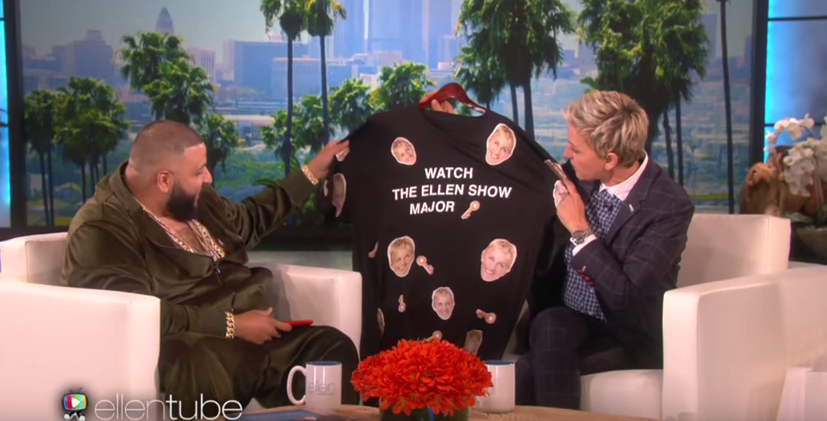 Because it would be THE BEST.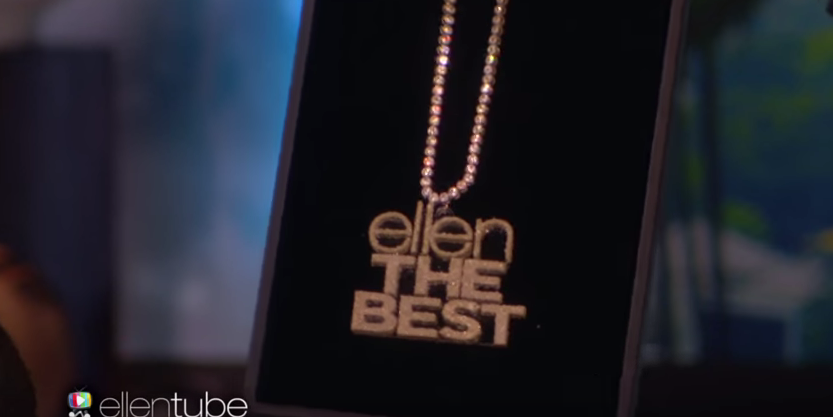 🙏 🙏 🙏