On this week's episode of Kocktails with Khloé, the Kardashian sister had some pretty awesome guests stop by her show, including David Arquette.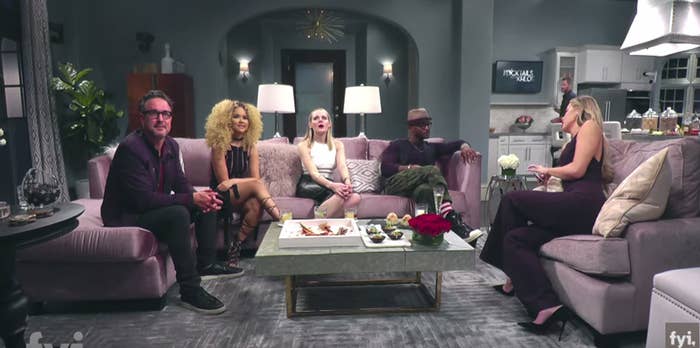 When Arquette first arrived, Khloé asked him about his former marriage to Courteney Cox.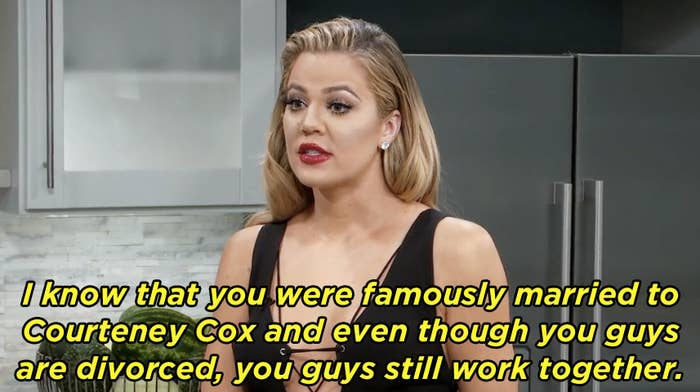 "Yeah, we have Coco so that's the most important thing," he said. "Just to keep a cool relationship [for her]."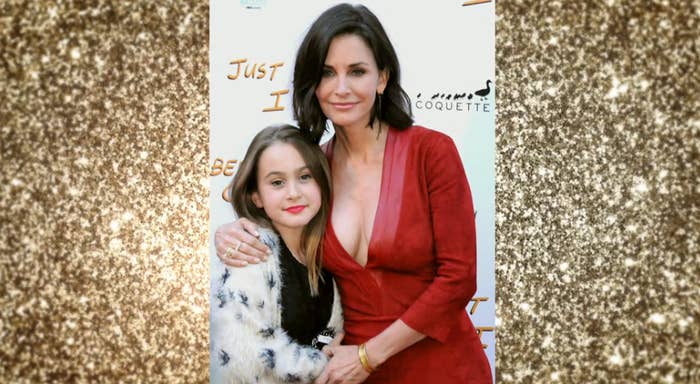 Arquette then went on to explain their working relationship.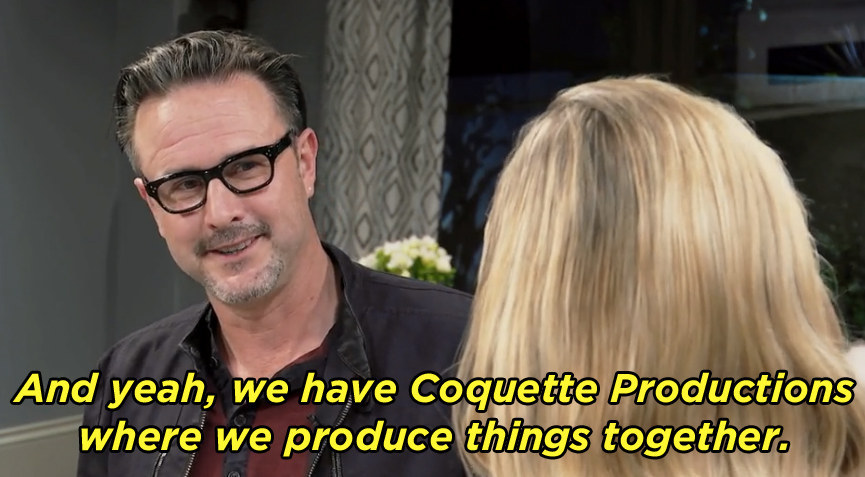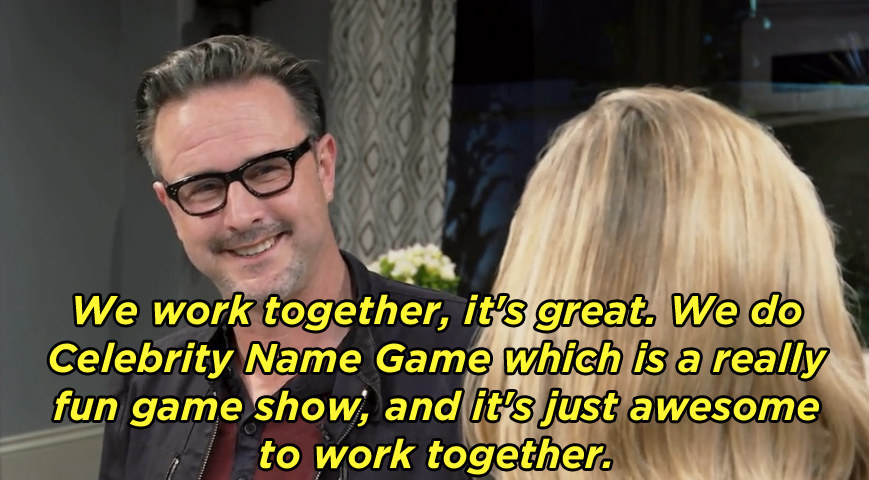 And, most importantly, how he'll always love her.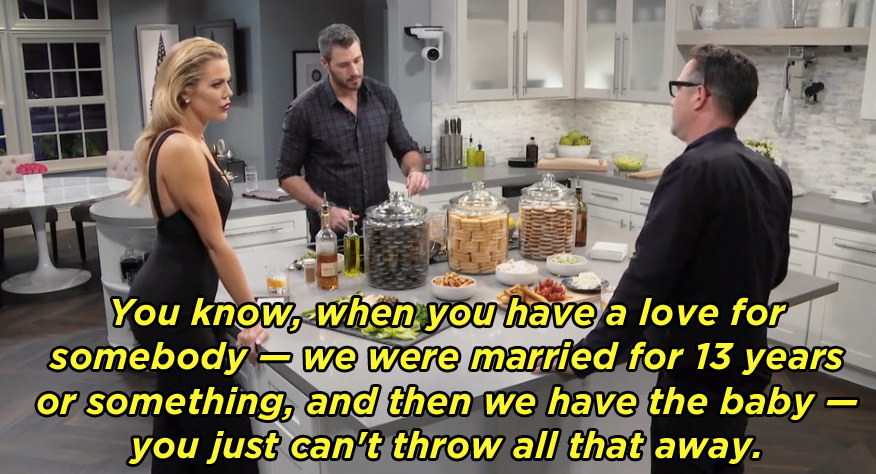 💞 💞 💞