Dascha Polanco's Daughter Is On "Orange Is The New Black" And They're Basically Twins
The resemblance is uncanny. (WARNING: Spoilers ahead!)
In Season 5 of Orange Is the New Black, fans gain some more insight into the relationship between Daya (Dascha Polanco) and her mom, Aleida (Elizabeth Rodriguez), thanks to Episode 8, "Tied to the Tracks."
The episode features Daya at 14 years old...
When she makes a move on a guy that her friend likes because of advice that her mom gives her.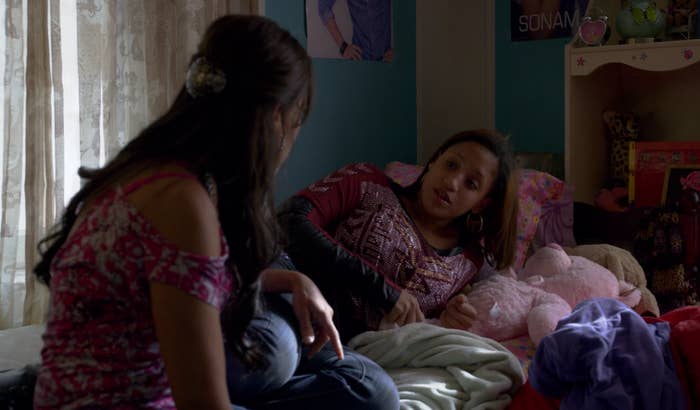 Viewers have marveled at how Young Daya looks ~so much~ like Daya in present day.
Because they look SO. MUCH. ALIKE.
Notice the similarities?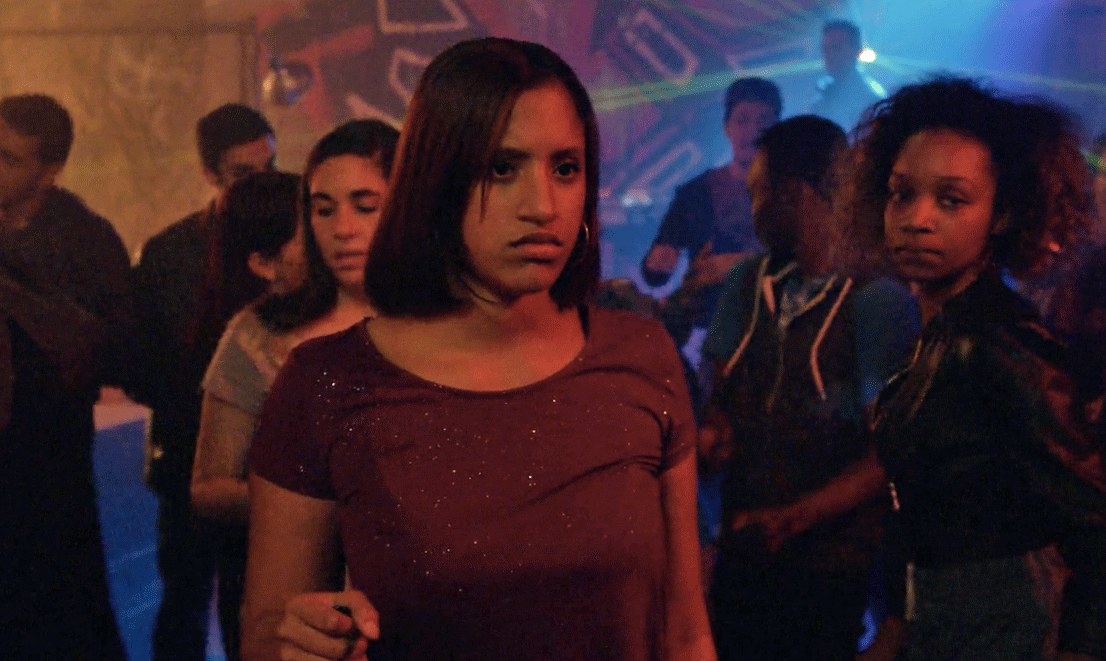 Well, it turns out that Young Daya is portrayed by Polanco's real-life daughter, Dasany Kristal Gonzalez.
And the two of them are practically twins.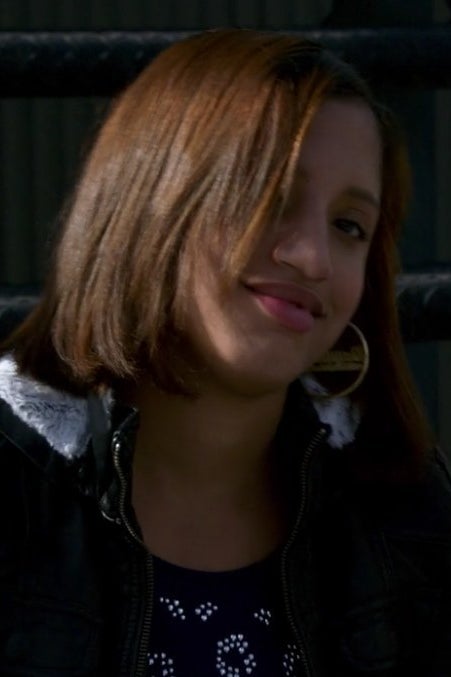 The resemblance is uncanny!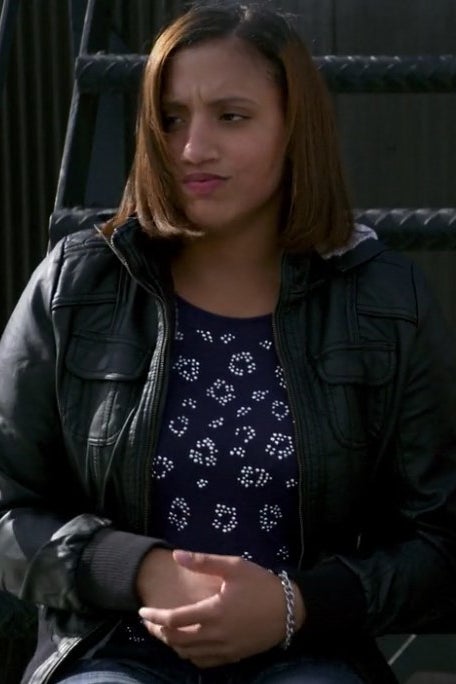 Looks like the apple doesn't fall far from the tree.