Chimamanda Ngozi Adichie is one of the world's greatest treasures. She's authored amazing books like Americanah, The Thing Around Your Neck, and We Should All Be Feminists.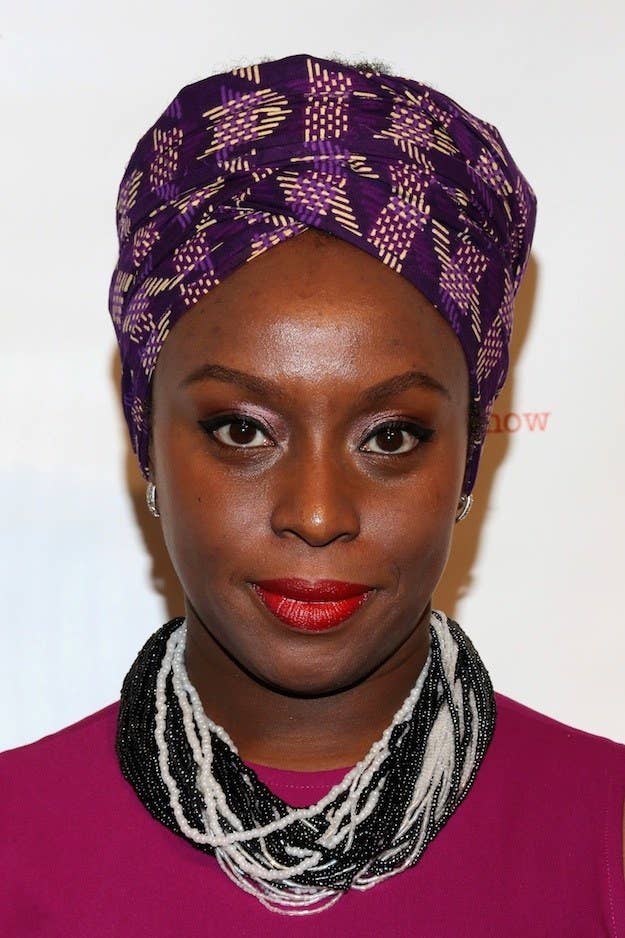 She's also responsible for influencing and informing Beyoncé's feminism.
Well, as if she wasn't already incredible enough, it turns out the author recently gave birth to a child and kept it super hush, hush. No one even knew!
In a recent interview with the Financial Times, Adichie let it slip that she wasn't drinking an alcoholic beverage because she's breastfeeding.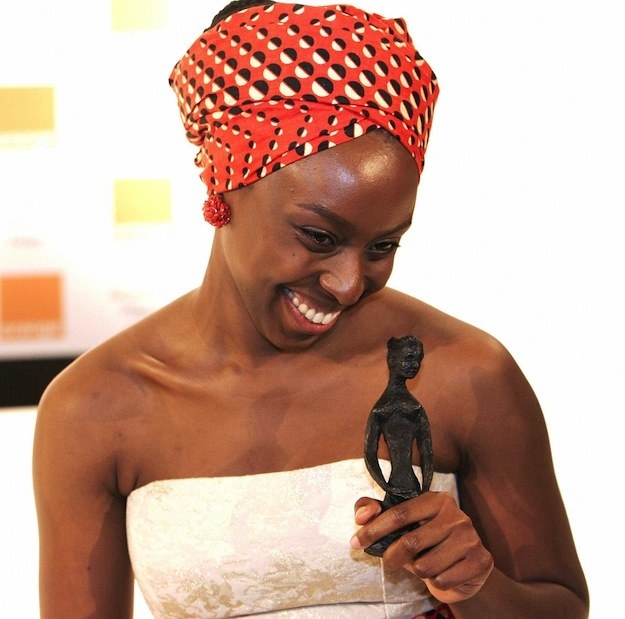 "I have some friends who probably don't know I was pregnant or that I had a baby. I just feel like we live in an age when women are supposed to perform pregnancy," she said. "We don't expect fathers to perform fatherhood."