On Sunday, Feb. 26, Casey Affleck won his very first Oscar.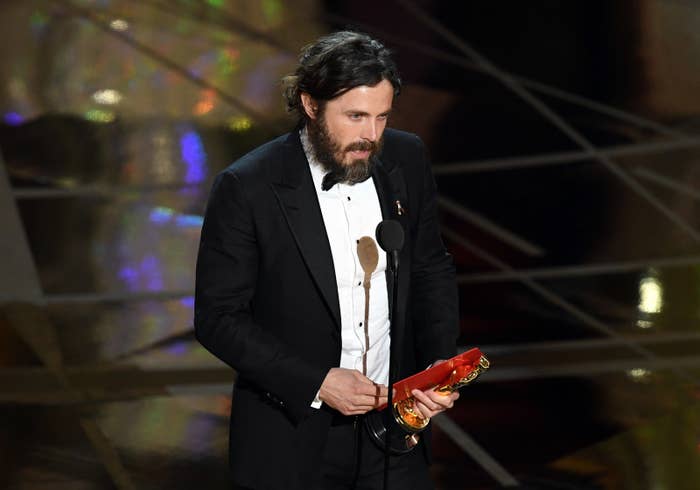 Affleck won Best Actor for playing the role of Lee Chandler in the highly talked about Manchester by the Sea, which was also nominated for five other awards, including Best Picture.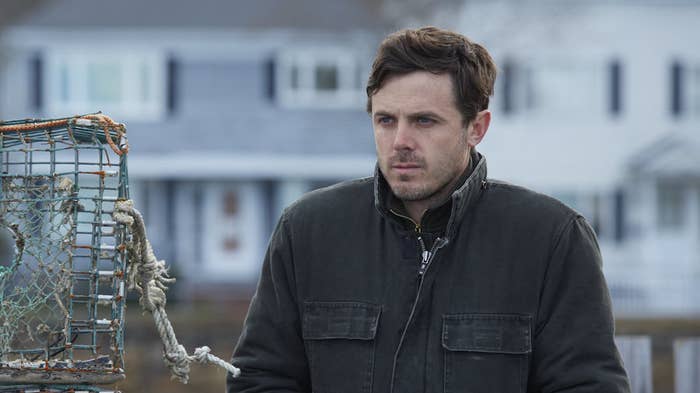 Back in January, the actor also won the Golden Globe for Best Actor in a Motion Picture Drama.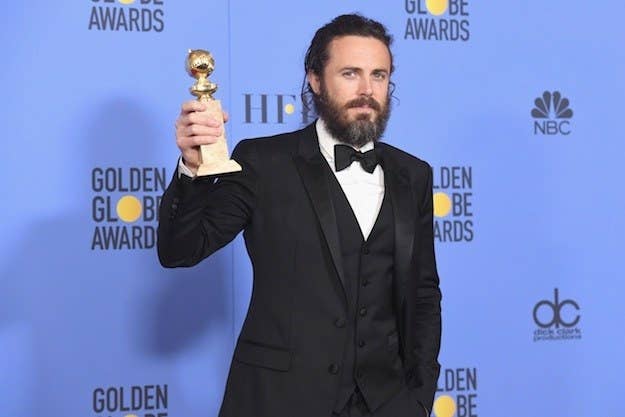 In his Academy Award acceptance speech, Affleck said, "I wish I had something bigger and more meaningful to say, but I'm just really proud to be a part of this community and I look out at all of you and I have this whole year, and I'm just dumbfounded that I'm included. And it means a lot to me."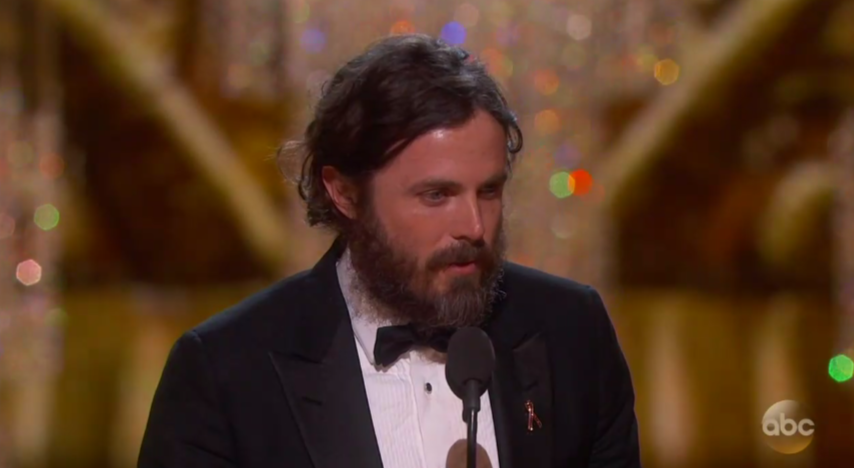 In the midst of the film's success, the 2010 sexual harassment allegations against Casey Affleck have been a point of conversation. In November, Affleck told New York Times Magazine by email, "I was hurt and upset — I am sure all were — but I am over it. It was an unfortunate situation — mostly for the innocent bystanders of the families of those involved."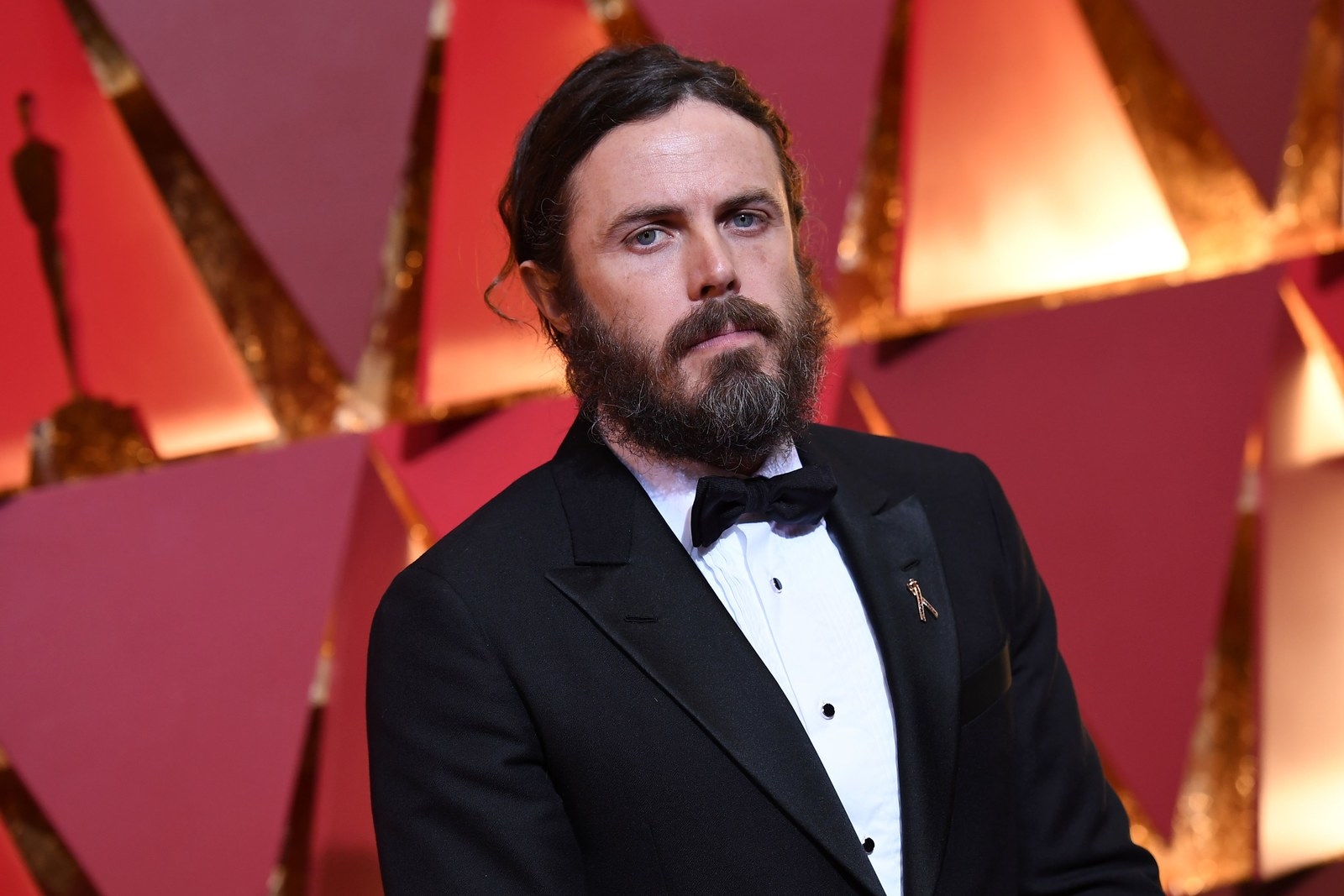 A lot of people have taken to Twitter to express their unhappiness with Affleck's Oscar victory.
Some people cited his past sexual harassment allegations.
Others said his award was a major upset because Denzel Washington should have won the Oscar for his role in Fences.