Last year, Casey Affleck won the Academy Award for Best Actor for Manchester by the Sea. Traditionally, this means that he would be in line to present the award for Best Actress at this year's Oscars.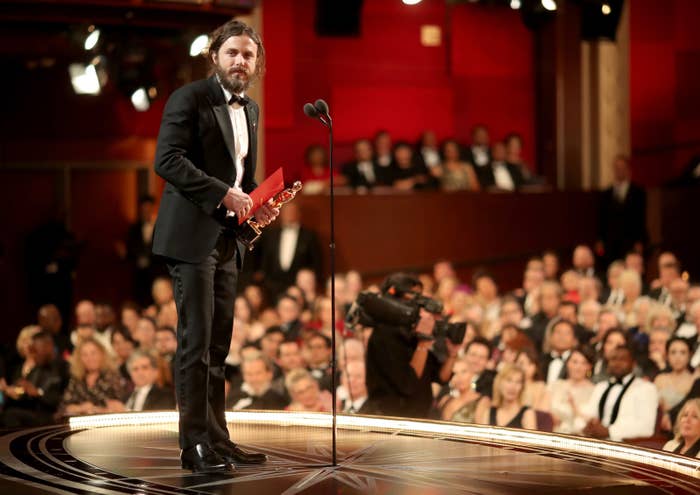 But on Thursday, an Oscars spokesperson confirmed to BuzzFeed News that Affleck had withdrawn himself from presenting at the award show.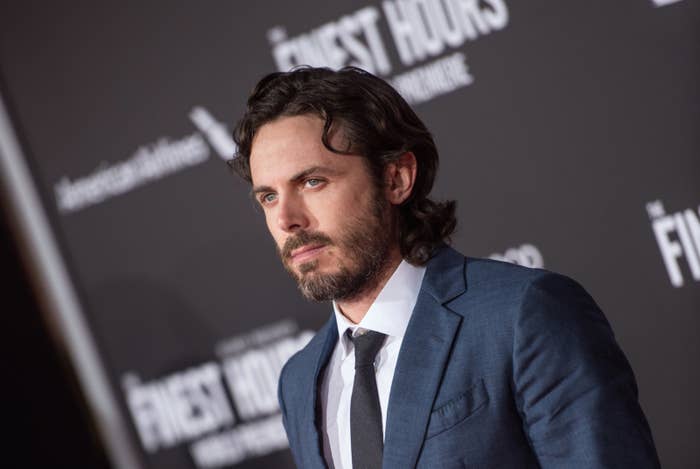 The actor, who settled two 2010 lawsuits alleging sexual harassment, has chosen not to attend the Academy Awards at a time when sexual harassment and assault in Hollywood has become a major topic of conversation.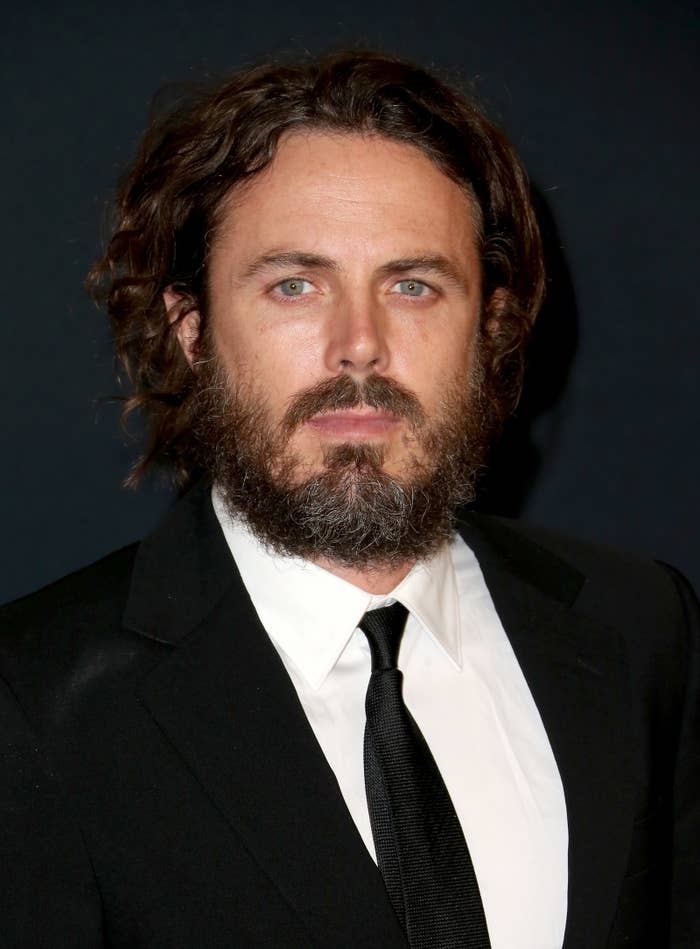 In November 2016, Affleck told the New York Times Magazine, "It was settled to the satisfaction of all. I was hurt and upset — I am sure all were — but I am over it. It was an unfortunate situation — mostly for the innocent bystanders of the families of those involved."