On Tuesday night, Kristin Davis was at a New York City screening for her new documentary she's producing, Gardeners of Eden.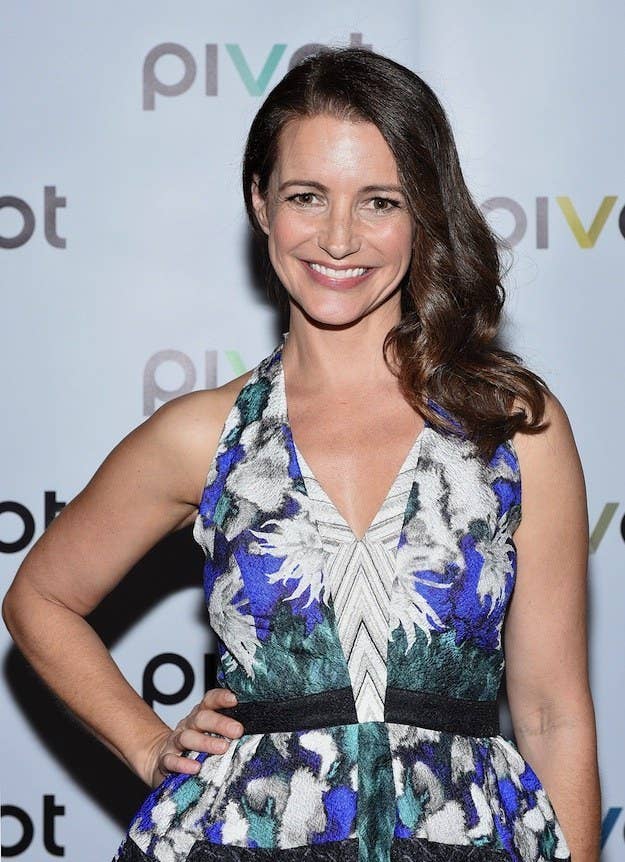 Sarah Jessica Parker was also there.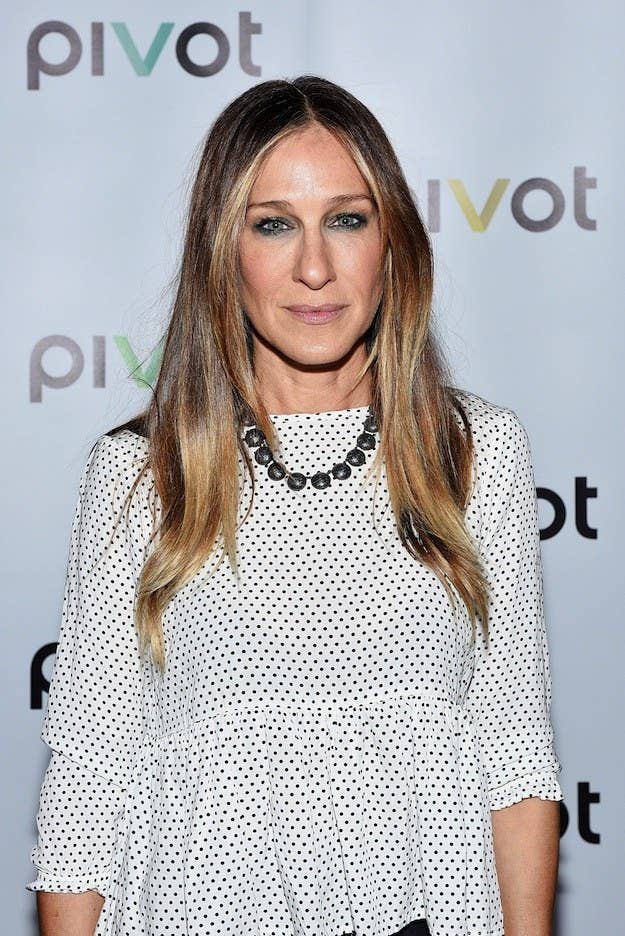 Which means Charlotte and Carrie were both TOGETHER in the SAME PLACE at the SAME TIME.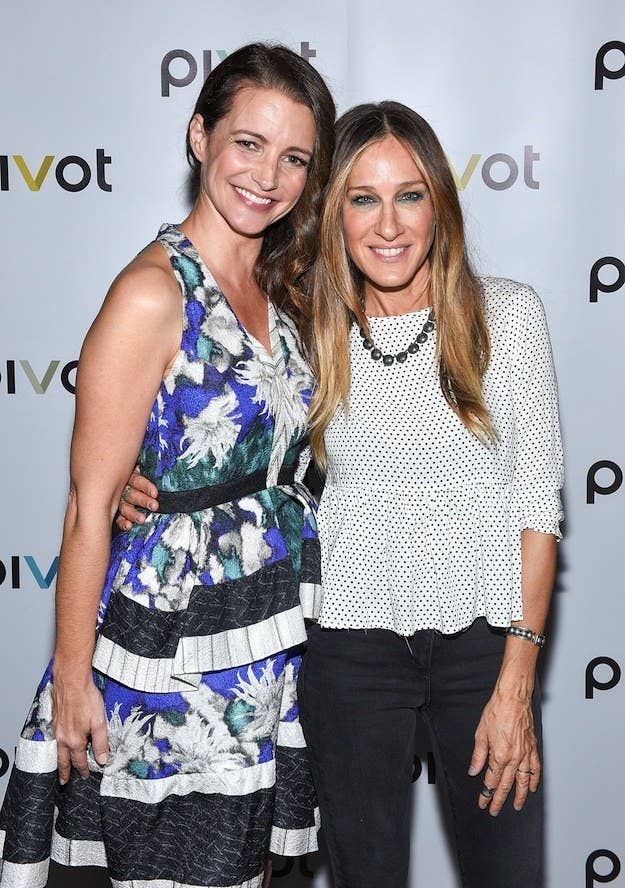 Michael Patrick King — the director, writer, and producer of Sex and the City — also made an appearance.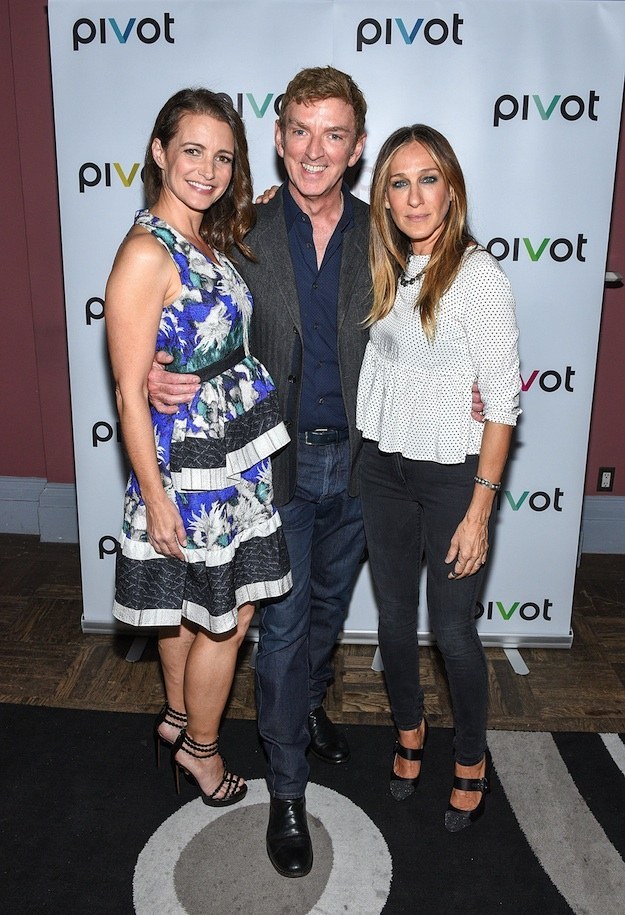 And for a brief moment, most of the gang was back together again.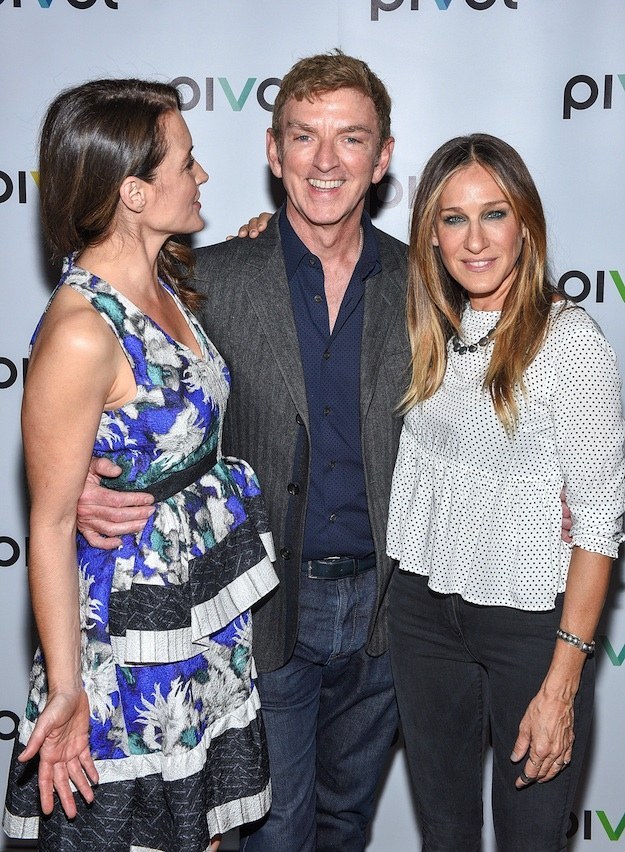 I couldn't help but wonder, were these two happy to be back in the same room?
The only things missing were these lovely ladies <3