Thanks to Beyoncé, the most creative genius of our time, we are all now living in a historic era due to the aftermath of her latest visual album, Lemonade.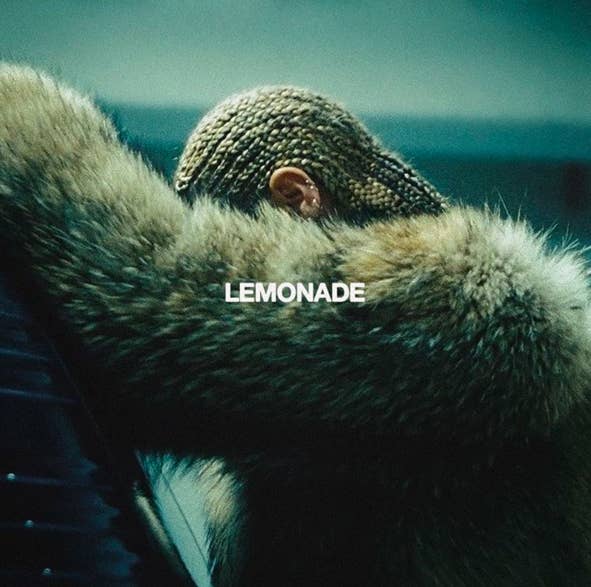 And thanks to Tina Knowles Lawson's A+ Instagram account, fans were able to get a behind-the-scenes look at the singer's life, post-Lemonade.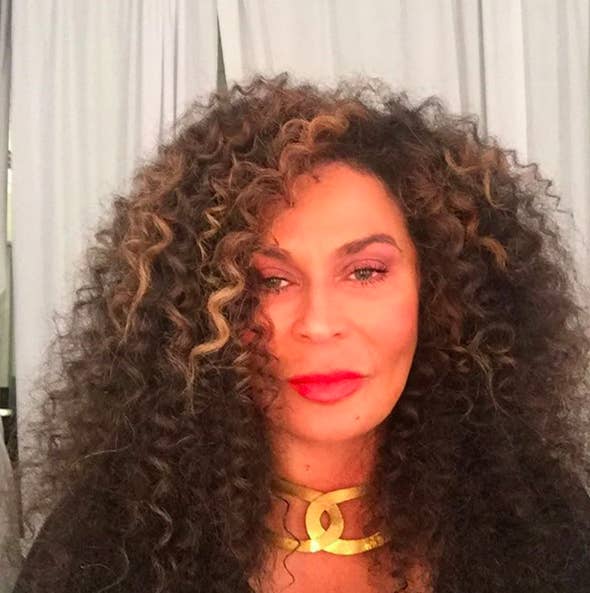 Tina posted this photo of Bey holding a mason jar full of lemonade after the HBO special ended.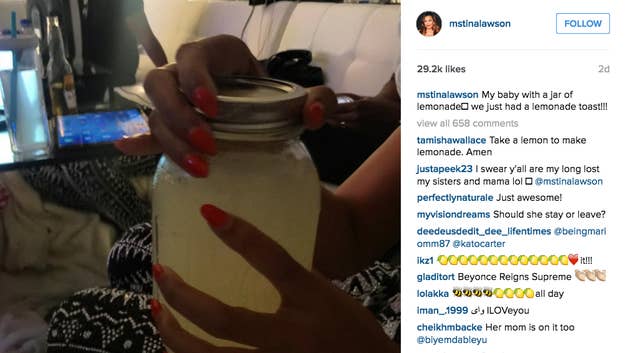 Cheers!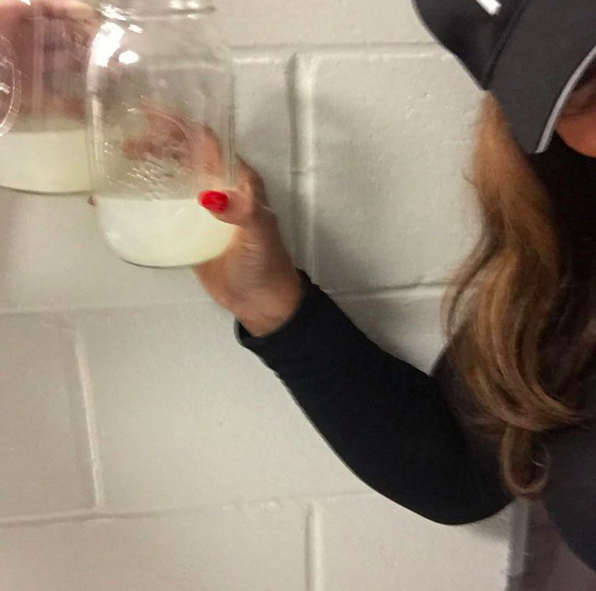 And Tina *also* posted this super cute photo of Blue Ivy wearing a lemon-patterned dress!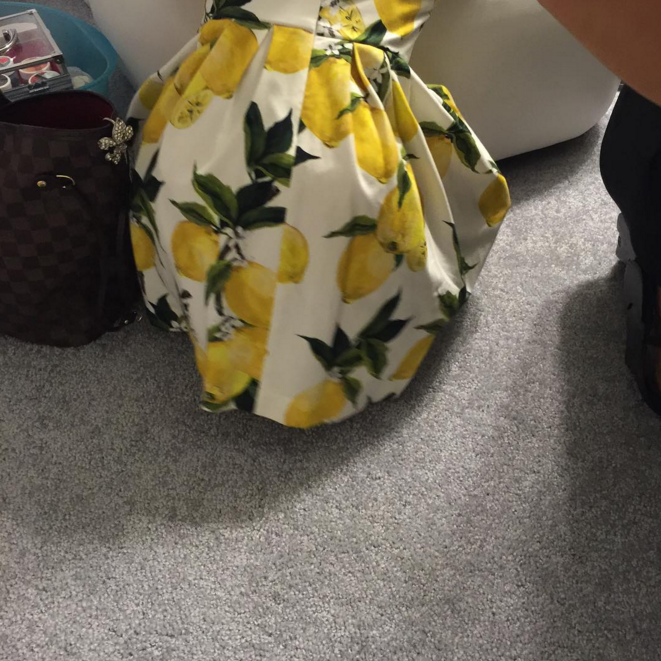 In the photo caption, she even confirmed that this was Blue's way of celebrating "her mom's album."
Blue Ivy does have a demonstrated history of being her mom's biggest fan and letting her know how much she loves her.
Loud and proud! Tell 'em, Blue!
Not to mention, the four-year-old also makes a cameo in the music video for "Formation," a song that's featured on Lemonade.
So by wearing this adorable dress, she's celebrating Beyoncé AND herself.