DJ Khaled lives a truly blessed life — he's a music mogul, Snapchat King, and an extremely positive spirit who brings good vibes to everyone around him.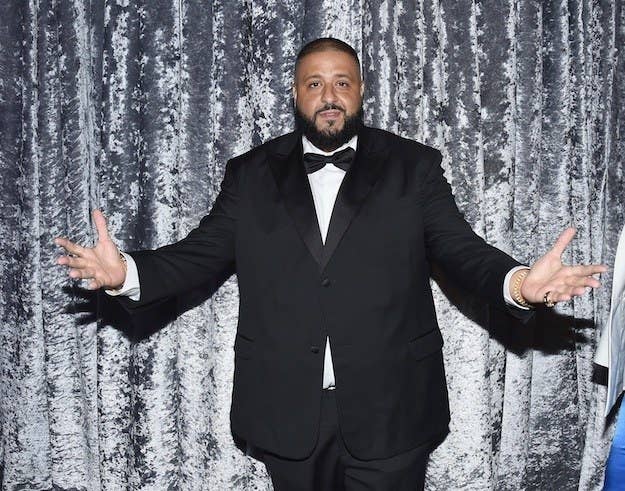 And now Khaled and his fiancé, Nicole, are even MORE blessed because they have a baby on the way!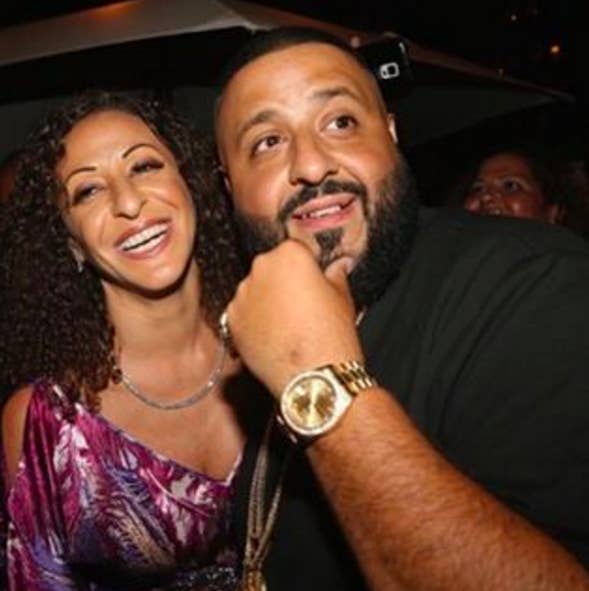 On Monday night, they had a baby shower celebrating the upcoming birth, and of course DJ Khaled Snapchatted the whole event.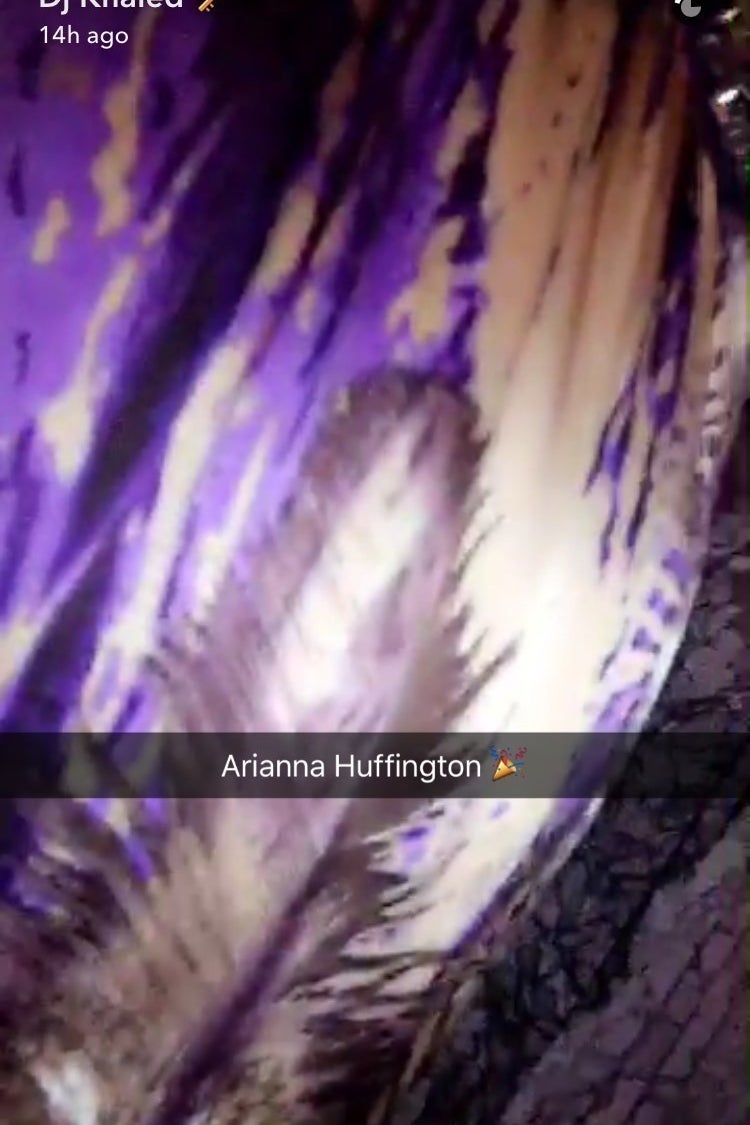 And we also found out they're having a baby boy!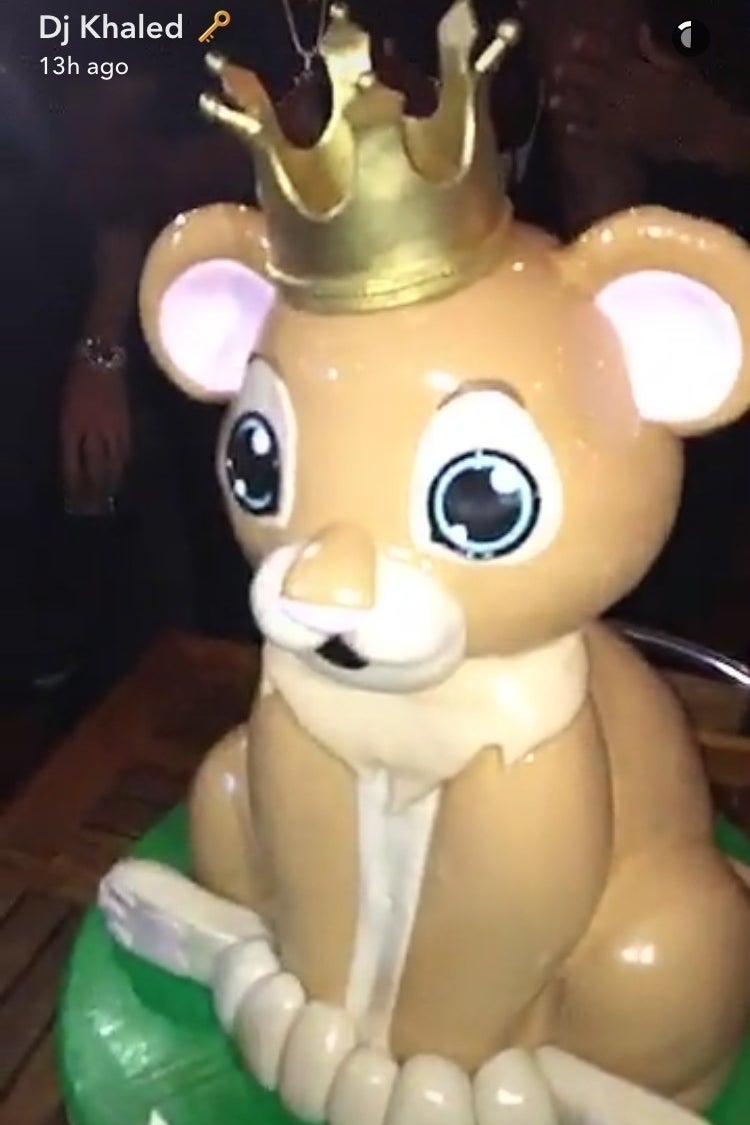 A new, mini addition to the Lion Order!