Once upon a time, a couple of girls who were growing up in Houston, Texas found each other.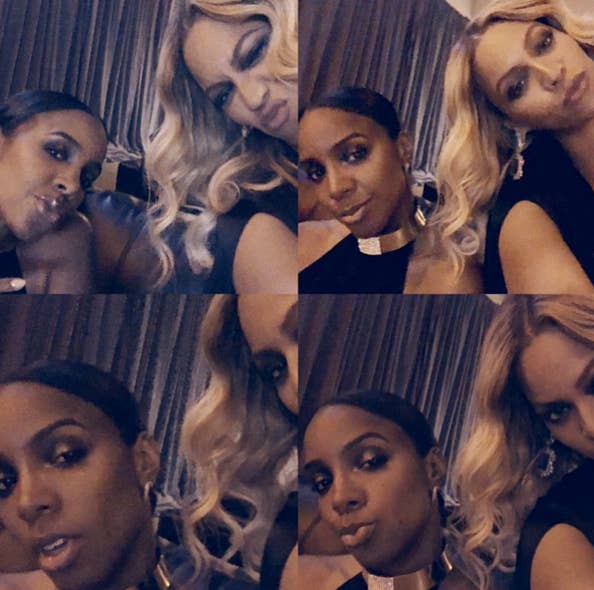 Not only did they create a wildly successful musical group, but they also cemented a lifelong bond and friendship that would last forever.
Kelly Rowland and Beyoncé are as good as family, which means Tina Knowles Lawson has basically been like a second mother to Kelly.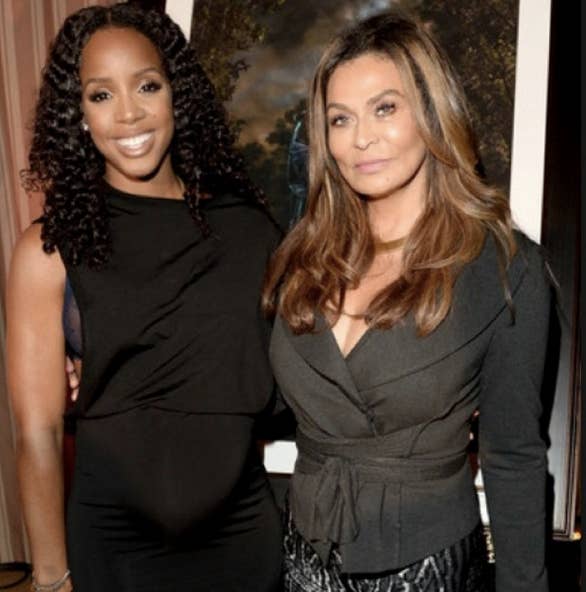 Yesterday, Tina posted this adorable video that shows her laughing and playing with Kelly's 1-year-old son.
And she calls him HER GRANDSON.

Which is the sweetest thing ever!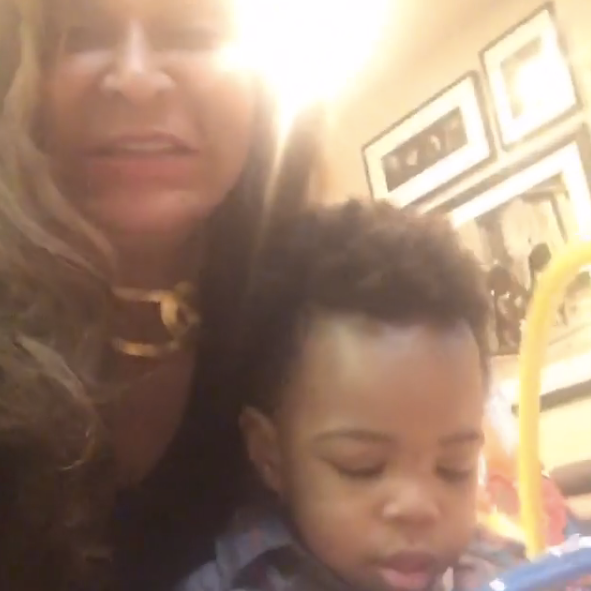 "I am soo blessed to have all my beautiful girls in my life, and of course my awesome grandchildren," she captioned this Instagram photo.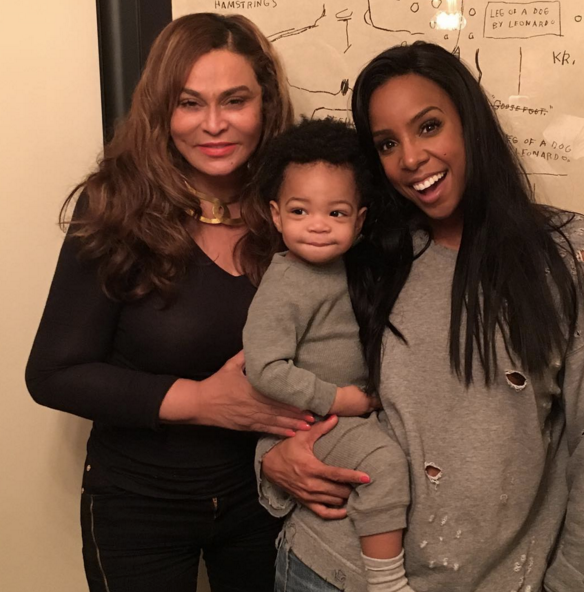 Family really is everything <3.