Last night in New York, Beyoncé accepted the Fashion Icon Award at the CFDA Fashion Awards.
Jay Z and Blue Ivy were also in attendance to support their beautiful wife and mother.
But for the first time since Bey dropped her latest visual album, Lemonade, the Carter family also had to share the same public space with fashion designer Rachel Roy.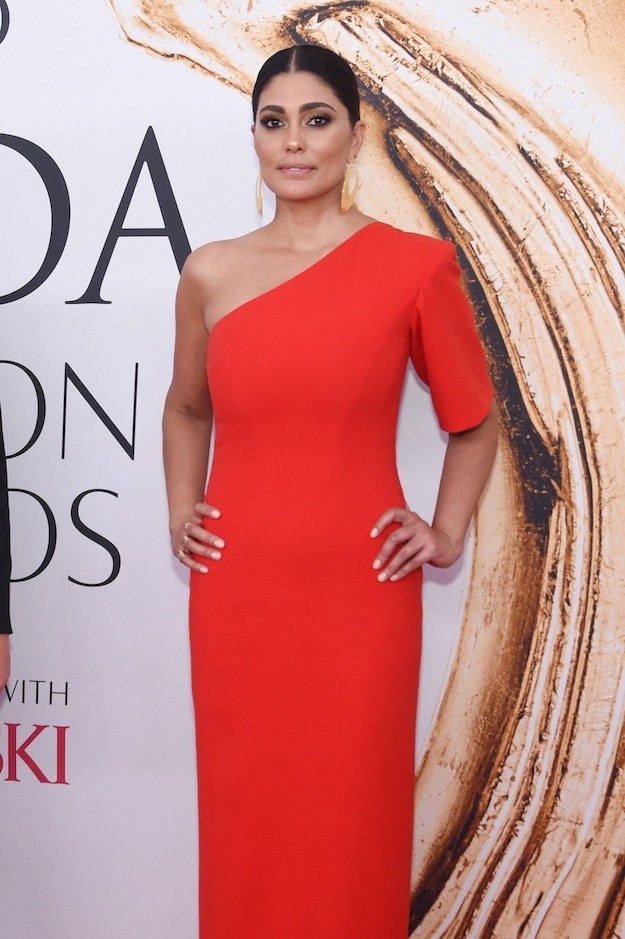 AKA, "Becky with the good hair."
Back in April, the world first heard the phrase "Becky with the good hair" on the song "Sorry" from Lemonade. Some people think Beyoncé sang the lyrics in reference to Jay Z's alleged infidelity.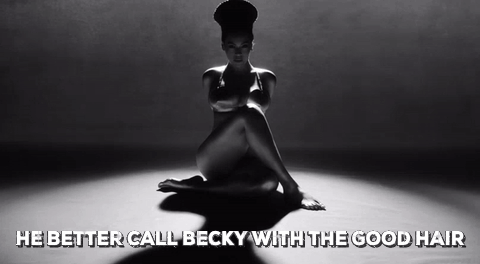 And then Rachel Roy, who has a pretty in-depth history with the Carters, posted this very suggestive photo and caption on Instagram.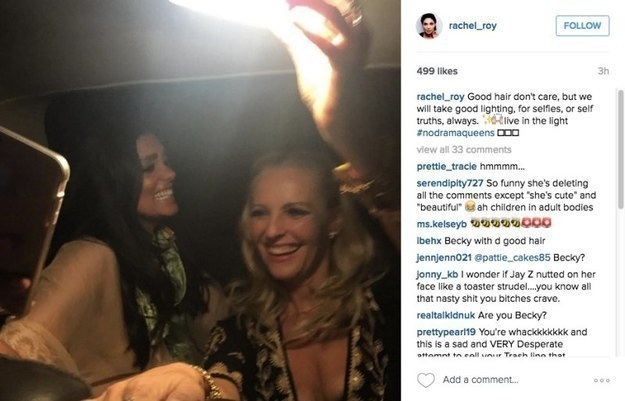 Needless to say, it's been a dramatic few months for Bey fans.
But it looks like even though Roy, Jay, and Bey were all in the same place last night, everyone survived...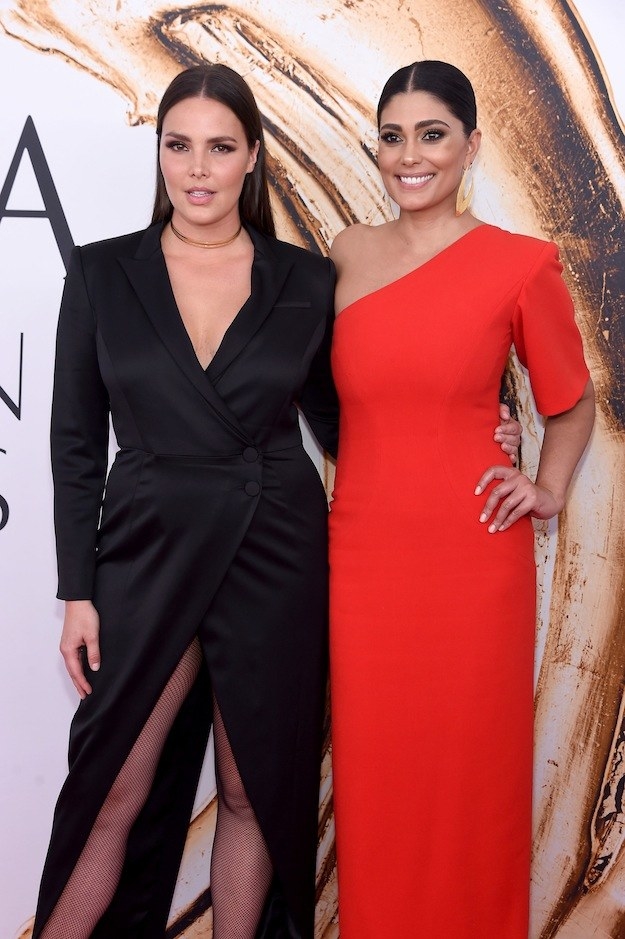 ...for now.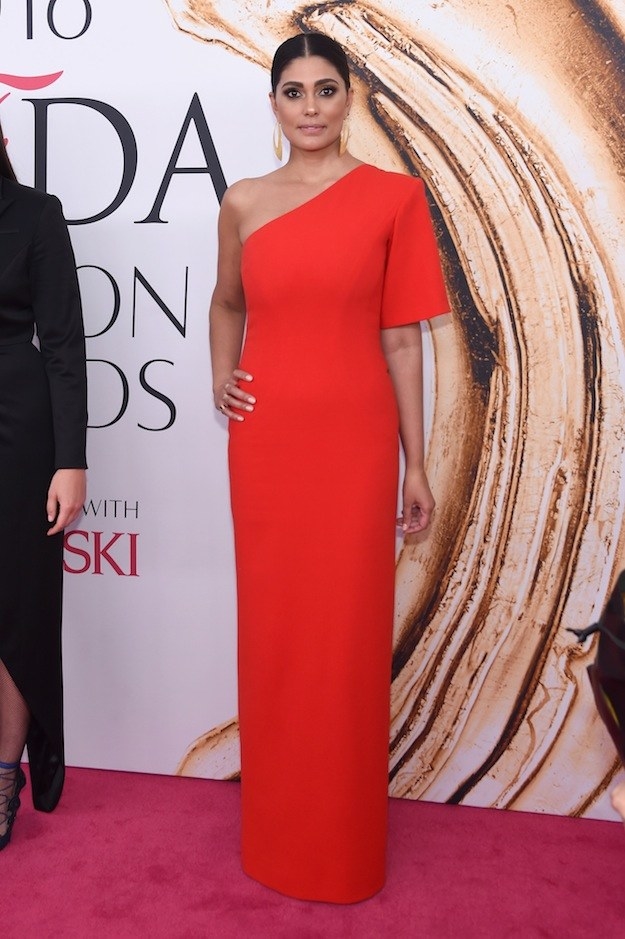 😉 😉 😉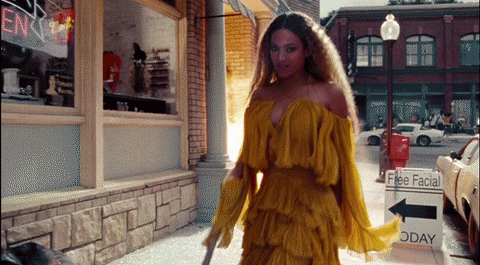 CORRECTION
The lyrics to "Becky with the good hair" are featured in Beyoncé's "Sorry." In an earlier version of this most we misidentified the song. Unlike Bey, we are sorry.