Back in the day, Beyoncé and Idris Elba co-starred in the film Obsessed together.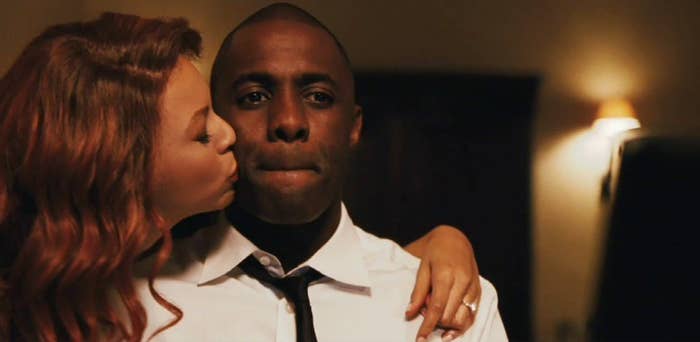 They were really quite a pair.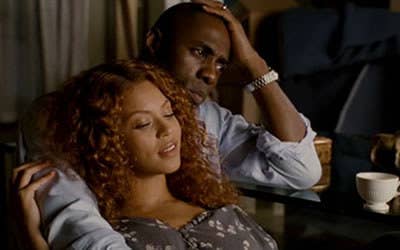 Iconic.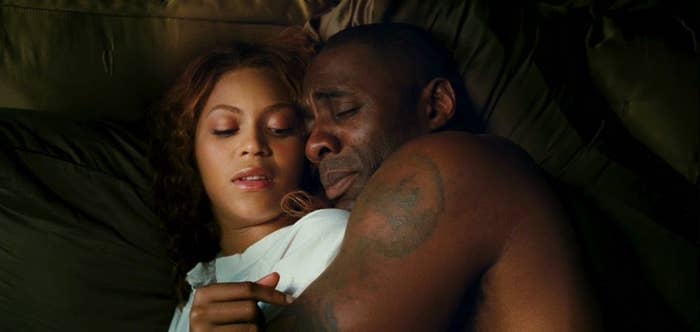 And last night, they both attended the Met Gala in New York City.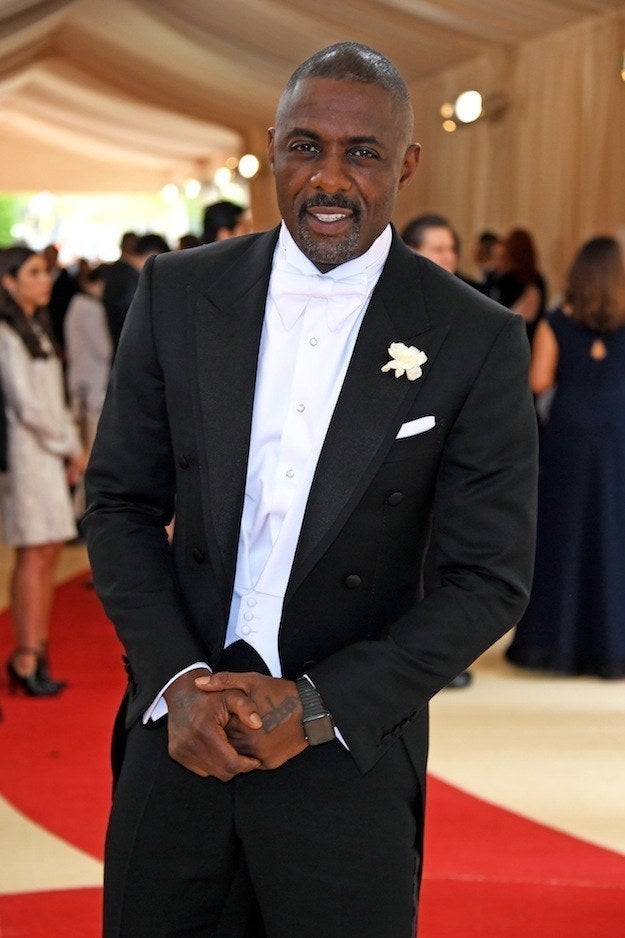 Not too shabby, you lovely, lovely humans.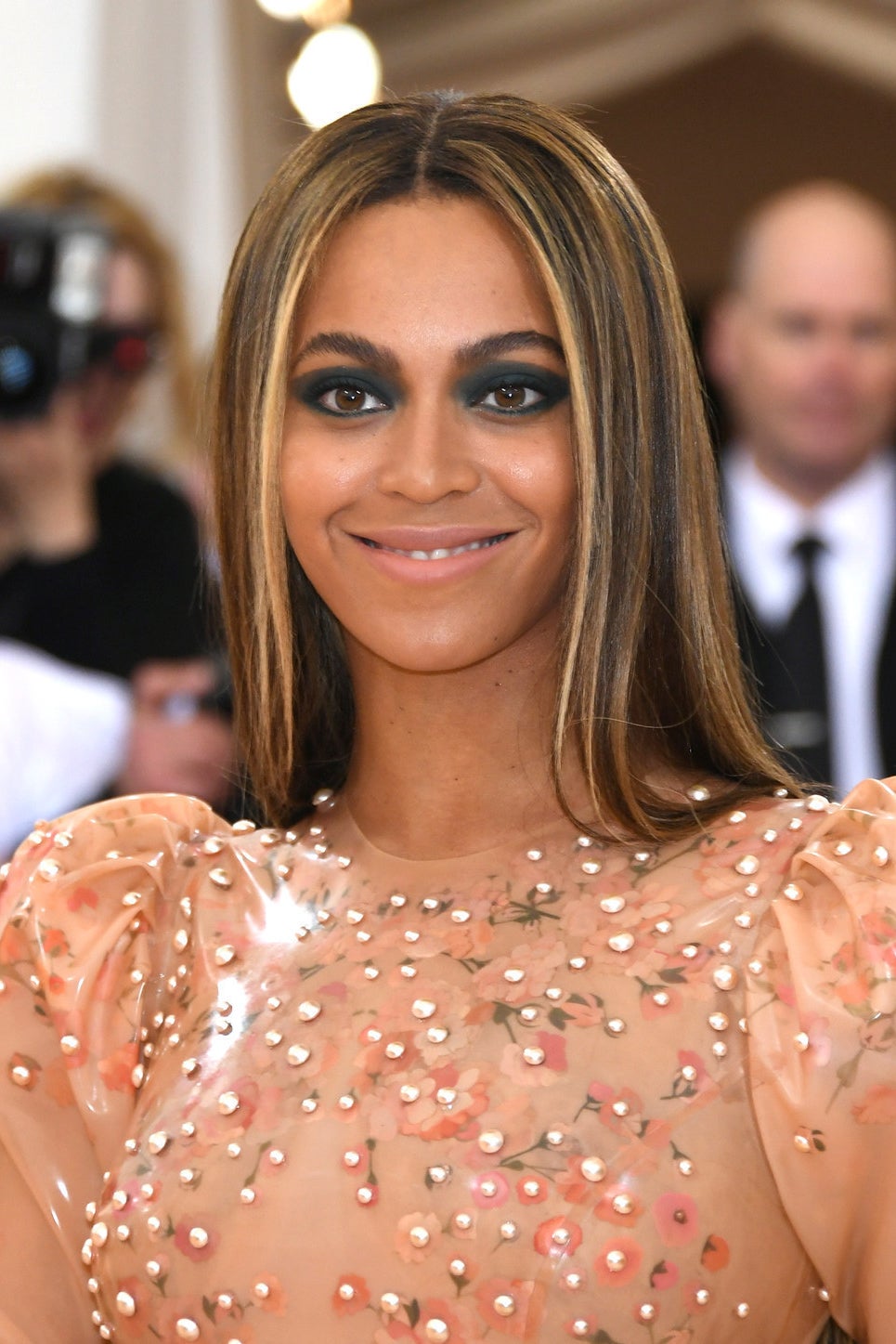 At one point on the red carpet, Beyoncé and Idris even bumped into each other and posed for this photo TOGETHER.
Can the world even HANDLE this much beauty and perfection all in one photograph?!
It was a reunion for the ages.
There was one person who was noticeably missing during the Met Gala, *and* during this epic reunion.
😳 😳 😳
Honestly, same.