Beverly Cleary Is Turning 100 Years Old And She's Witty As Ever
"I didn't do it on purpose."
If you were a book lover as a kid, chances are you're familiar with Beverly Cleary.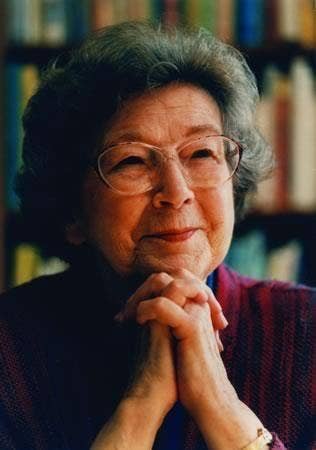 The author, who has sold over 91 million copies of her children's books, is responsible for giving us life-changing stories and characters like Ramona Quimby and The Mouse and the Motorcycle.
In addition to all of her other professional accomplishments, Cleary is getting ready to celebrate her 100th birthday on April 12!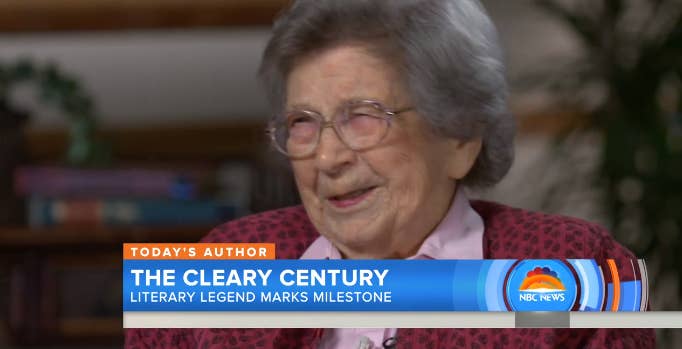 "I remember a very earnest conversation my best friend and I had when we were, I guess freshmen in high school, about how long we wanted to live," she said. "And we decided that 80 was the cut-off date."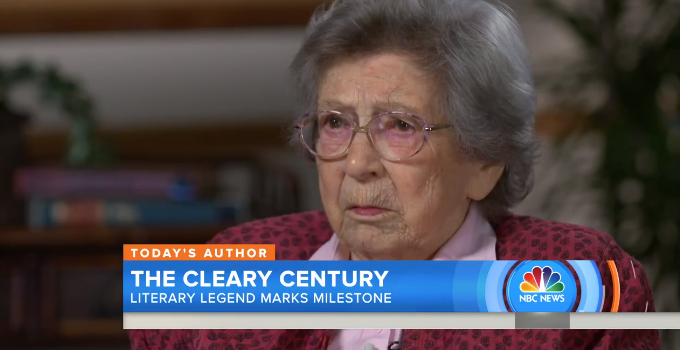 In all of her 100 years on Earth, Cleary said she's most proud of, "The fact that children love my books."