Moonlight director and screenwriter Barry Jenkins shared the first trailer for his upcoming film, If Beale Street Could Talk.
And it already looks fantastic.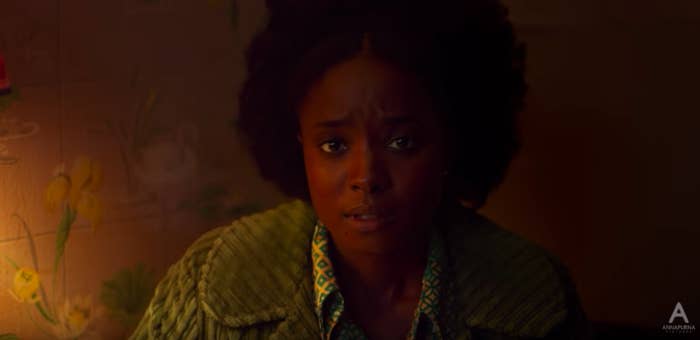 The film will make its debut at the Toronto International Film Festival this September.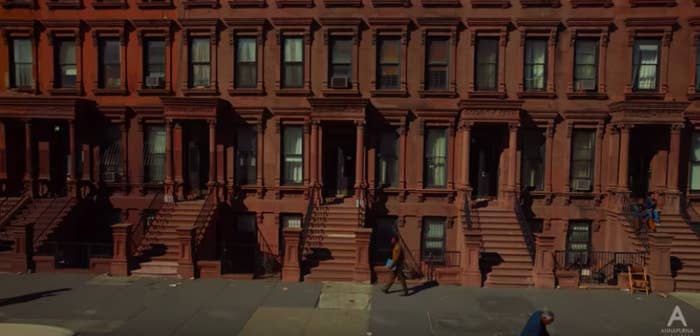 If Beale Street Could Talk tells the story of Tish (KiKi Layne) and Fonny (Stephan James), a couple who are in love and living in Harlem, New York City.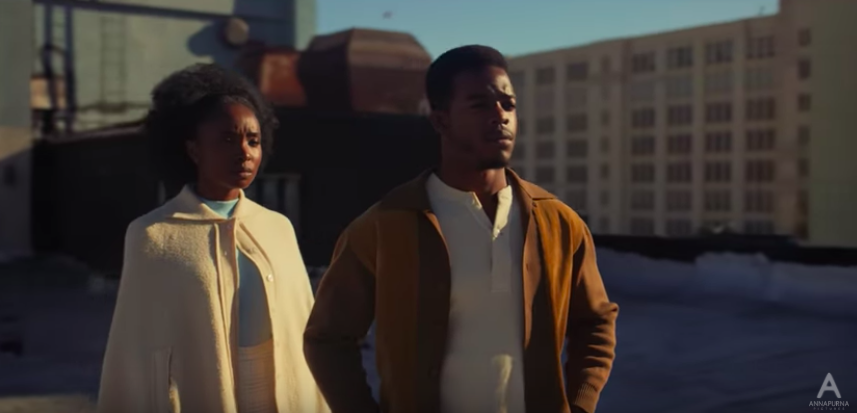 But things take a turn when Fonny is falsely accused of rape and imprisoned.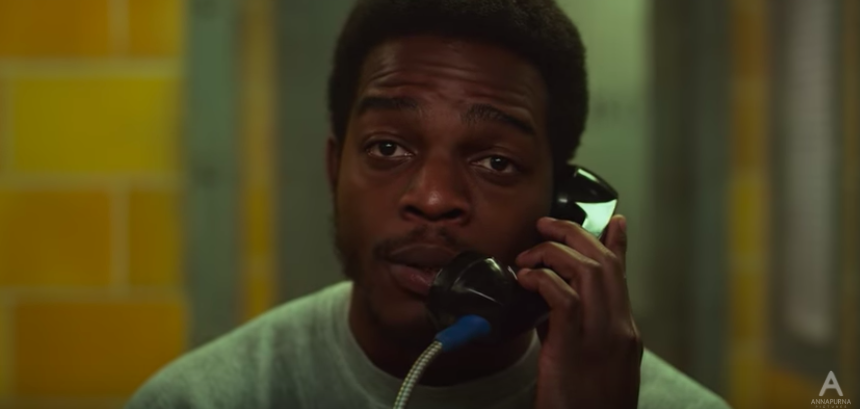 Tish finds out she's pregnant while Fonny is in jail and tries to collect evidence that would free him before their baby is born.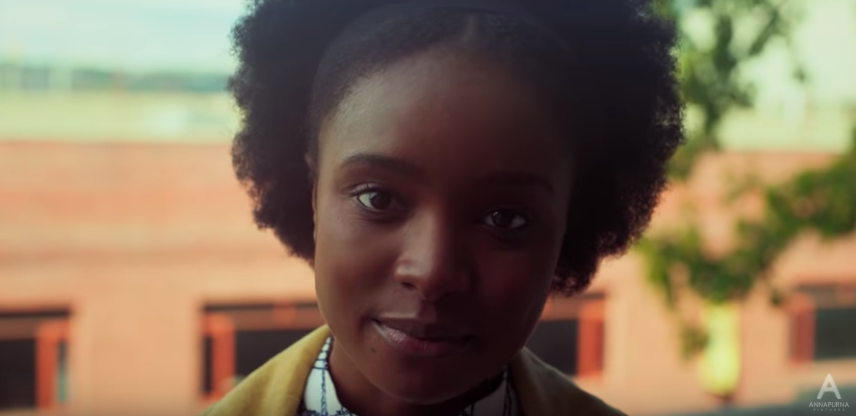 Regina King also appears in the film as Sharon, Tish's mom.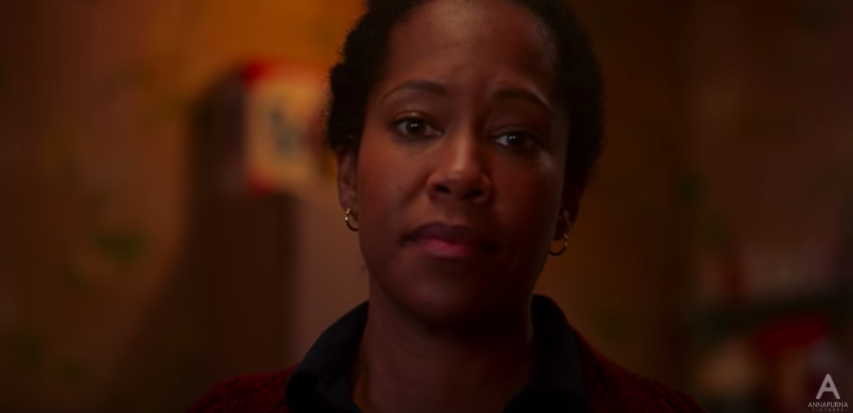 The film will be released in theaters this November.