Garrett Yrigoyen, one of the front-runners on the latest season of The Bachelorette, has apologized after coming under fire for liking offensive Instagram posts about memes of Parkland shooting survivors, the transgender community, and undocumented immigrants.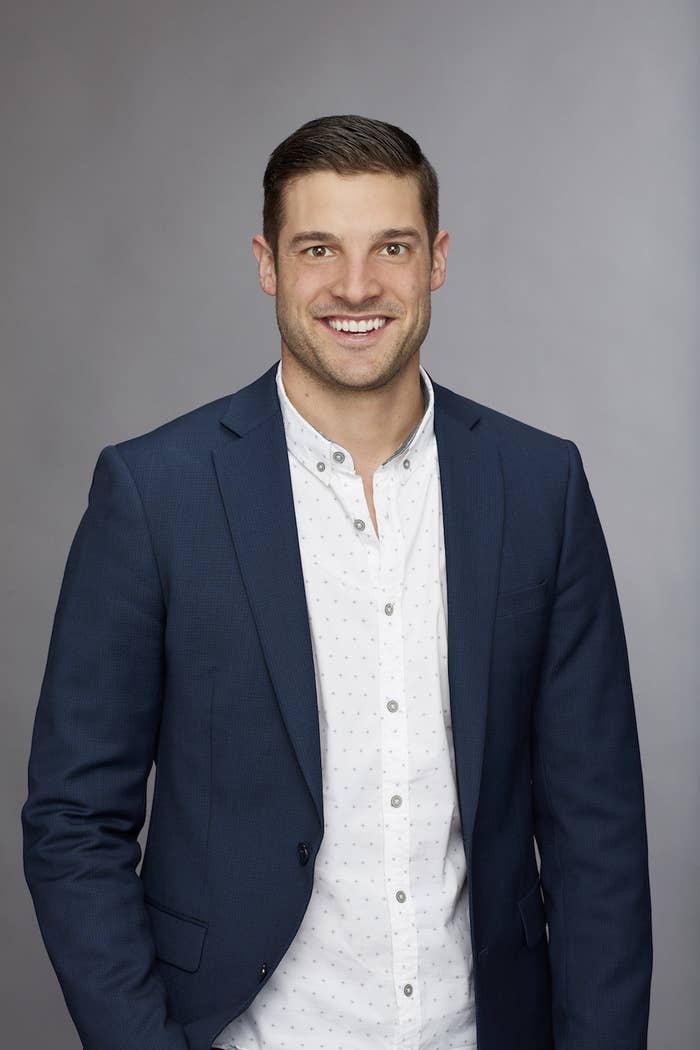 "I am sorry to those who I offended, and I also take full responsibility for my 'likes' on Instagram that were hurtful and offensive," Yrigoyen wrote in a statement and published on a new Instagram account on Thursday.
When Becca Kufrin's cycle of The Bachelorette premiered on Monday, Yrigoyen was on the receiving end of her "first impression rose," a coveted honor for contestants, as well as her only kiss.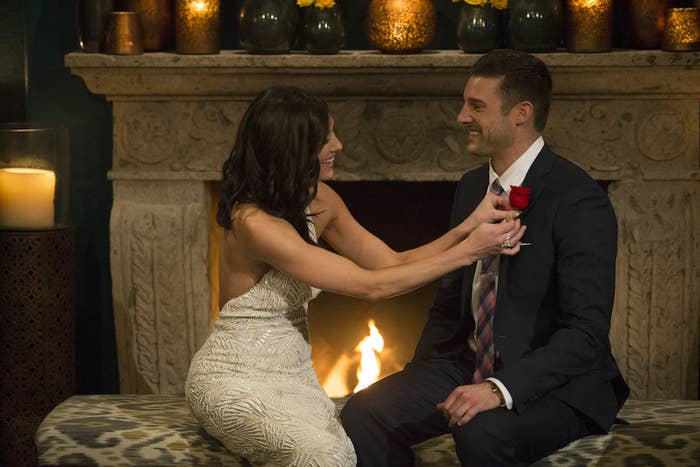 After the episode aired, another former Bachelor contestant Ashley Spivey shared screengrabs of Yrigoyen's social media history that show him liking posts calling Parkland student David Hogg a crisis actor:
As well as mocking gender-nonconforming children.
He also appeared to like a photo of a member of the US military swinging a young child alongside the caption, "When a kid makes it over the wall and you have to throw him back."
As well as a photo of men's and women's bathroom doors with photos of Caitlyn Jenner before and after she transitioned with the caption, "How to determine which bathroom to use in 2017."
Kufrin also spoke out about Yrigoyen's controversy on Entertainment Tonight on Wednesday, saying, "I can't fault anyone for what they believe, and who's to say that anything that anyone likes is truly what they believe in if they just double tap [a picture on Instagram]."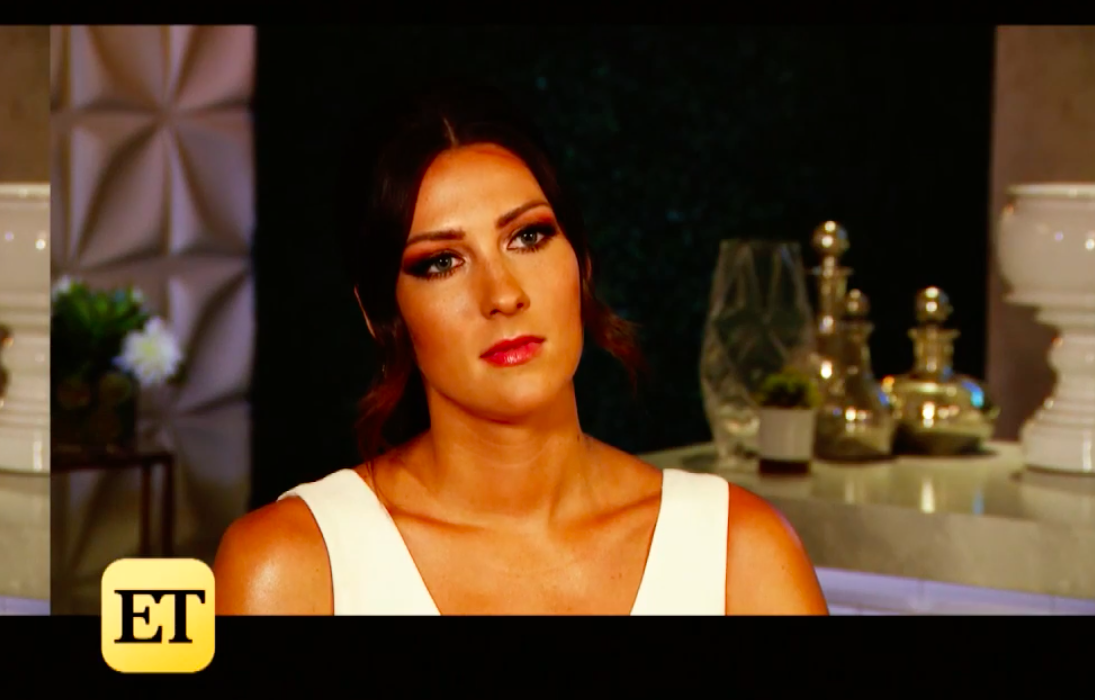 Here's Yrigoyen's full statement:
"To those who I have hurt and offended:

This is all new to me. I went on the Bachelorette for the adventure and possibility of falling in love, not fame. I did not know what to expect once the show aired.

I am sorry to those who I offended, and I also take full responsibility for my 'likes' on Instagram that were hurtful and offensive. Garrett_yrigs12 was my former Instagram handle and I decided to take it down and start fresh because I have learned an extremely valuable lesson and am taking steps to grow, become more educated, and be a better version of myself. I am not perfect, and I will never be anywhere close, but now I will always be more informed and aware of what I am liking and supporting, not just on Instagram, but in life.

I never realized the power behind a mindless double tap on Instagram and how it bears so much weight on people's lives. I did not mean any harm by any of it. My Instagram 'likes' were not a true reflection of me and my morals.

I am not the negative labels people are associating me with. For those who do know me, I am a sincere, genuine, loving, light-hearted, open-minded and non-judgmental individual. I like to make new friends with anyone I meet and want everyone to find their happiness. I love to laugh often and enjoy seeing others do the same. I hope that some day you can get to know the real me and the man that I am.

Let my mistakes be a lesson be a lesson for those who mindlessly double tap images, memes, and videos on any social media content that could be many things including hurtful, degrading, and dehumanizing. I do not want my social media to define who I am, and I will take better care moving forward to support all walks of life. Again, I sincerely apologize and am sorry for any hurt, damage, or offense I may have caused."