Meet Asahd Khaled, the most accomplished and adorable baby the world has ever seen.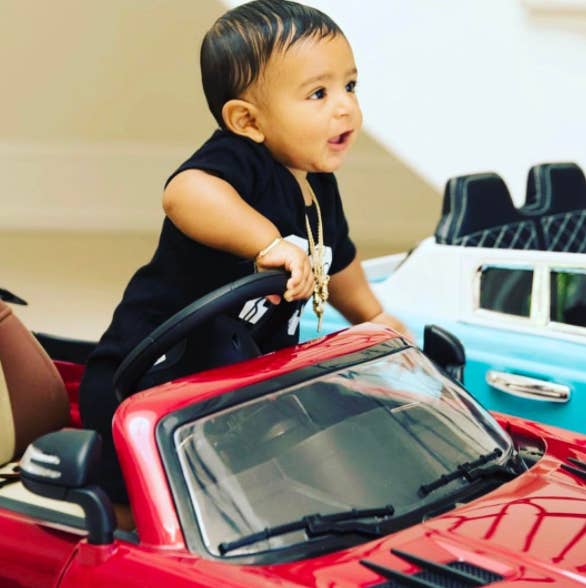 Seriously, this kid is already the executive producer of DJ Khaled's upcoming album, Grateful*, which is set to drop on June 23.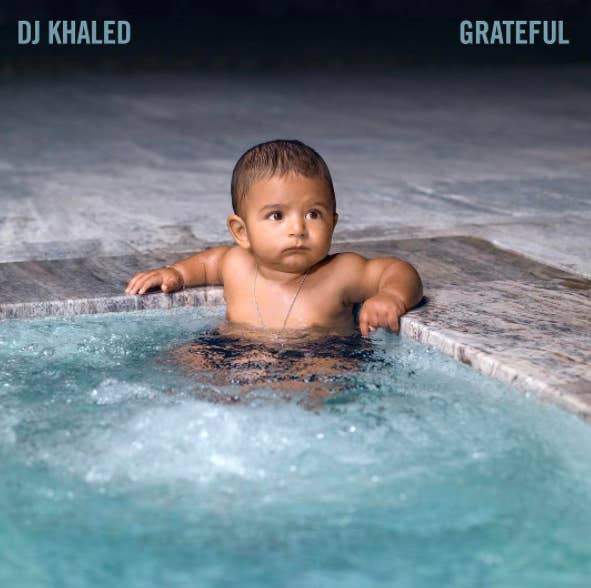 And on top of all of his professional success, he has a ~lot~ of famous friends. For example, here he is with Nas.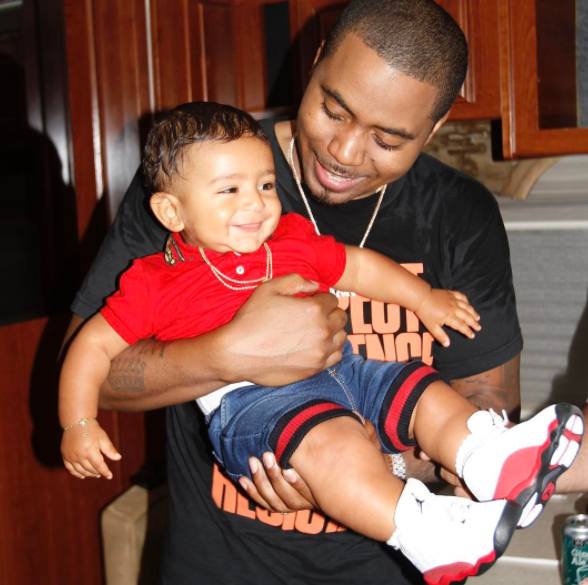 Seriously, this baby is very casually hanging out with some of the biggest icons in the music industry, like Rihanna.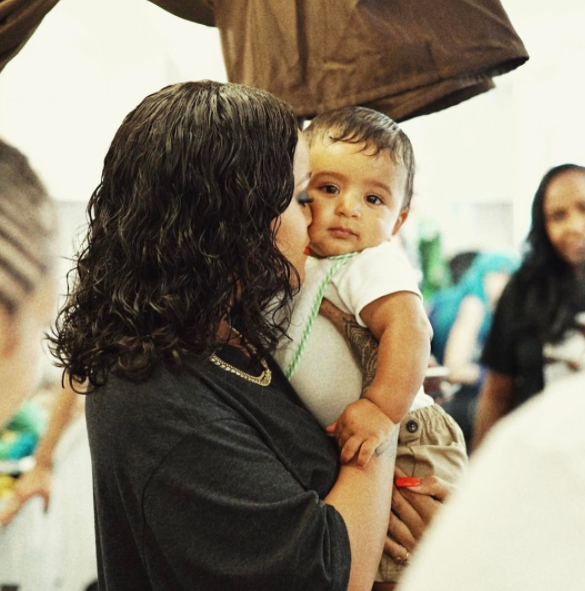 Asahd has been chillin' with Travis Scott, too.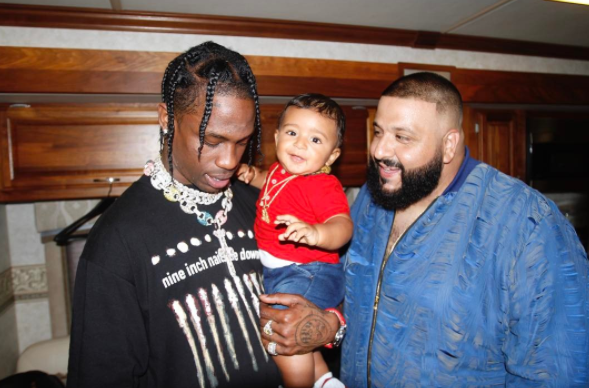 Here he is getting in some quality time with Chris Paul.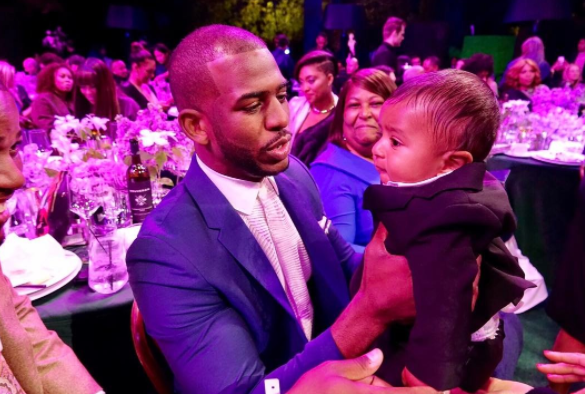 And Justin Bieber.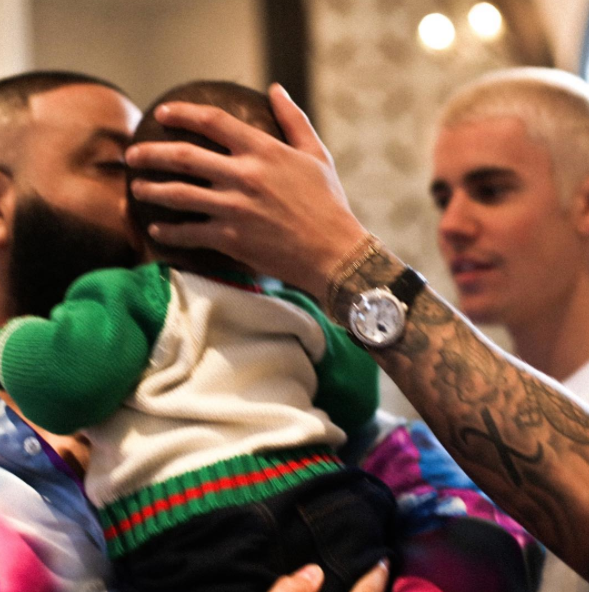 He kicks it with Sizzla.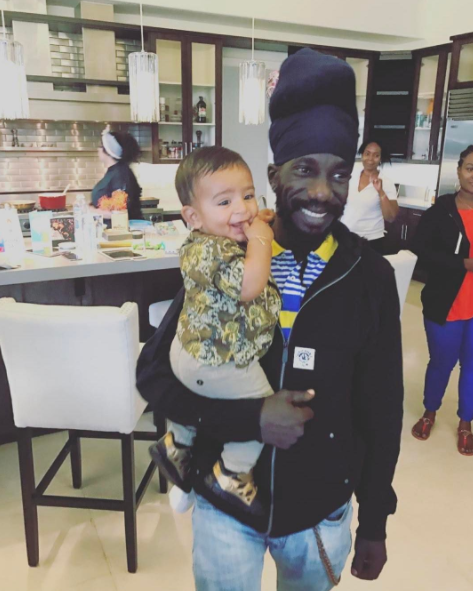 *AND* Ed Sheeran!
Plus, you can't forget about Uncle Fat Joe.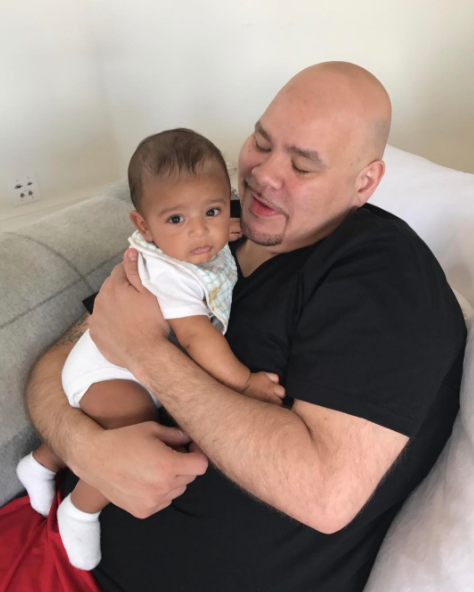 Not to mention, there was that time when Asahd hung out with Nicki Minaj and Future way back when he was first born.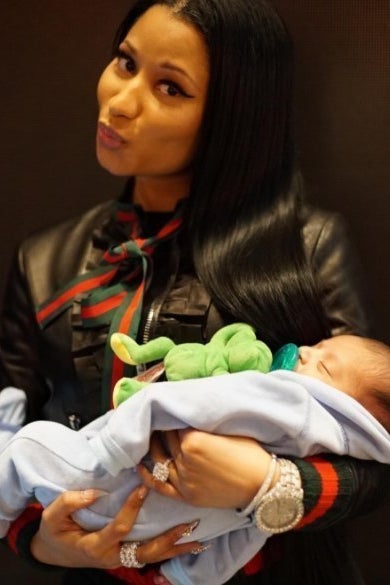 Basically, Asahd Khaled is already friends with way more famous people than the rest of us will ever be.