Anne Hathaway Said "The Devil Wears Prada" Is The Movie That "Changed Her Life"
That's all.
Back in 2006, the world was introduced to one of the most iconic movies of all time: The Devil Wears Prada.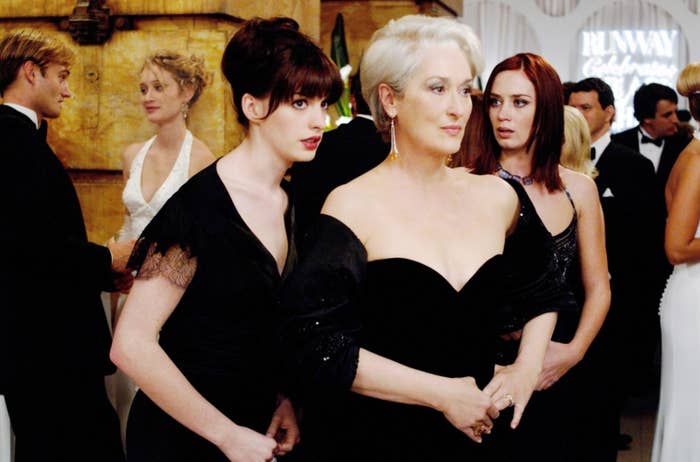 And who could ever forget Meryl Streep's incredible performance as Miranda Priestly and Anne Hathaway's portrayal of Andy Sachs?
In honor of the film's 10-year anniversary, Hathaway posted this perfect Instagram yesterday of Miranda's character.
"What else can I say about the movie that changed my life?" she wrote in the caption. "Thank you #thedevilwearsprada and happy 10 year anniversary!! (don't let this make you feel old- good style is eternal xx)"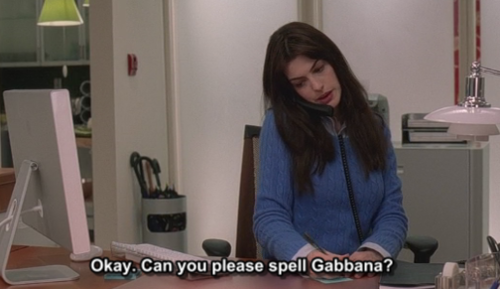 In a recent interview with Variety, Hathaway explained how The Devil Wears Prada was her first role in a film that was aimed at an adult audience.
Hathaway recalls hearing from producers who told her: "Whoa, you stood toe-to-toe with Meryl," of her role as Andy. "I'm kind of the straight man, the observer," Hathaway says. "I'm proud of what I did. But amongst the showy roles, it's the quiet one. I think what people saw was promising—it made people want to see more."
Even though Hathaway didn't have to audition to play Andy, she said she "had to be patient" because she "wasn't the first choice." But when she finally got the offer, she was ecstatic.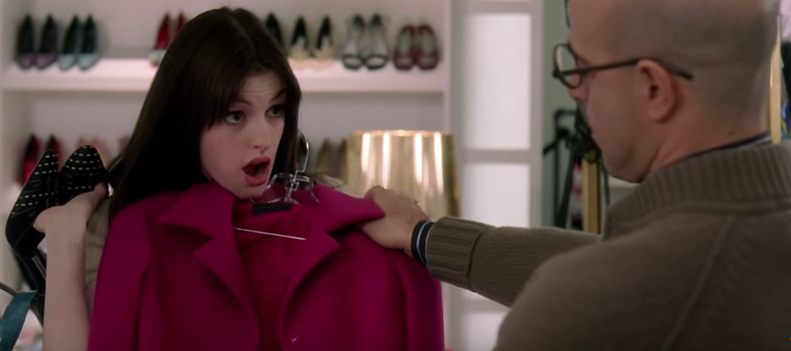 "I had some buddies over. I remember running out in my living room, half dressed, screaming—I got The Devil Wears Prada! I got The Devil Wears Prada!" she explained.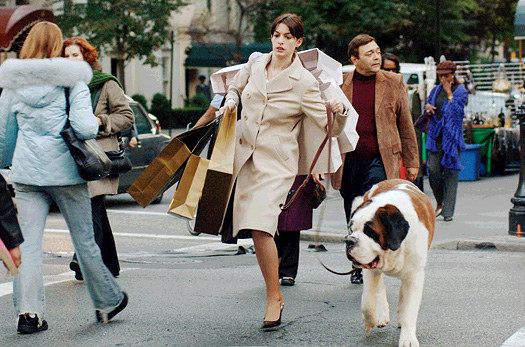 Long live The Devil Wears Prada!