And this November, the actor is also publishing a book of essays titled Scrappy Little Nobody.
Check out how gorgeous the book cover is!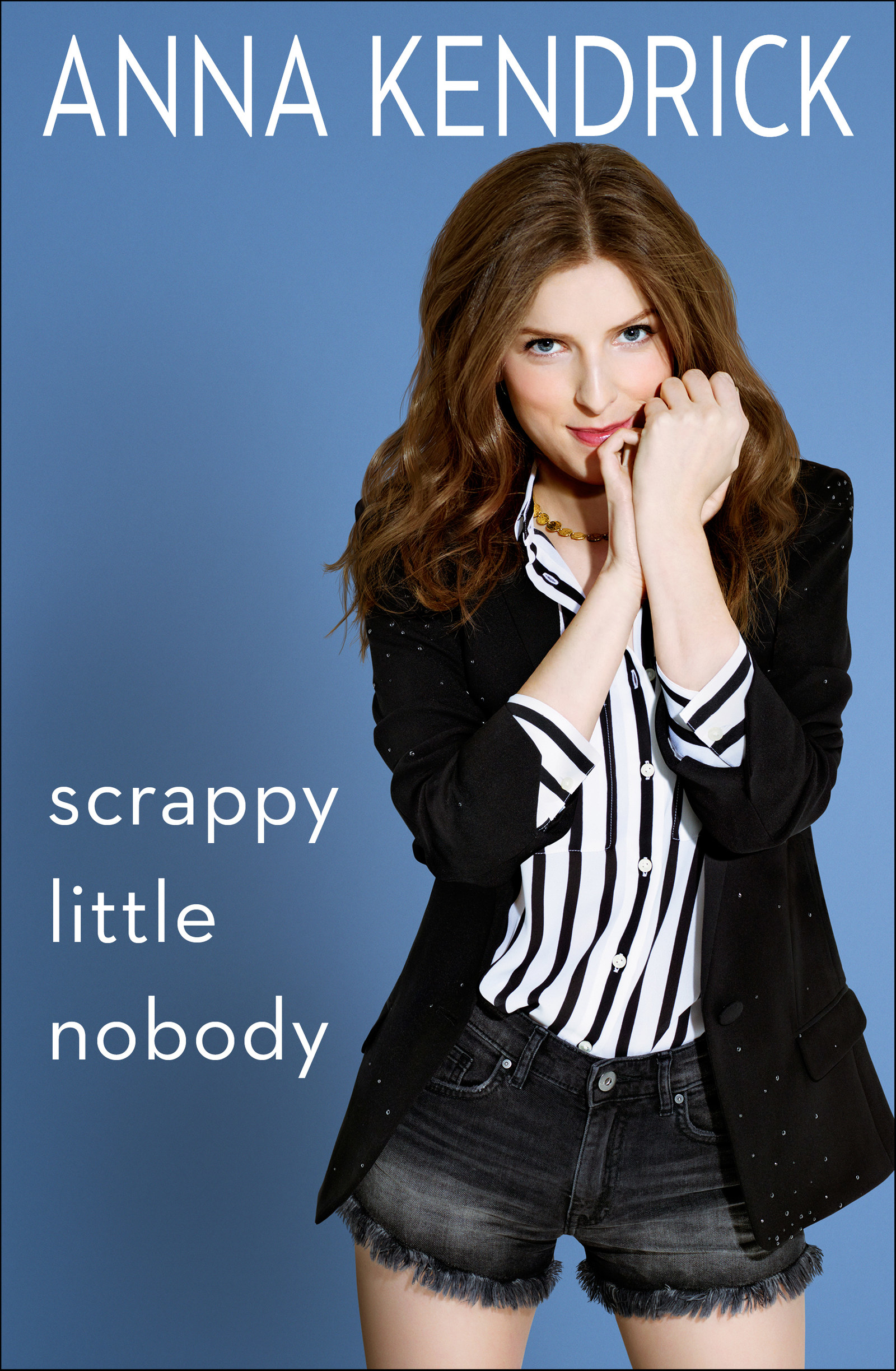 And here's an excerpt from the book that Kendrick also shared on Instagram:
Sometimes I like to run around photo shoots all carefree and wild, as a layer of protection. When I stay still, and focus all my attention and energy on being the best little model I can be and still I get looks of disappointment and confusion because I don't look like Kendall Jenner, it hurts my tiny feelings. (No one should be compared to Kendall Jenner. It's cruel and unusual.) So I run around a little. I'm not an un-photographable troll! I'm just a little scamp who's not focused!
Yep, we're just as excited as you are, Anna!