Everyone knows there's a *LOT* to love about Anna Kendrick.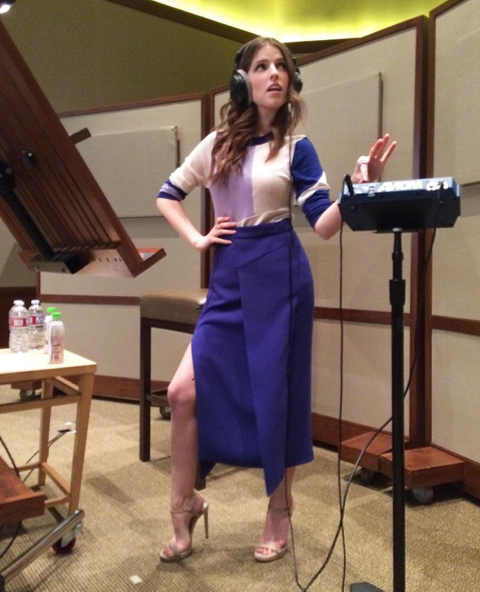 The Pitch Perfect star is adorable, talented, and goofy AF.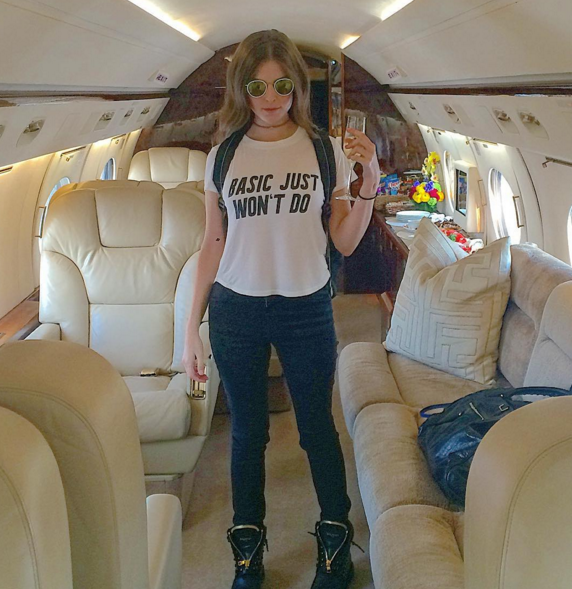 Check out how gorgeous the book cover is!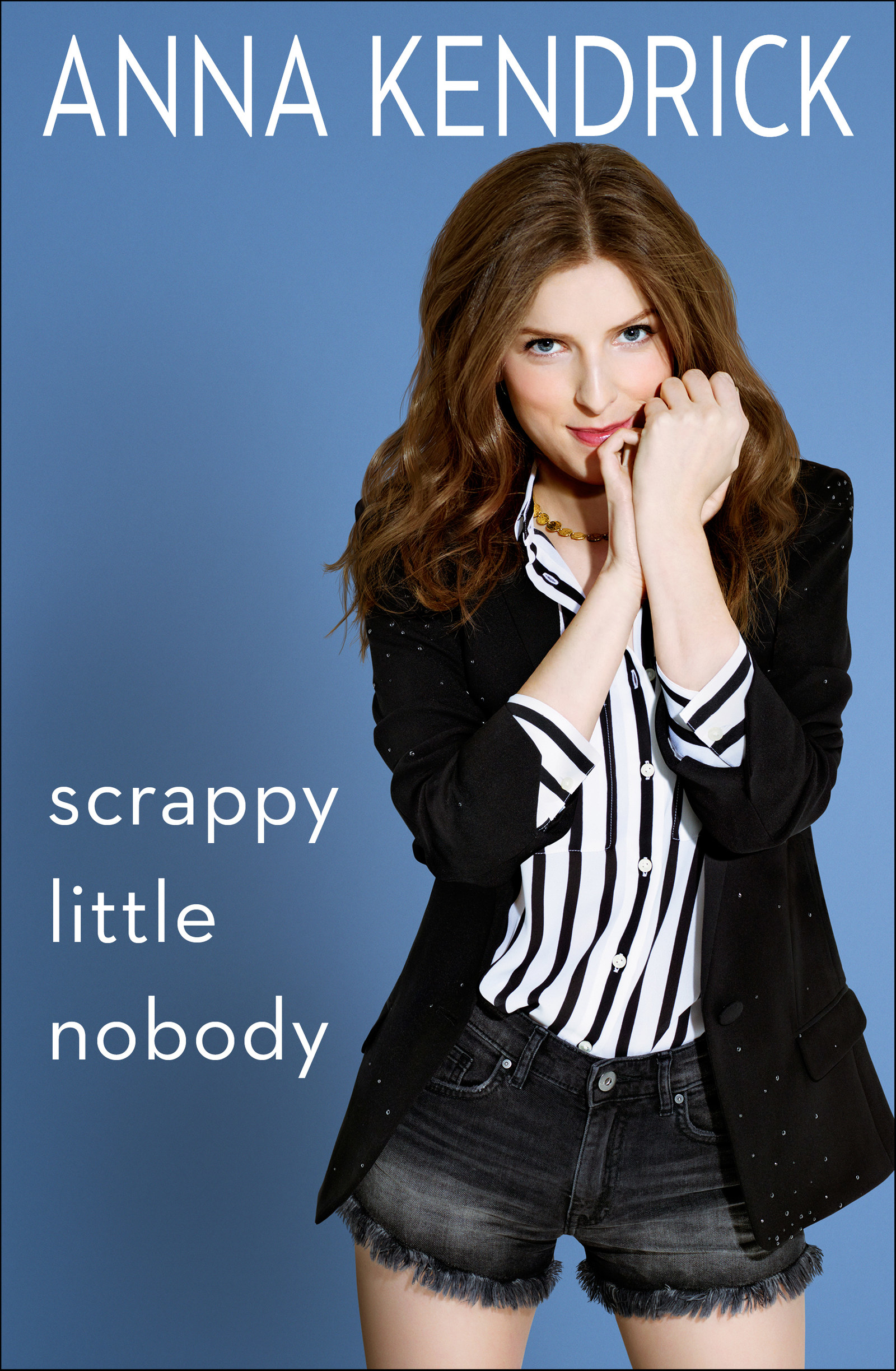 And here's an excerpt from the book that Kendrick also shared on Instagram:
Sometimes I like to run around photo shoots all carefree and wild, as a layer of protection. When I stay still, and focus all my attention and energy on being the best little model I can be and still I get looks of disappointment and confusion because I don't look like Kendall Jenner, it hurts my tiny feelings. (No one should be compared to Kendall Jenner. It's cruel and unusual.) So I run around a little. I'm not an un-photographable troll! I'm just a little scamp who's not focused!
Scrappy Little Nobody comes out on Nov. 15, and we can't wait to read more!