Will Ferrell fans (especially those of you who are New Yorkers): Listen up to the best news you'll hear all day!
A new Will Ferrell-themed bar just opened in New York City based on the characters played by this famous Anchorman actor.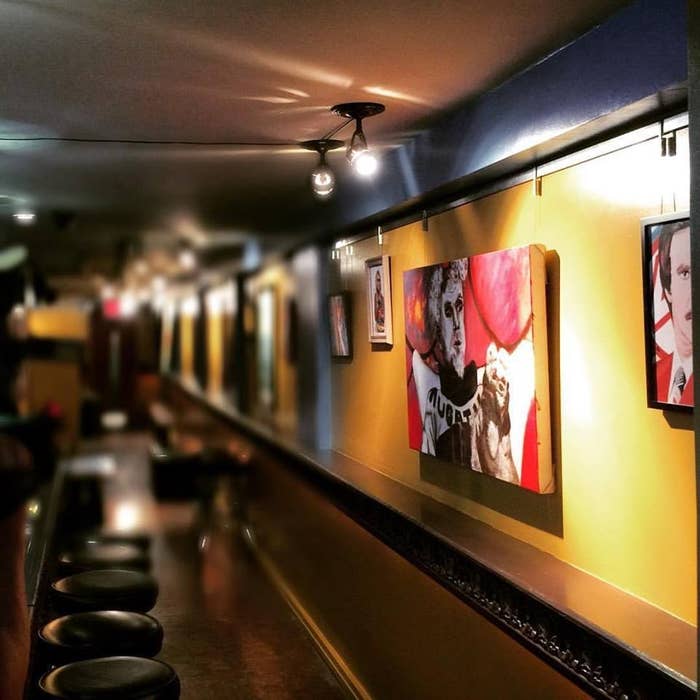 There's even a special cocktail menu with drinks named after references from different Will Ferrell movies.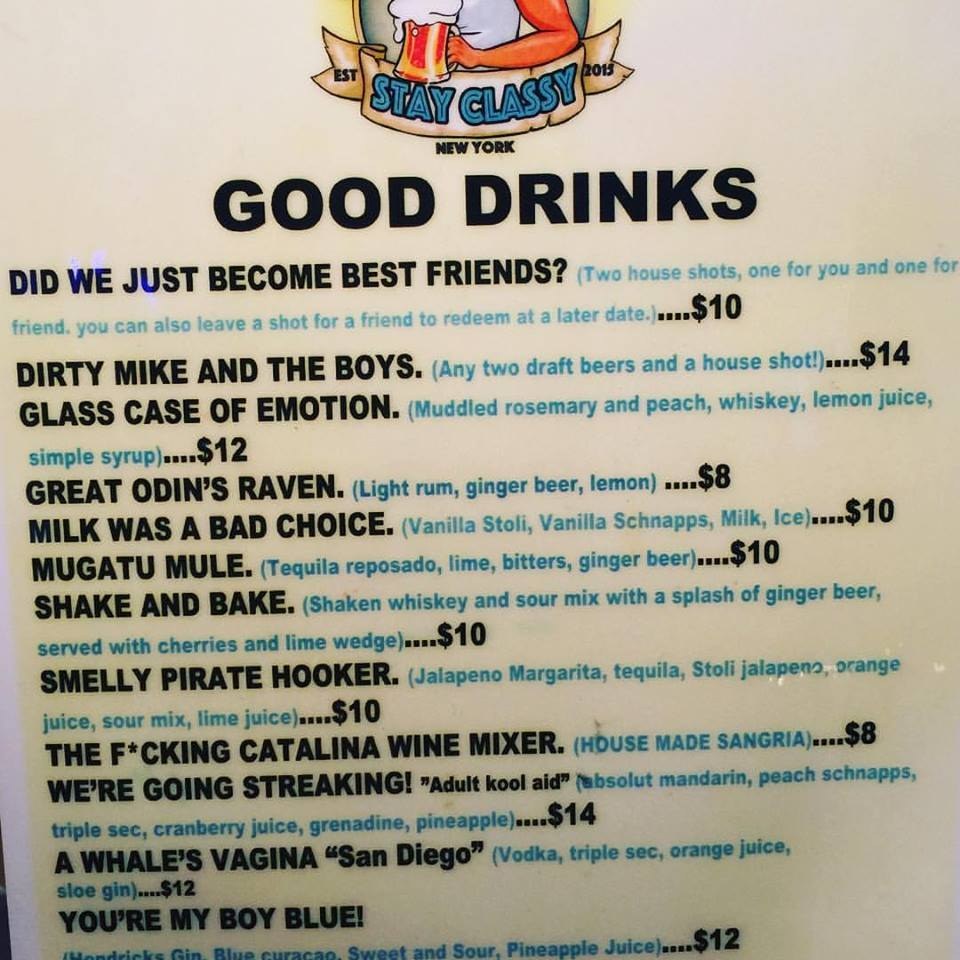 Here's what the "You're My Boy Blue" and "Smelly Pirate Hooker" drinks look like.
Not to mention, there's fun Will Ferrell artwork hanging throughout the bar.
Zach Neil, one of the bar's owners, told New York's PIX11 that he was inspired to open Stay Classy New York because of his obsession with Anchorman.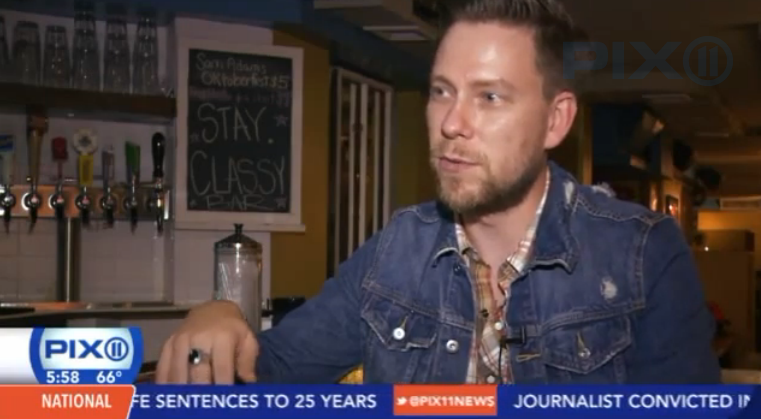 And this is what Neil envisions for his Ferrell-themed bar:
This bar is kind of like the place where a 35 or 40-year-old person could come and sit and not be intimidated by loud techno music but still be surrounded by things that are funny and ridiculous and kinda get it. That's what Will Ferrell has always meant to us.
Stay Classy New York opened with a soft launch earlier this month and expects to have "worked out all the kinks" after Halloween.
See ya there, New Yorkers!