Back in 1998, esteemed author Octavia Butler published a dystopian novel titled Parable of the Talents.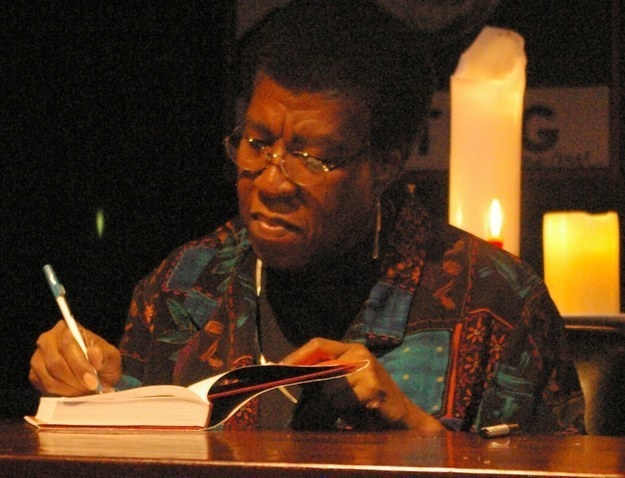 The book, which is the second novel in a two-book series, deals with a character named Andrew Steele Jarret who is the Texas Senator running for president in the year 2032.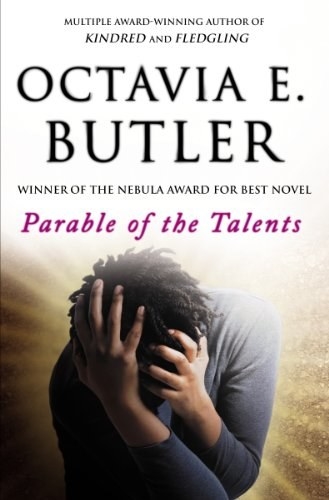 And, as one Twitter user noted, Butler used a pretty recognizable phrase for the character's campaign slogan.
"Help us to make America great again."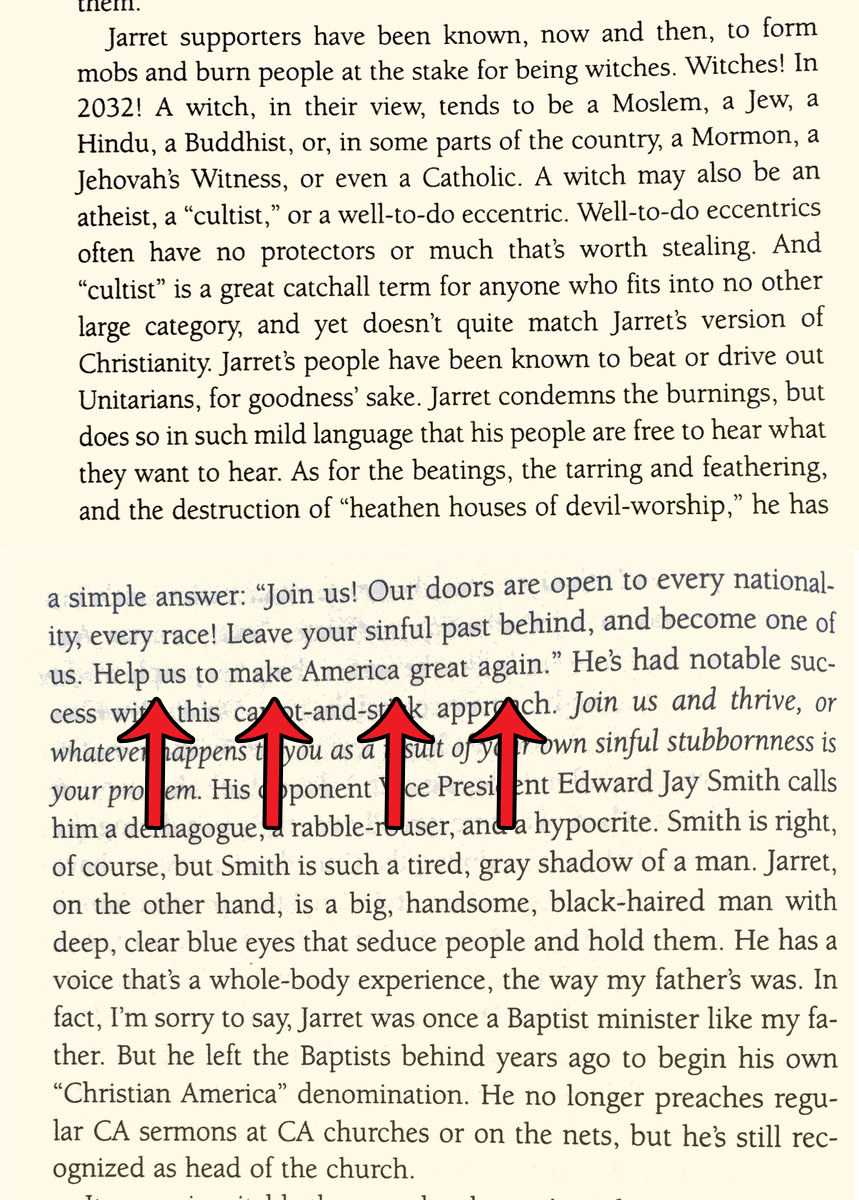 That sentence might sound vaguely familiar to anyone who's been following the 2016 presidential election, Donald Trump, or both.
Because it's almost identical to Donald Trump's campaign slogan.