13 Reasons Why, Netflix's new series, premiered on March 31.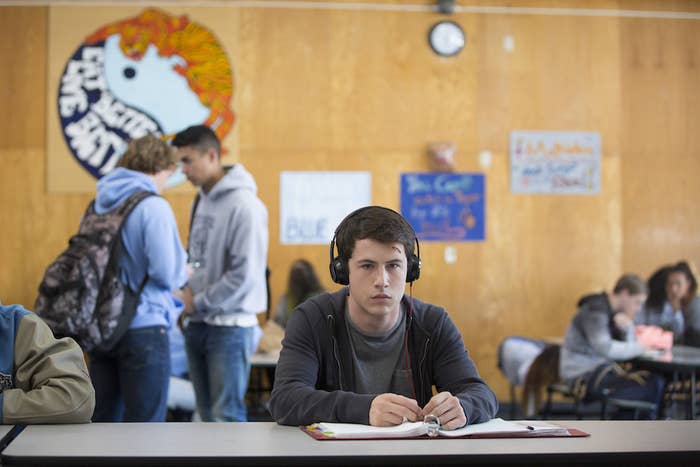 And people have a LOT of feelings about the show, which is based on a YA novel of the same name.
The show centers on Hannah Baker (Katherine Langford), who kills herself, and Clay Jensen (Dylan Minnette), who listens to the 13 cassette tapes she recorded ahead of time explaining her decision.
And fans have really taken an interest in this fictional couple.
So much so, in fact, that Minnette posted a photo on Instagram of a message that someone left on his car in real life.
"I don't know if I should be flattered or scared about this being written on my car?" Minnette wrote in a caption alongside the photo.
Some fans thought it was a good prank.


Others thought he should be scared.


But of course, like all things with 13 Reasons Why, there were a lot of feelings.