Hey folks! I'm Krysten, from BuzzFeed Food. I'm American-born but Jamaican-raised with a palate primed for unruly spice levels thanks to my Caribbean roots. (Shoutout to the Scotch bonnet peppers!🌶️ )
I grew up eating Jamaican food on the regular. Here's a plate of some Jamaican staples (fried plantain, roasted breadfruit, and escovitch fish) my grandma recently whipped up after I returned from a recent trip to Jamaica with the goods. #casual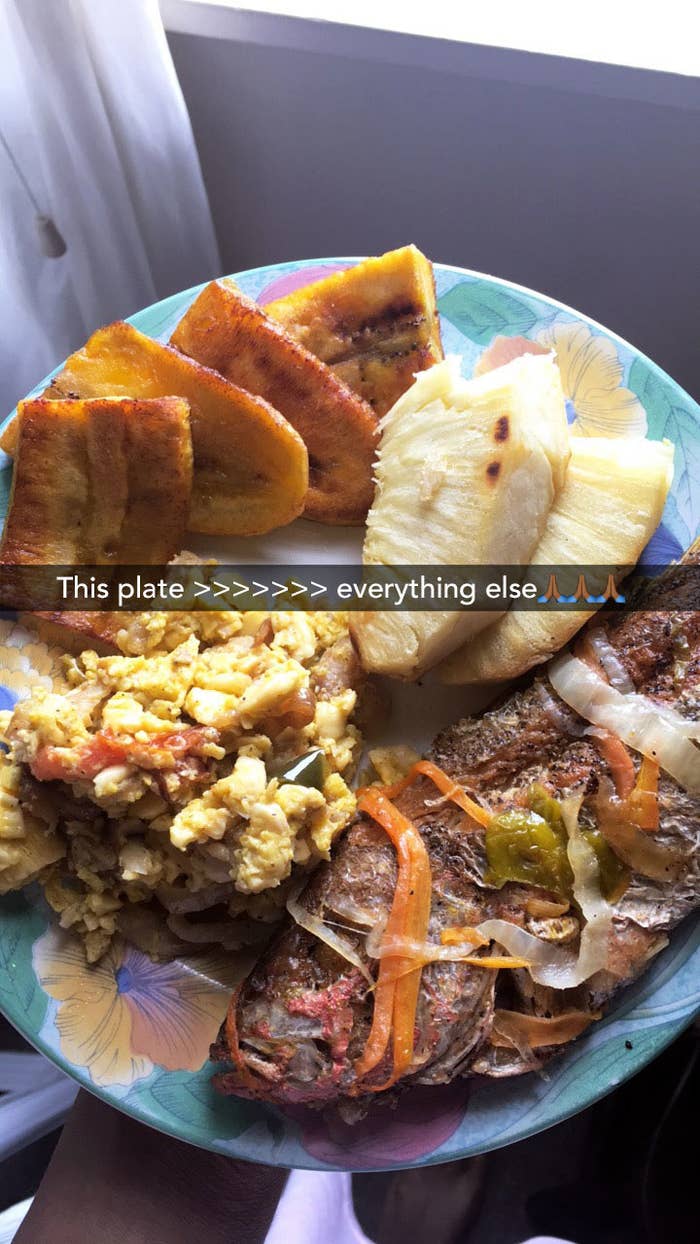 When I travel to Jamaica, I try to take advantage of the crazy-vast and inspiring cuisine the island has to offer.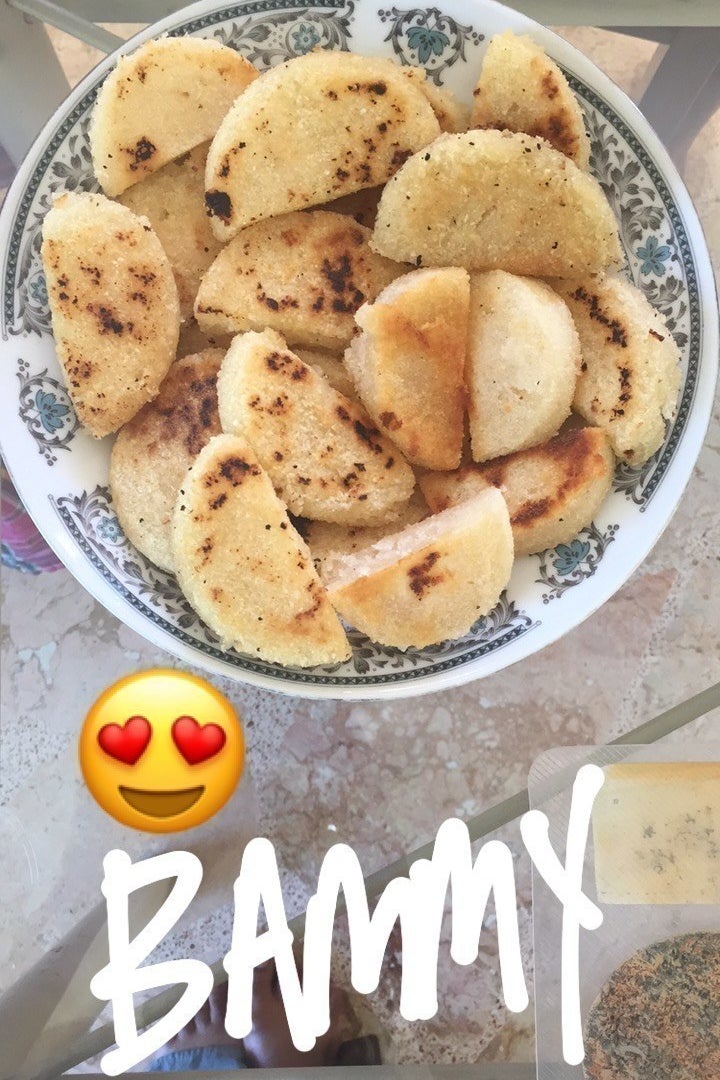 Mostly because I don't have the luxury of eating my grandmother's home-cooked food every day. 😭
Everyone may know (and love) jerk chicken, but Jamaican cuisine has way more to offer than jerk seasoning. Here are some of my favorite dishes found in Jamaica (and other parts of the Caribbean too!). Ready for some food porn? 🔥
1.
Ackee and Saltfish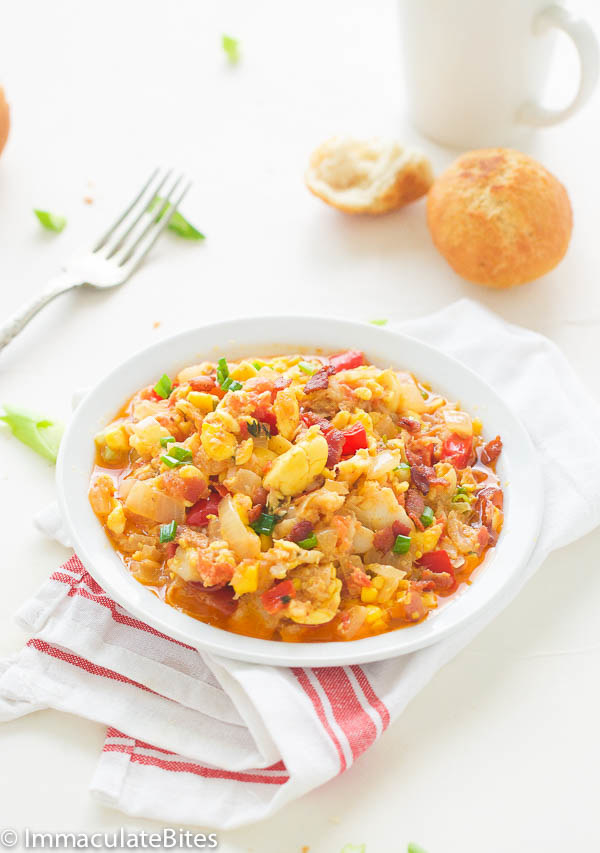 2.
Sorrel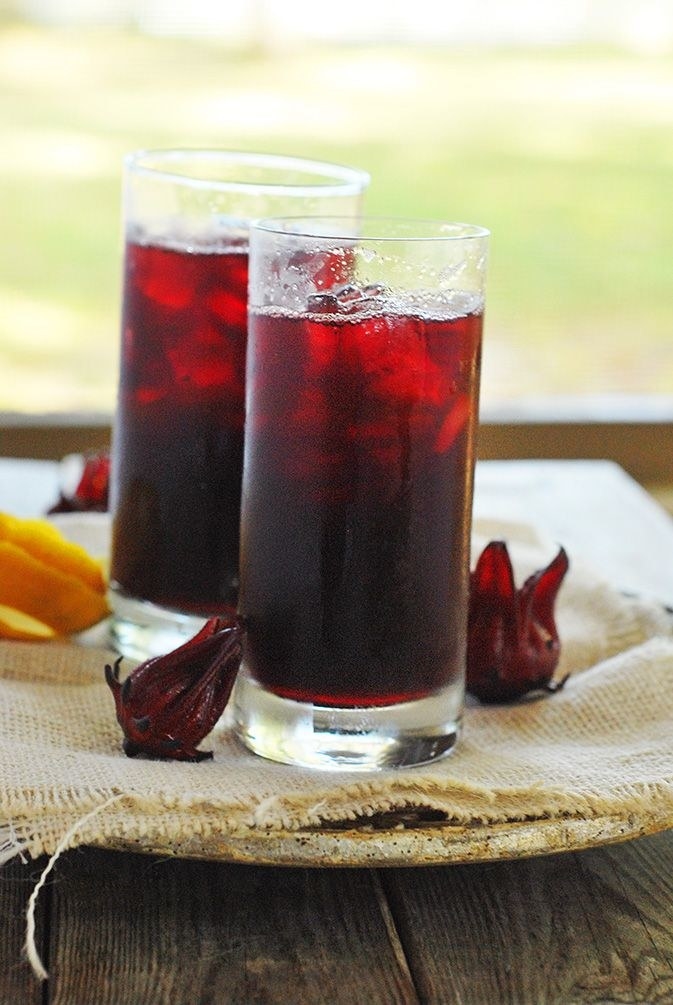 3.
Festival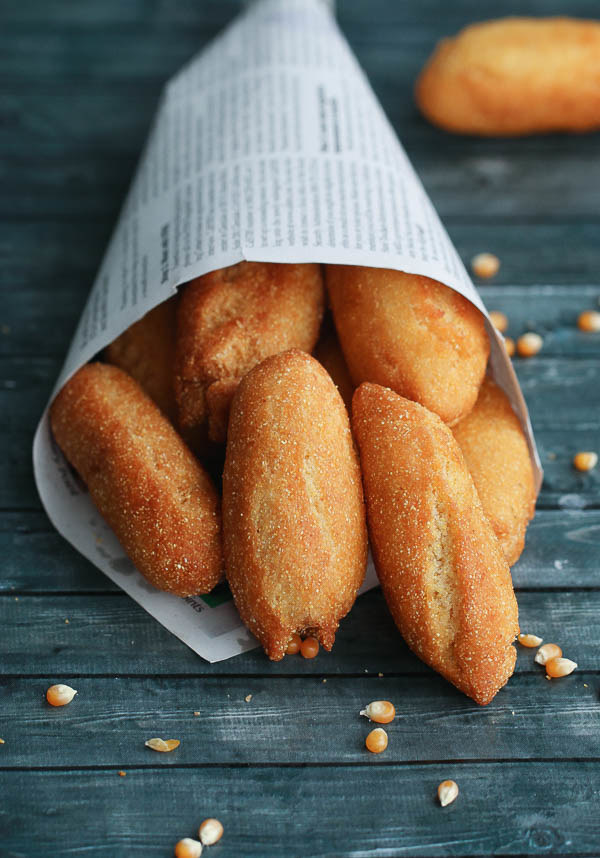 4.
Escovitch Fish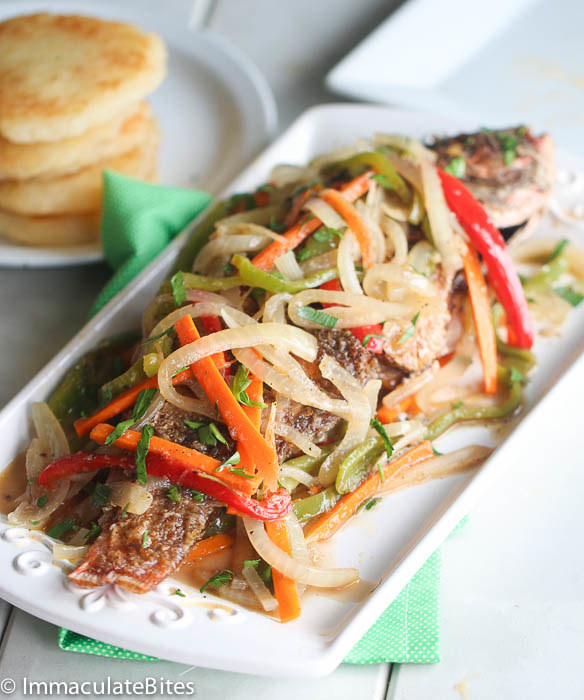 5.
Bammy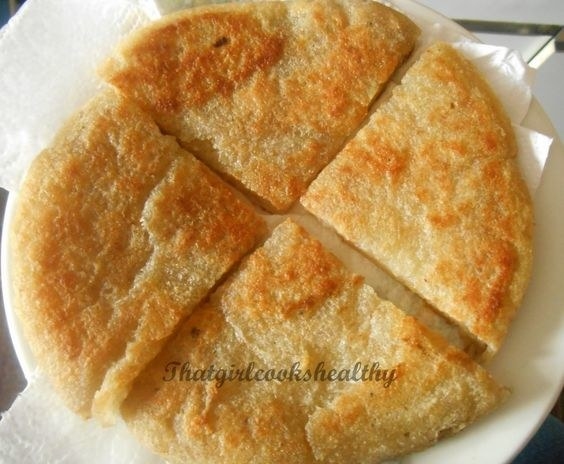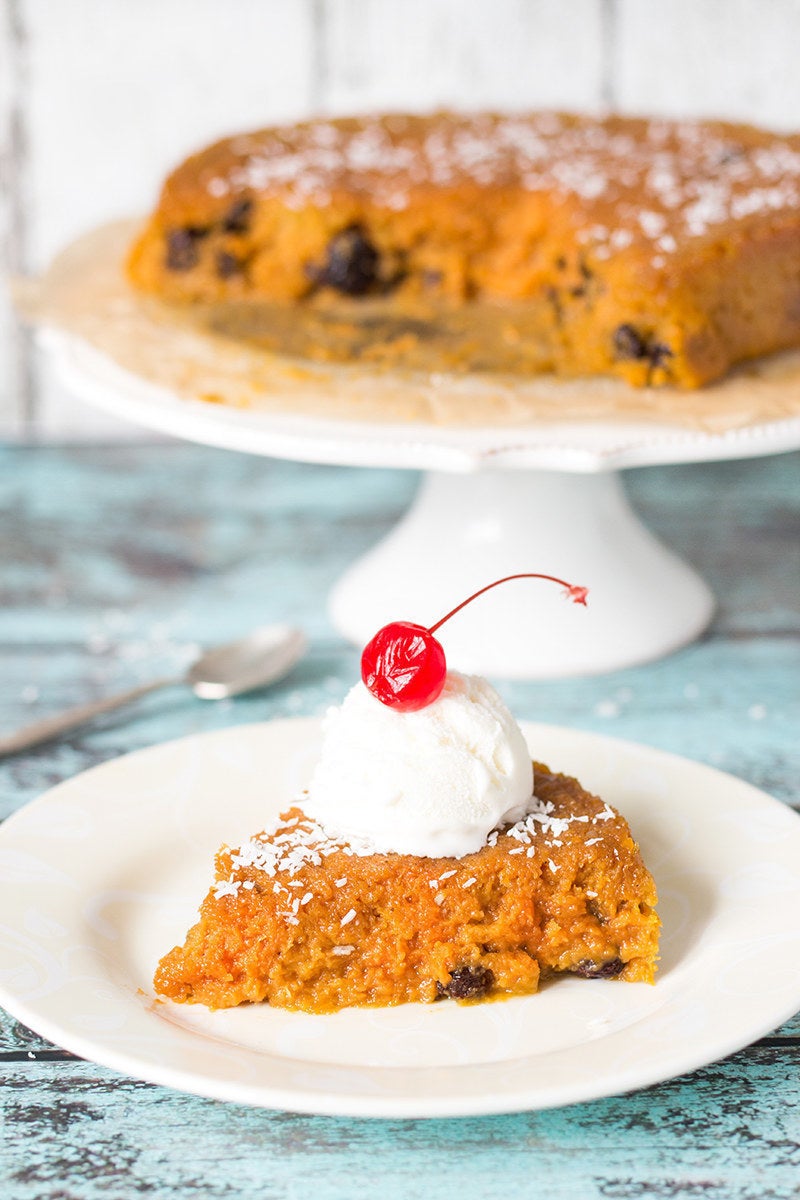 What is it: Not to be confused with Jamaican sweet potato pudding, pone is a sort-of-kinda pudding made with sweet potato, cassava, or cornmeal and mixed with sugar, spices, and coconut. Sometimes coconut milk is poured over before baking to achieve a custard-like finish.
Fun fact: The word "pone" is Native American in origin. Other variations of the word include "cornpone" or "ponebread."
7.
Chicken Foot Soup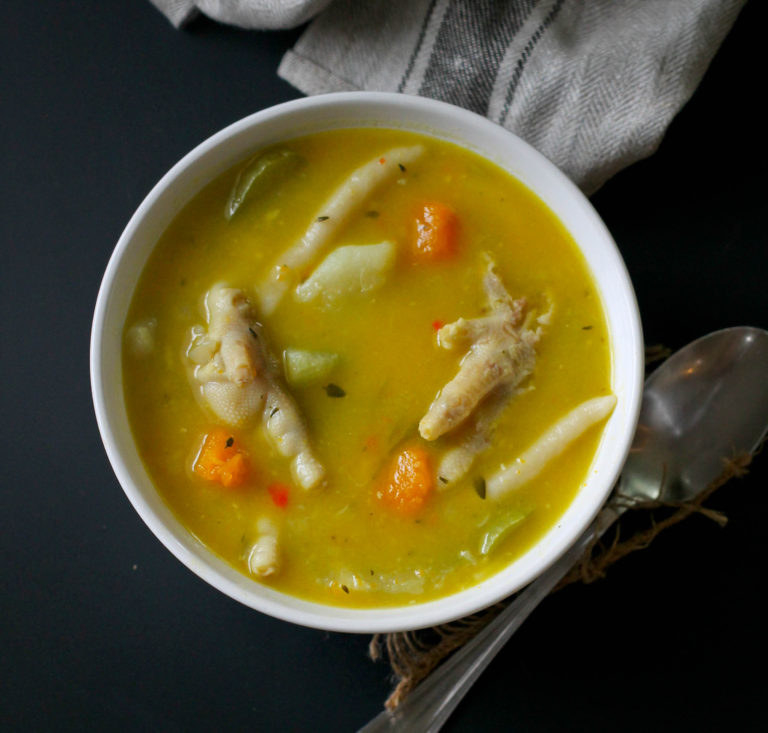 8.
Cornmeal Porridge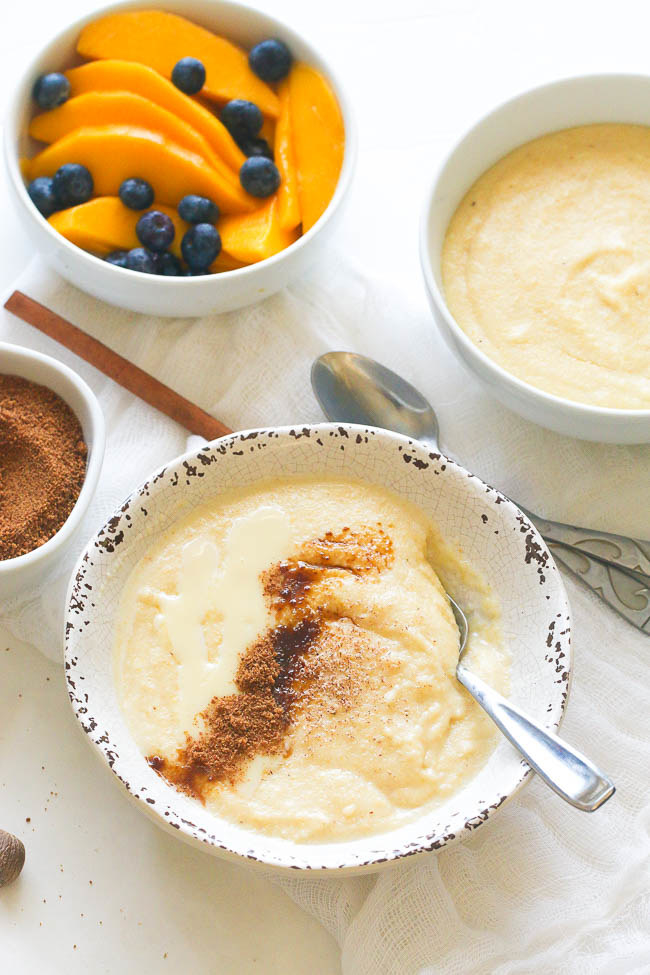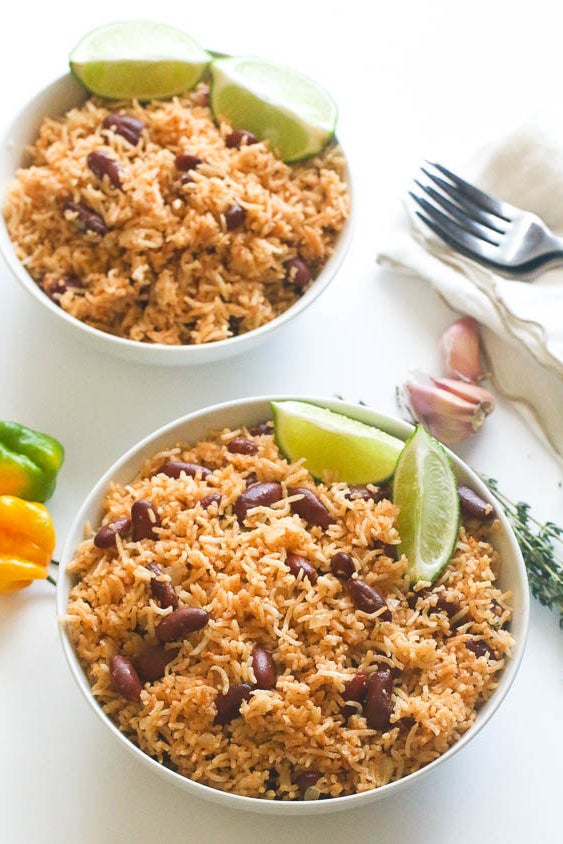 What is it: One of Jamaica's most popular dishes made from rice cooked with beans with coconut milk and seasonings stirred into the mix. Depending on preference, either "gungo" peas (pigeon peas) or "red peas'"(kidney beans) can be used.
What to eat with: Anything you'd eat with rice, really. ✌️
Also found: Throughout many other regions in the Caribbean.
Fun fact: It's nicknamed "Jamaican Coat of Arms" because of its role as a mainstay dish in Jamaican cuisine.
10.
Gizada or Gizzada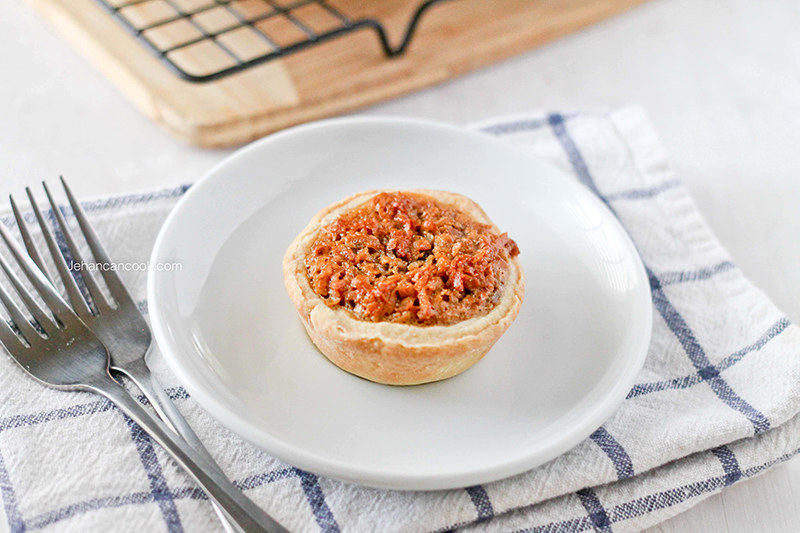 11.
Oxtail Stew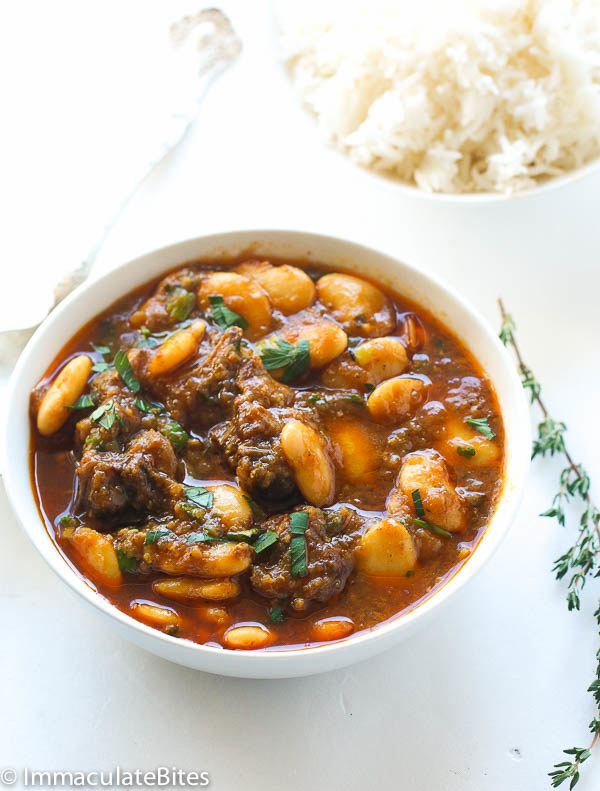 12.
Irish Moss Drink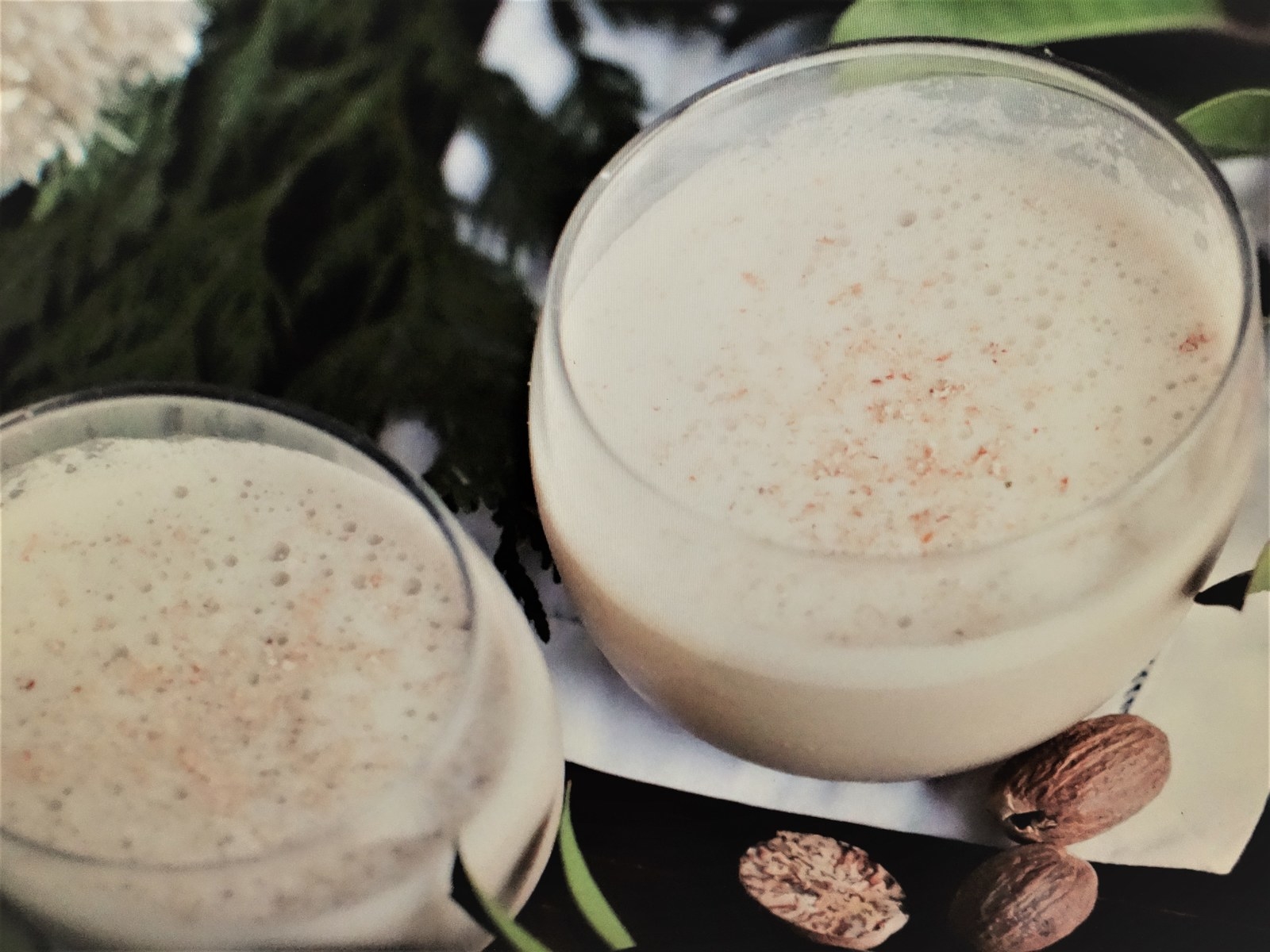 13.
Fried Dumplings
14.
Callaloo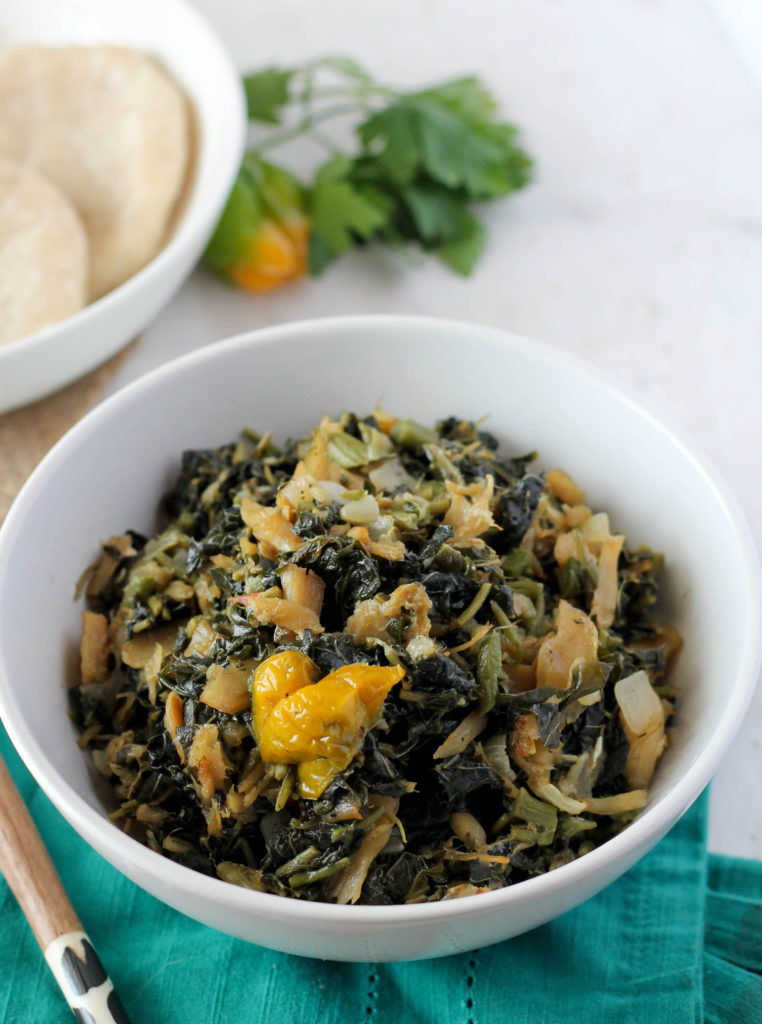 15.
Red Stew Peas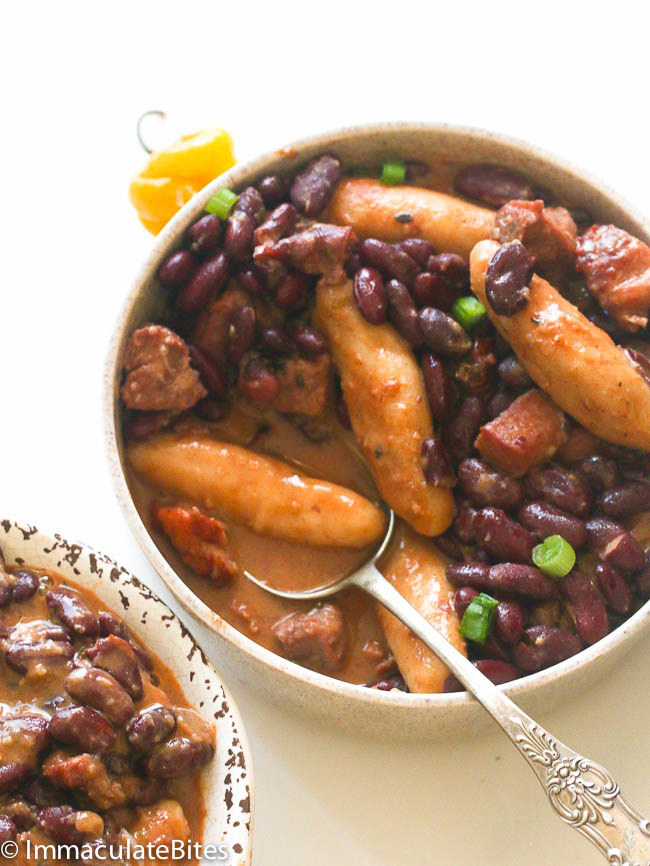 16.
Grater Cake
17.
Saltfish Fritters
18.
Peanut Punch
19.
Ital Stew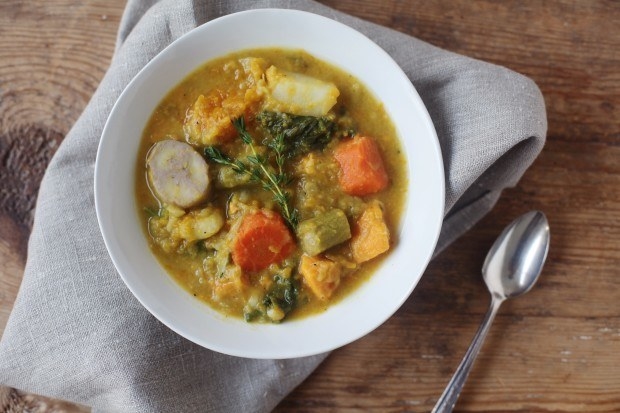 20.
Christmas Cake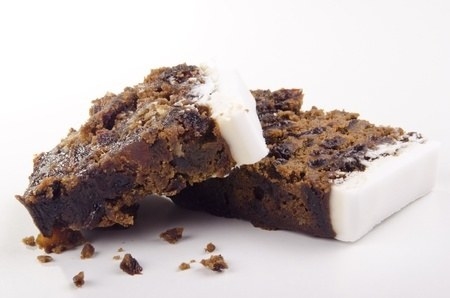 21.
Jerk Pork
Have you tried any of these? Let us know what your favorite Jamaican dish is in the comments!